2020 Kawasaki Ninja 250 Images Released Ahead Of Tokyo Motor Show
Published On Oct 9, 2019 12:53 PM By Gaurav Sadanand for Kawasaki Ninja 300
It's likely to be offered in two variants - the Ninja 250 SE ABS and Ninja 250 SE ABS MDP
The Ninja 250 SE will be offered with two paint options while the Ninja 250 SE ABS MDP gets just the one.
The two variants are likely to be offered with two different engine options.
The more powerful version could possibly be the mysterious ZX-25R.
We can expect the Ninja 250 SE to replace the Ninja 300 in India next year.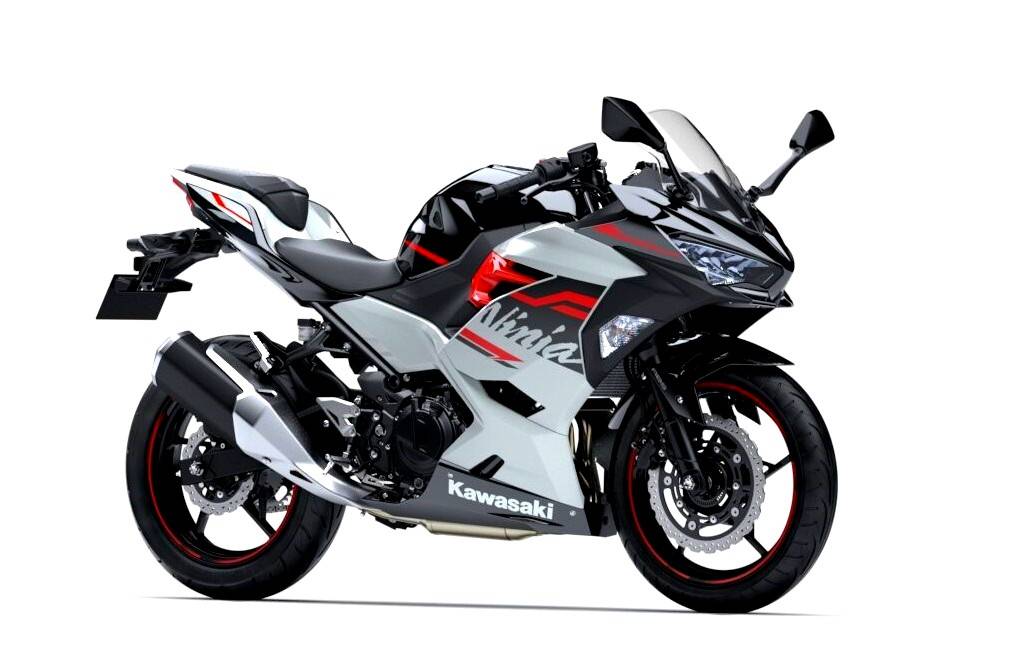 Kawasaki has unveiled the latest iteration of its quarter-litre sport bike, the Ninja 250, days before its big reveal at the Tokyo Show on October 23. The bike looks almost identical to the Ninja 400, albeit with new paint schemes which help differentiate itself from its sibling. It will be available in two variants - the Ninja 250 SE ABS and the Ninja 250 SE ABS with a special MDP (Magnetic Design Painting) paint scheme. The Ninja 250 SE ABS gets two paint options - white/black and what looks like blue over black. The Ninja 250 SE ABS MDP, on the other hand, is only available in black. ABS will now be offered as standard in order to meet European safety standards.
Also Read: 2019 Kawasaki Z400 Unveiled Globally
While there's no word on the official specs, rumour mill suggests that the two variants could have different engine configurations and by extension dissimilar power figures. What reinforces this speculation is the fact that Kawasaki has been teasing a powerful 4-cylinder Ninja ZX-25R, which will be showcased at the Tokyo Motor Show, along with a couple of other bikes.
While the Ninja 250 SE ABS is expected to produce around 45PS of power, the tricked-out version - Ninja 250 SE ABS MDP - could belt out close to 60PS. To put things into perspective, the Ninja 250 SE that's currently on sale in Indonesia makes 39PS of peak power and 23.5Nm of torque via its parallel-twin engine while weighing just 164kg.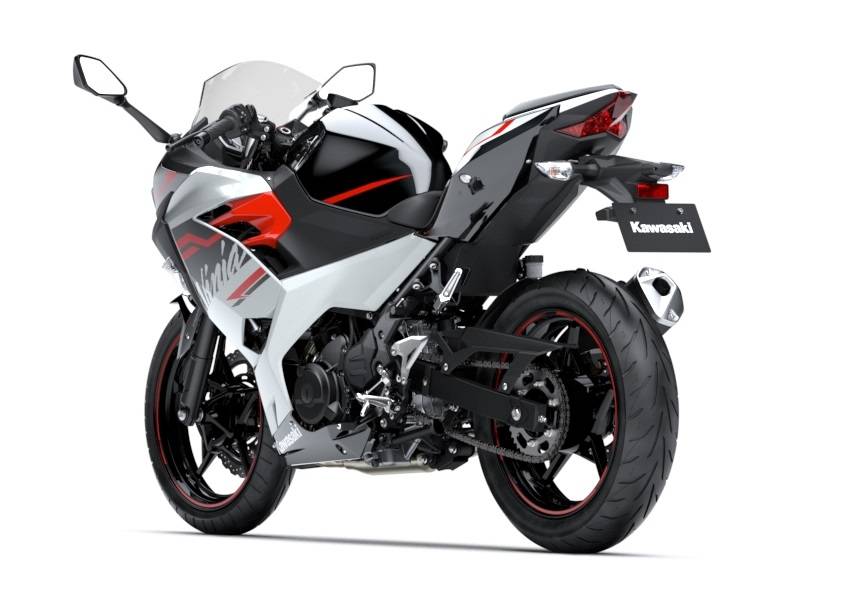 Also Read: 2020 Kawasaki Ninja 650: All You Need To Know
The 2020 model is expected to be Euro 5-compliant, which means it will conform with the upcoming BS6 regulations in India. Consequently, we could expect the brand to replace the BS4-compliant Ninja 300 with the base variant of the Ninja 250. And if the rumours are to be believed, it will make more power than the Ninja 300, which is currently rated at 39PS. However, there's no official word from the Japanese manufacturer yet.
If Kawasaki manages to pull this off, it'll surely change the ball game in the 250cc segment. It's just a matter of time before the entire story unfolds at the 2019 Tokyo Motor Show and EICMA motor show.
Source: Morebikes