Suzuki Gixxer vs TVS Apache RTR 160 4V: Real-world Performance Comparison
Modified On Mar 7, 2019 By Niraj Kakade for TVS Apache RTR 160
Planning to buy a 160cc sports commuter? We compare two of our favourite motorcycles in the segment to find out which is the perfect companion in real-world conditions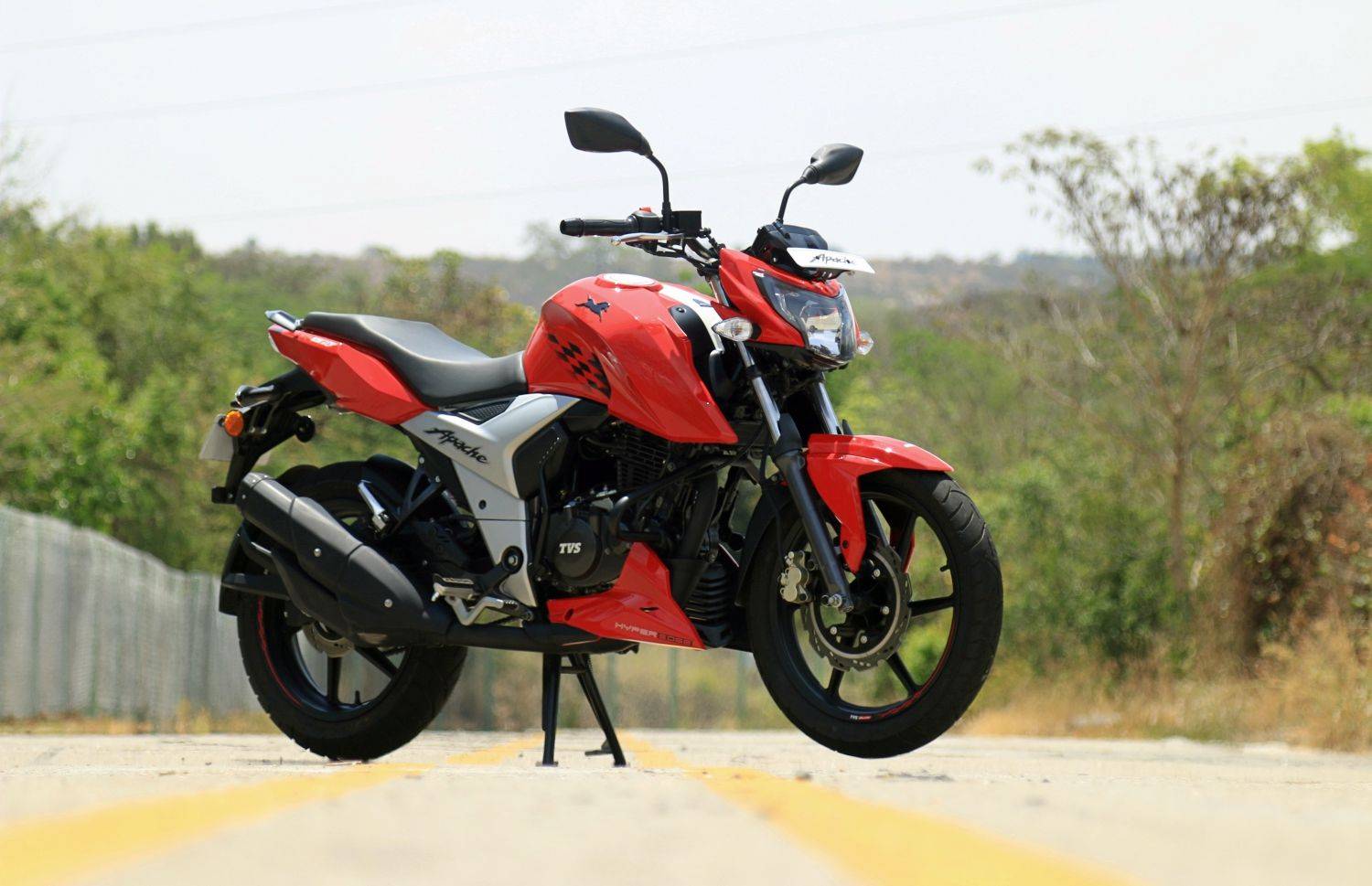 The entry-level sports commuter segment has seen a massive surge in the past of a couple of years. With every major bike manufacturer throwing their hat into the mix, there's plenty of options for everyone. That said, we've compared two of our favourite bikes in the segment - the TVS Apache RTR 160 4V and the Suzuki Gixxer. Let's see who emerges on top.
Acceleration
| | | |
| --- | --- | --- |
| | Suzuki Gixxer Carb | TVS Apache RTR 160 4V |
| 0-60kmph | 5.55s | 5.04s |
| 0-100kmph | 16.95s | 15.36s |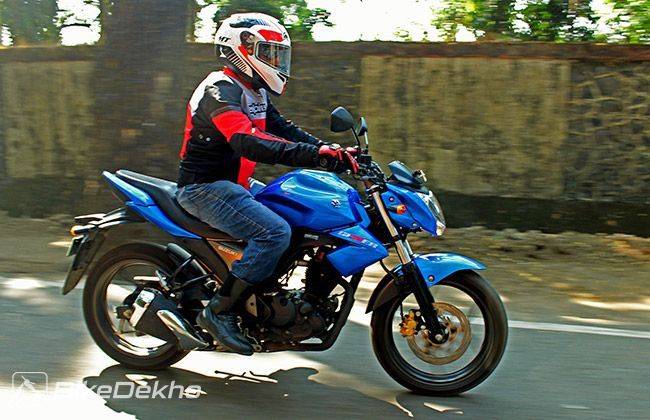 Not only does the Apache pack more power than the Gixxer, but it is also the most powerful motorcycle in its segment with 16.5PS and 14.8Nm of torque. Despite being 10kg heavier than the Gixxer, the Apache sprints from 0 to 60kmph in just 5 seconds. With just 14.8PS and 14Nm of tap, the Gixxer pales in comparison, trailing by almost 1.59s in the 0-100kmph run. This is despite the fact that it has a significant weight advantage over the TVS.
Roll on
| | | |
| --- | --- | --- |
| | Suzuki Gixxer Carb | TVS Apache RTR 160 4V |
| 30-70kmph in 3rd gear | 6.56s | 6.87s |
| 40-80kmph in 4th gear | 8.46s | 9.02s |

But it's not always about being quick in a straight line, is it? Power delivery and refinement also matters. Where the TVS has a more linear power delivery and good refinement levels, the Gixxer feels peppy and grunty, especially in the mid-range. Aided by shorter gear ratios, the Gixxer's in-gear acceleration is way quicker than the Apache.
Also Read - TVS Apache RTR 160 4V: First Ride Review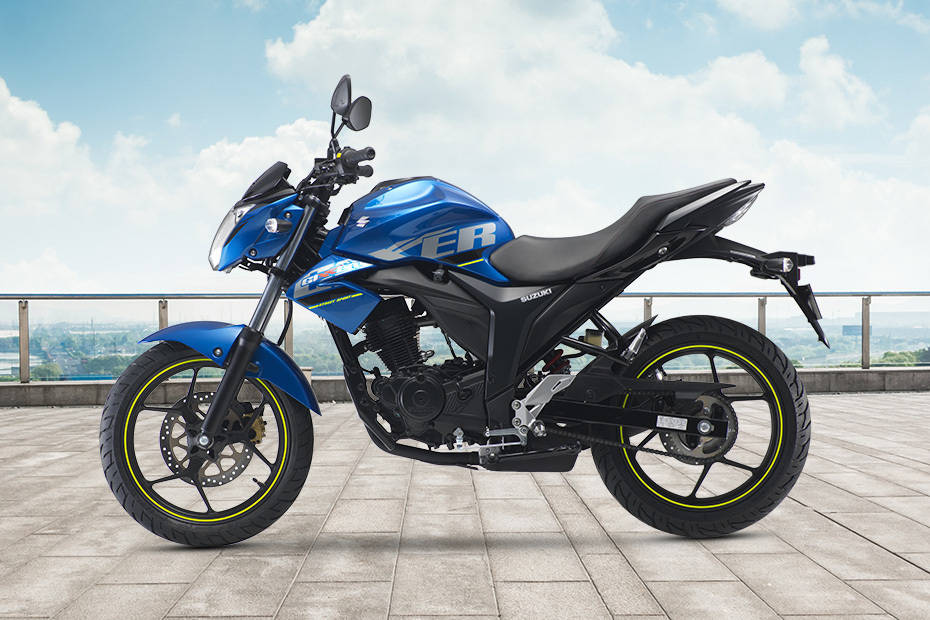 But how do both bikes tackle the daily grind? While both are quite tractable, it's the quick-revving nature of the Apache that takes the cake here. It pulls from as low as 20kmph in 4th gear without any lugging. In comparison, the Gixxer can only do the same from under 30kmph.
Braking
| | | |
| --- | --- | --- |
| | Suzuki Gixxer Carb | TVS Apache RTR 160 4V |
| 80kmph-0 | 36.90m | 41.51m |
| 60kmph-0 | 20.05m | 22.20m |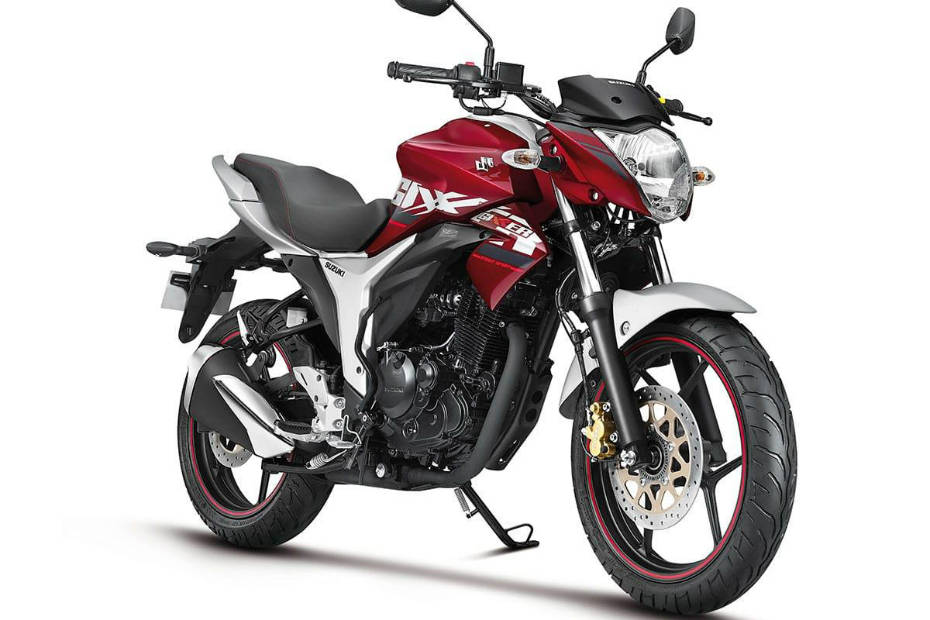 If there's one thing we don't like about the Gixxer, it has to be its lack of brake feel. The front brake lever feels spongy and has quite a bit of travel too. The Apache, on the other hand, feels disappointing in both departments. It lacks both feel from the brake lever and bite from the disc. Despite packing petal discs on both ends (270mm - front; 200mm - rear) the Apache has the longest braking distance in its class. That could be down to its higher kerb weight of 147kg.
Efficiency
| | | |
| --- | --- | --- |
| | Suzuki Gixxer Carb | TVS Apache RTR 160 4V |
| City | 47.2kmpl | 50.94kmpl |
| Highway | 50.77kmpl | 56.1kmpl |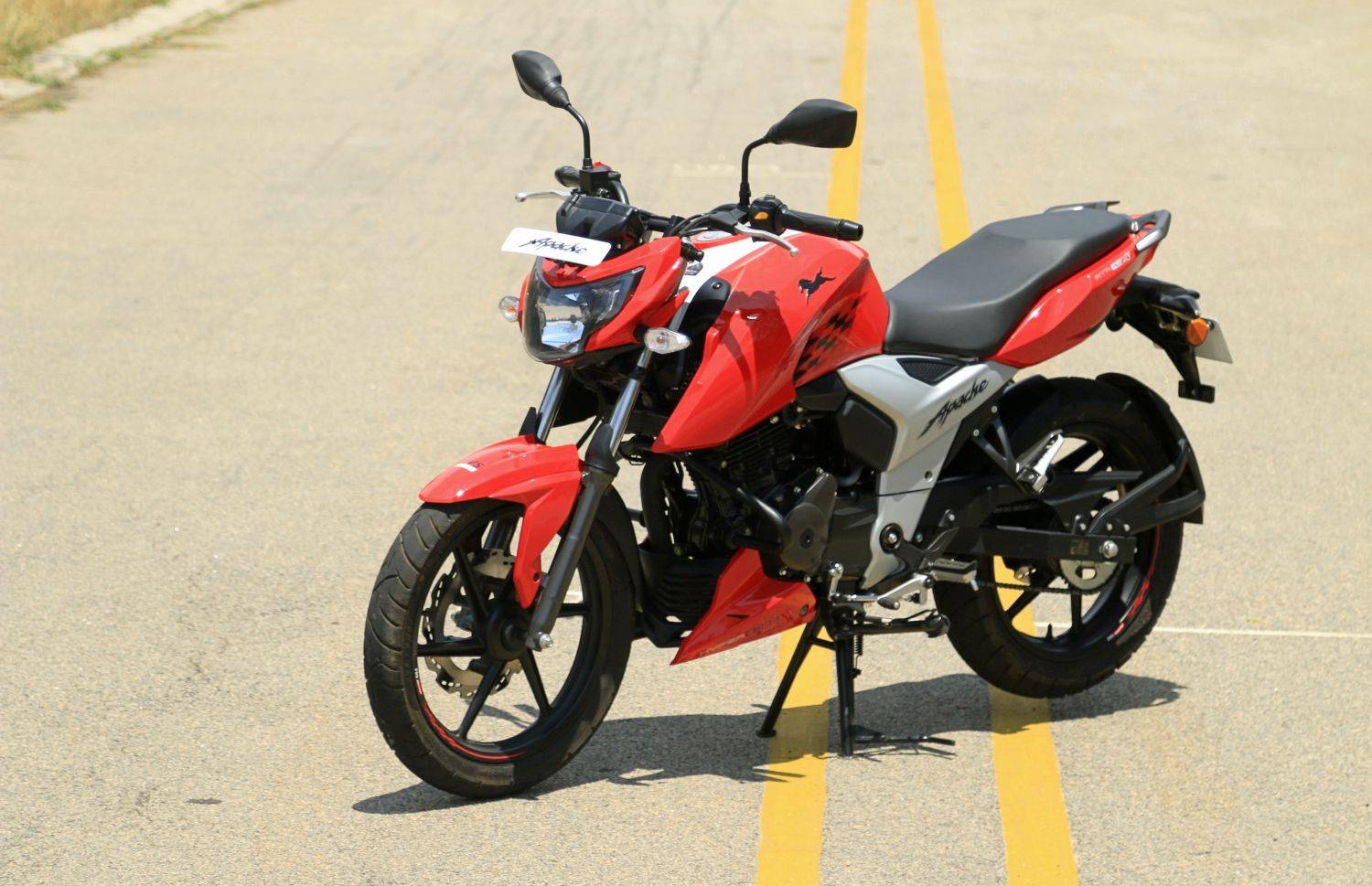 While both bikes are quite fuel efficient, the Apache wins this round thanks to its higher tractability and slightly taller gearing that helps it eke out more kilometres from a litre of petrol. In fact, it is almost 5kmpl more efficient than the Gixxer and the most fuel efficient bike that we've tested in this segment.