We Indians REALLY Deserve These 5 Two-wheelers
Modified On Mar 26, 2023 03:46 PM By Nishaad Joshi for Honda Forza 350
Ironically, all of these come from the Land of the Rising Sun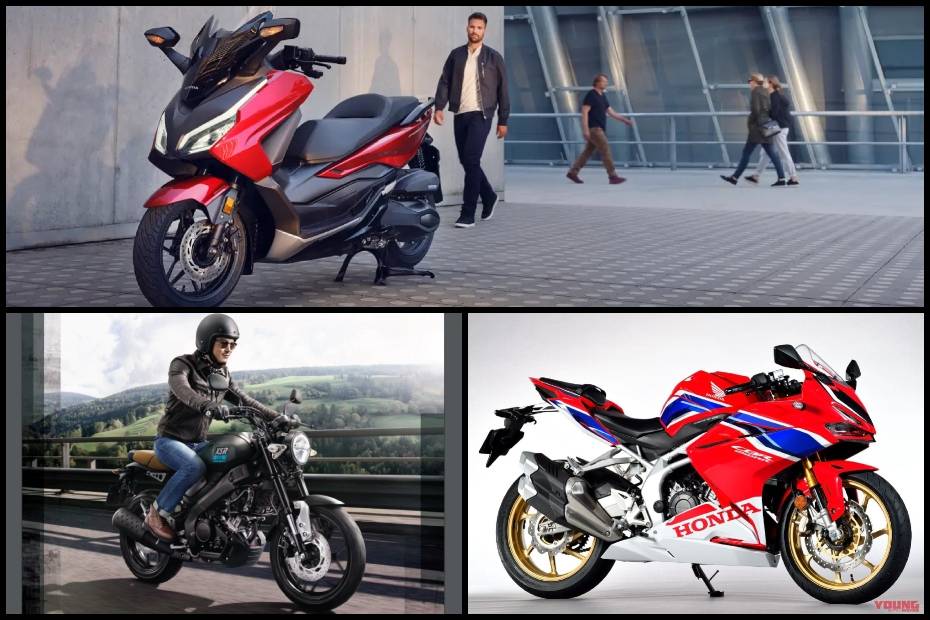 The Indian two-wheeler market sure has had quite some icons over the years. Unfortunately though, the list of icons that we've not gotten is a lot longer than the ones we have. So with an aching heart, we've curated a list of five such iconic two-wheelers that we've always lusted for, but never gotten:
Honda CBR250RR

No, we're not talking about the simple single-cylinder quarter-litre sports-tourer that was launched here in 2015. The extra R at the end means we're talking about the 249cc liquid-cooled parallel-twin bike. With 38.7PS and 23.3Nm on tap, it'd be not only the most powerful 250cc bike in India, but it'd also mean enthusiasts would finally get a taste of what Honda's pocket rocket can muster against the eternally favourite KTM RC 200.
Yamaha XSR155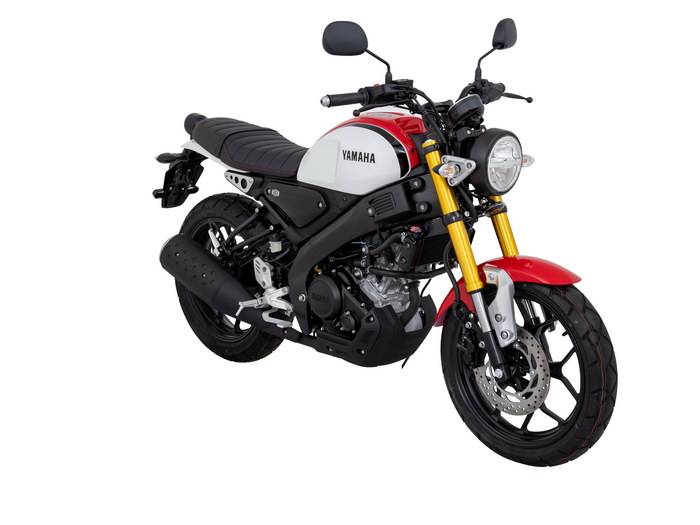 The baby XSR is a rather touchy topic for us Indians. There seemed to be a communication gap the last time we asked for it, because Yamaha gave us a bike that was…let's just say rather underwhelming. So this time, we're gonna be straight and very clear.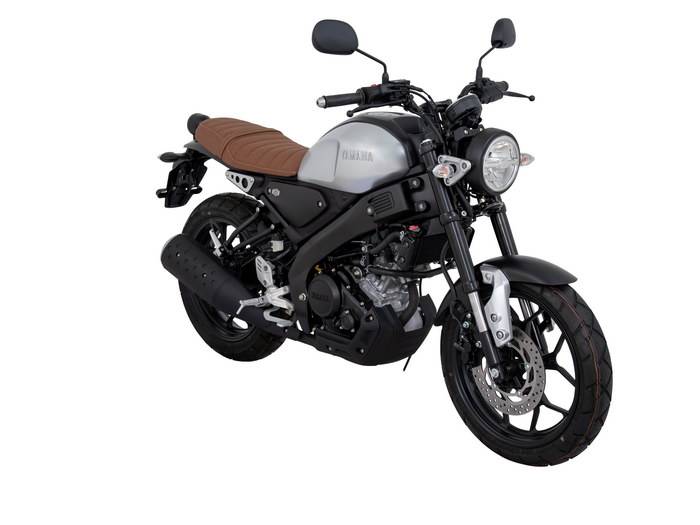 Dear Yamaha, we want the XSR155. The liquid-cooled 155cc engine is a gem and it is already here on the R15 V4 and the MT-15 V2. Yamaha stylists have packed that motor underneath gorgeous bodywork, which makes you drool over it endlessly.
Honda Forza 350

The performance-oriented scooter space in India has just begun to catch pace and something like the Honda Forza 350 would help quicken the pace up. Honda has even patented intellectual property surrounding the Forza 350, not only once, but twice in India. It even did a market research survey with the older Forza 300 and sold the handful of units it brought for the very same. And that only raises our hopes higher. Honda, are you listening?
Yamaha MT-03

Remember the sweet, sweet Yamaha R3? Yep, that creamy smooth engine, sporty handling and friendly ergos. Now imagine that in an upright, streetfighter package. Enter the Yamaha MT-03. If Yamaha decides to bring this MT to India, it'd give the KTM 390 Duke, a bike that's hands down the best in its segment, quite a run for its money.
Honda CRF300L

Admittedly, our excitement of spotting the CRF300L in India was rather quickly killed by the rather disappointing CB300F, but that doesn't stop us, a rather optimist bunch, from fantasising about this off-roader coming to India.

The CRF300L is 20kg lighter than the Hero XPulse 200 4V, has off-road cred to beat the Rally Kit-enabled XPulse 200 4V and is backed by the torquey 286cc mill from the CB300R, making it every Indian budding off-roader's wet dream.