Hero Electric To Export Electric Two-wheelers
Modified On Mar 20, 2019 By Benjamin Noel Gracias
The electric bikemaker plans to expand to Asian and African countries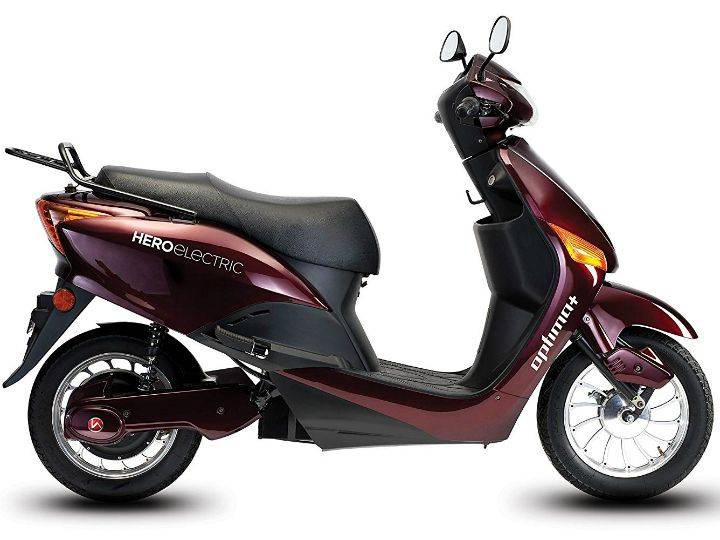 Hero Electric is set to sell bikes overseas
Plans are afoot to begin operations in Asia and Africa
In India, Hero Electric plans to sell over a lakh e-scooters by 2020-21
Dealership network to double by the year 2021
Hero Electric sells four models: Flash, NYX, Optima and Photon. They will introduce two new models each year
Hero Electric has been one of the leading names in electric two wheeler mobility, having sold around 30,000 units in the last financial year. They now plan to expand to developing markets outside India, especially Asia and Africa.
According to Hero Electric's Managing Director, Naveen Munjal, India will remain the company's sole focus and they plan to sell over a lakh units by the year 2020-2021. The export segment would constitute a fraction of the projected domestic sales.
To achieve the target of over one lakh e-scooter sales, Hero Electric plans to double its dealership count in India from 450 to over 900 showrooms by 2020. Currently Hero Electric has four e-scooters in its portfolio: Flash, NYX, Optima and Photon. Going forward, they plan to introduce two new models each year.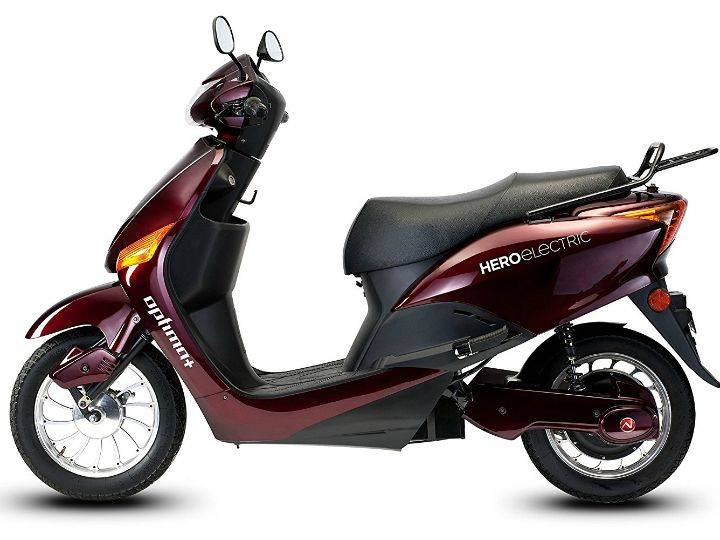 Hero's current range of bikes all have more powerful, lightweight and efficient lithium ion batteries that offer a riding range of 60km and can be charged in 4-5 hours. They power electric motors ranging from 550W to 1000W. All Hero Electric bikes come with a 3-year warranty.
Electric mobility has been getting a large push especially with the government planning to go all electric by 2030. There is still a long way to go in terms of charging infrastructure and the more electricity production to cater to the expected demand by the new electric two-wheelers. Given this challenges, an electric revolution seems unlikely to come anytime soon.
Source: ET Auto