Triumph Motorcycles Now Available With 2-year Extended Warranty
Modified On Feb 18, 2019 By Gaurav Sadanand for Triumph Tiger 800
Extended warranty available on the British brand's entire range of motorcycles
The extended warranty provides customers with global coverage and unlimited kilometres.
Interestingly, the warranty is also transferable.
Only applicable for customers who's bikes are still covered within the standard warranty period of two years.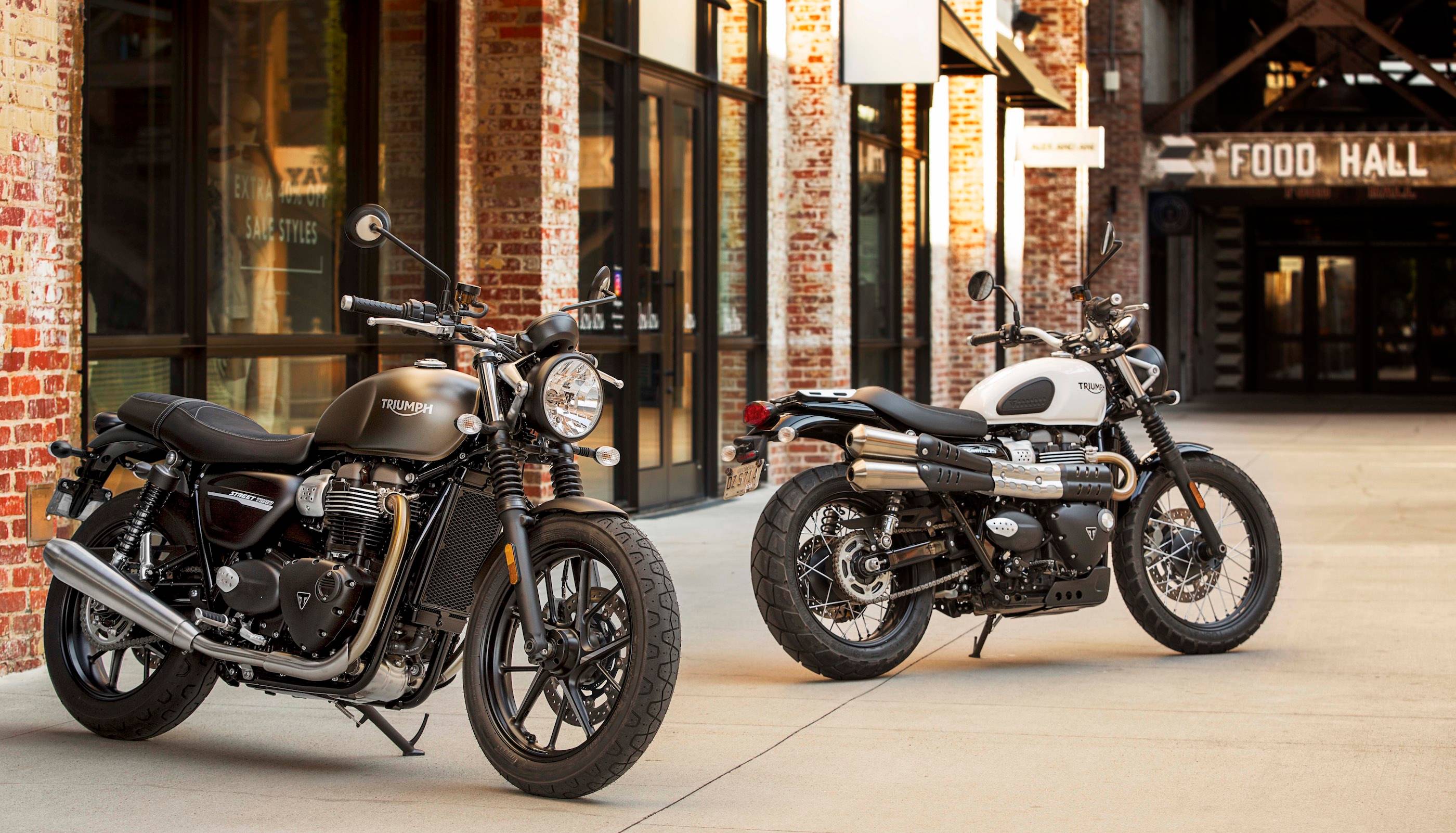 At the launch of the Street Twin and Street Scrambler a couple of days ago, Triumph Motorcycles India also introduced a 2-year extended warranty programme on its entire motorcycle lineup. Apart from being an industry-first initiative, the warranty package is quite impressive since it provides customers with global coverage and unlimited kilometres for their bikes.
Also Read: 2019 Triumph Street Twin and Street Scrambler Launched In India
Additionally, the extended warranty can also be transferred to a new owner if you intend on selling your bike in the future. The extended warranty package covers all the parts on the motorcycle which the standard warranty provides, including the chassis, swingarm, suspension, gearbox, engine components, and electricals ranging from various sensors to the ECU. The manufacturer says that the additional benefits of this warranty programme will surely improve the resales value of the bikes, and it will indeed.

While that sounds fairly straightforward, you can only opt for the said programme if the bike is still within the standard warranty period of two years. Also, there are two ways to avail this offer. In the first instance, customers can opt for the extension within the first 90 days of purchase of a new Triumph motorcycle. This also earns them a small discount on the cost of the extended warranty. On the other hand, if the bike is over three months old and within the standard two-year warranty, customers are required to pay the complete amount.
Also Read: 4 Upcoming Bikes From Triumph: Speed Twin, Scrambler 1200 And More

To put things into perspective, if you were to buy a brand new Triumph Tiger 800 XCx and opt for the extended warranty package within 90 days, it will cost you Rs 31,211. On the contrary, if the bike exceeds the given time frame (but within the first two years) to be eligible for the discount, the extended warranty package will set you back by Rs 34,604. Either way, Triumph's new initiative gives customers peace of mind for a total of fours years, which is a big deal in itself.