5 things to know about Engine oil drain interval
Modified On May 23, 2019 By Bala Subramaniam N
Engine oil is the blood of your vehicle. It runs through the engine cleaning up the dirt and other unnecessary particles and helps the engine to run smoothly. There is nothing such as changing your oil too frequently. The more you do it the longer your engine will run. But that doesn't mean you have to change them too often. Here are five things you have to consider during oil drain intervals.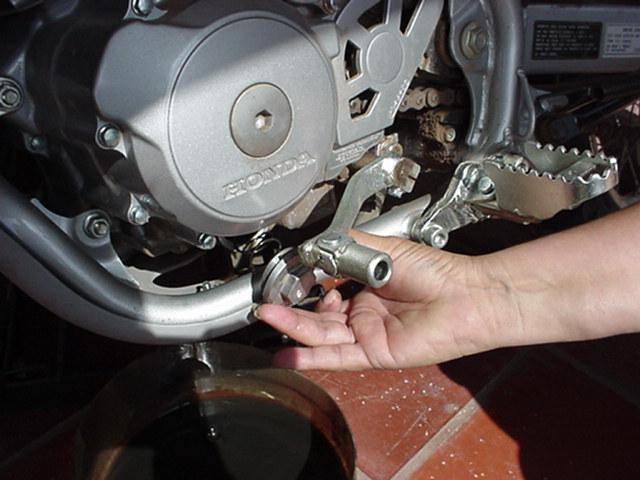 1. Engine type and manufacturer recommendations
There are lots of engine types and sub types offered by the manufacturers and choosing engine oil that suits your engine can be a tough task. It is sensible to go with what the manufacturer recommends for the engine oil and oil drain intervals. The factory set intervals are designed to protect the engine and its warranty.
2. Capacity
Always follow the exact amount of oil recommended for the engine. Do not ever go cheap and scarce the engine of its oil. The amount of oil in the engine determines the wearing of the engine parts and their operation. If possible, use larger oil filters that will enhance its filtering capabilities.
3. Fuel type
While you cannot control the type of fuel used in the engine or its quality, you can surely be aware of its effects on the engine. Here again, follow manufacturer recommendations and act accordingly. Keep in mind that premium type of fuel doesn't always provide better performance.
4. Temperature
The outside temperature will affect the oil's ability to do its work. Engine oils tend to become thick under cold conditions and thin under high temperatures, therefore affecting their efficiency at lubricating. Always follow the best viscosity range as recommended.
5. Life cycle
Always know when to top up the oil and when to change it. Topping up of engine oils repeatedly without proper maintenance and oil change will lead to serious trouble.
Maintaining your bike regularly helps it to perform at its peak and ensures that you can enjoy safe and problem-free riding. A lot of the basic servicing jobs are easy enough to do yourself.