Top 7 Tools You Should Always Carry while going on a Long Ride
Modified On Aug 6, 2020 By Naveen Soni
Long rides are all about fun and adventure, however, it turns unpleasant when your bike meets with an unexpected problem or failure. And the situation becomes worse when no there is no one nearby for assistance. That time only your skills and a set of perfect tools can help you out. So before going on a long ride, be prepared for these kind of situations and learn how to come out of them. For that, you need to know your motorcycle well, some repairing techniques and a compatible set of tools. However, we can't take all the tools along due to the limited storage capacity on motorcycles. So, which are the right tools which you should always carry while going on a long ride? We will tell you here. 
7) Electrical Tape: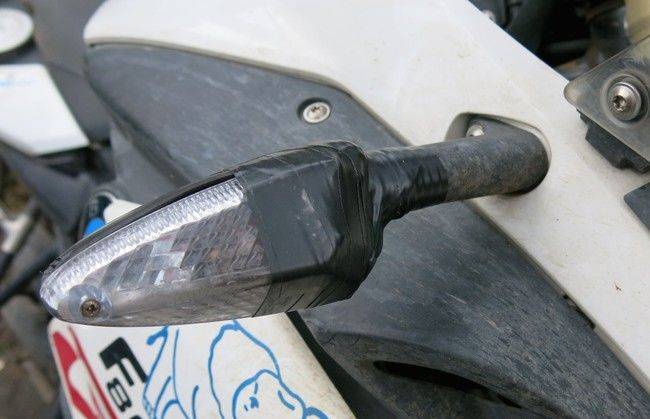 Commonly, the electrical tape is used to fix the wiring issues and that can also occur in your motorcycle sometime. However, it can also be used to fix some broken parts like turn indicators, lose or broken panels, levers, lights and much more. The tape can also be used to hang or tie some stuff on your bike.
Also Read: Things to Keep in Mind While Going on a Long Motorcycle Trip
6) Locking Plier: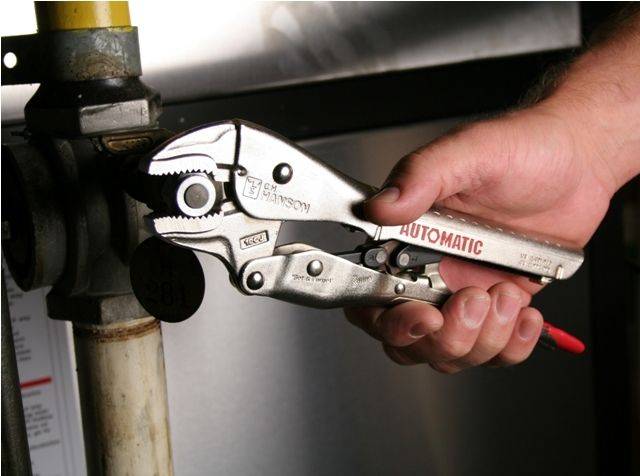 After the combination wrench, the best tool to fasten or unfasten a bolt or nut is a locking plier. It can be adjusted and locked for any size of the bolt and can be used like a normal wrench. Now the extra work that a locking plier can do is it can be used to hold the parts together when we need to strap them with the electric tape or some other thing. 
5) Multibit Screwdriver: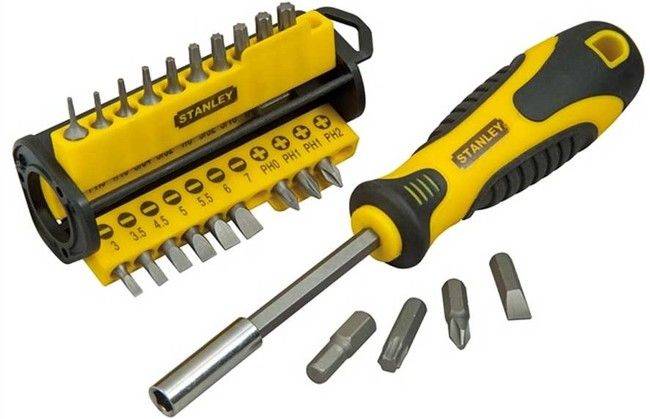 A multibit screwdriver can be used on any type and size of screw including plus, minus and Torx. So, you can do multitasking with this kind of a tool and its bit mount can also be used as an extender for the Allen keys for a little extra leverage.
4) Allen Key and Torx Bits: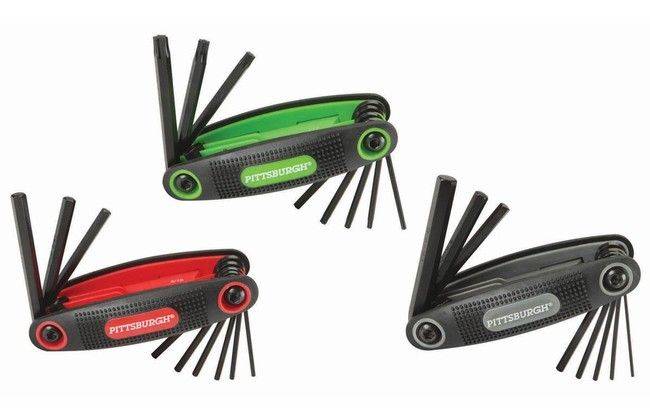 Nowadays, manufacturers are replacing the regular bolts and screws with the Allen or Torx type, which can't be driven using a normal screwdriver or wrench. So, you should carry a compatible set of Allen keys or Torx bits depending, whichever type of bolts and screws are used on your bike. The best advantage of these kind of tools is their compact size, so they can be kept easily without compromising on a considerable part of storage capacity.
Also Read: 7 Maintenance Tips to get your Motorcycle prepared for Long Trips
3) Flat Repair Kit: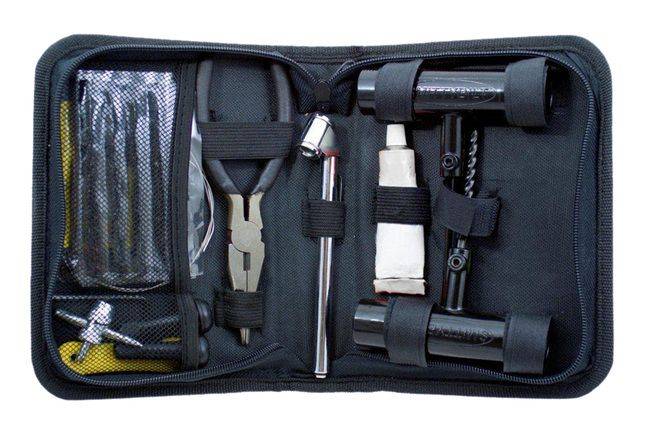 You should always keep a puncture repair kit along on your long rides as the puncture is one of the most common problem. You can avoid some other problems or find an alternative for them. While there is no solution for a flat tyre except puncture repair and that can be done only with a repairing kit.
2) Flashlight: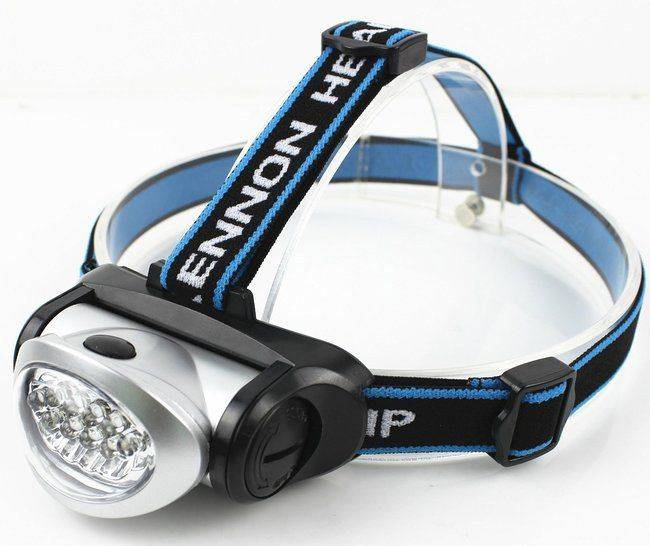 When you are riding in the night, no tool can help you without a source of light. Using your motorcycle's headlight is not a good option as you can't move in the required direction all the time and it also consumes the bike's battery power. So, a flashlight becomes equally important like any other tool in your kit. If possible, you should keep such a flashlight that can be tied on your head, so you don't need to hold it while repairing. Also, you should keep an extra pair of batteries for the flashlight.
1) Multi-Tool: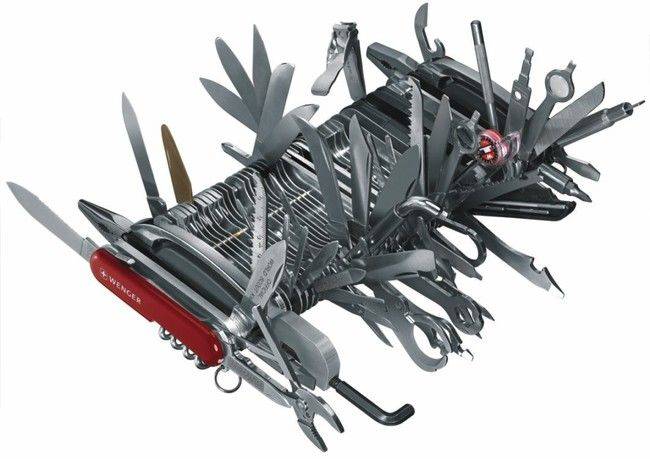 Sometimes, a multi-tool can prove to be a saviour in various situations with or without a motorcycle. It comes with a combination of pliers, a knife, a can opener, a bottle opener, a corkscrew, a screwdriver, wire cutters, a leather punch, a saw, a masseuse, scissors, nail file and what not. So, it becomes a must to take it for long rides.
Also Read: 7 Things you should Check if your Motorcycle is not Starting