Tips to Ride in a Motorcycling Group while Flocking to IBW 2016
Modified On Apr 2, 2020 By Pradeep Shah
With the 2016 India Bike Week commencing tomorrow, most of you must be heading to Goa with your friends and motorcycling buddies. While some will reach there in friendly groups, other will head mingled with motorcycling groups. As riding in a biking group is not a popular culture in India and most of the people are unaware of it, here we bring you some useful tips so that you can enjoy your ride to IBW being safe and secure.
Let's find out. 
1. Check out the rider behind you: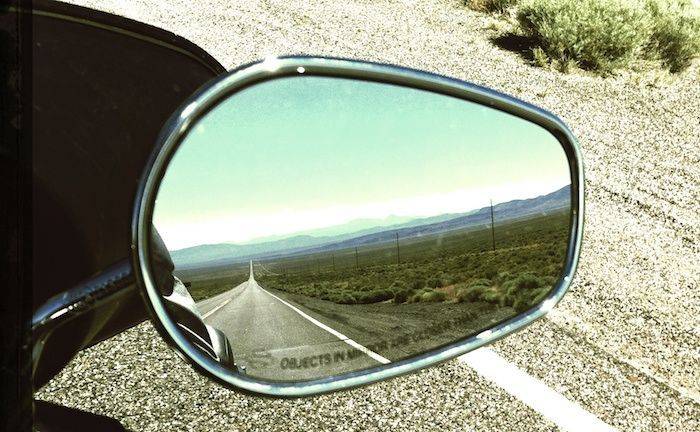 This is one of the most important tips while you are riding in a motorcycling group. Keep checking the rear view mirrors time to time to ensure the presence of the rider who is following you.
2. Maintain Safe Distance: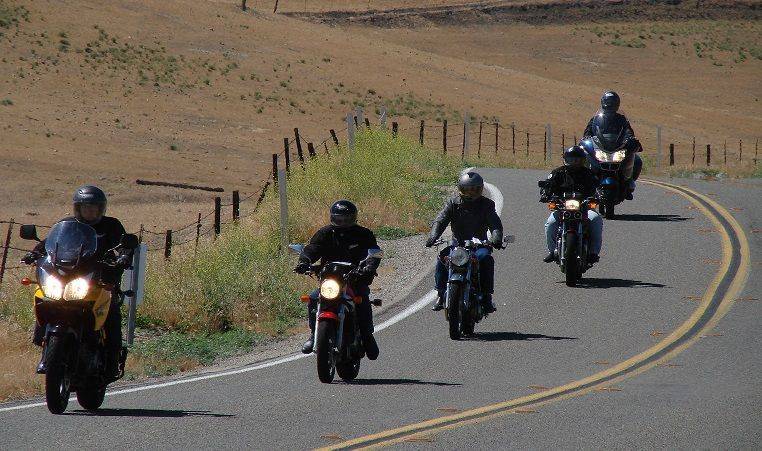 Many times, it happens that a rider who is moving ahead of you brakes instantly out of some emergency. For this reason, it is quintessential to keep a safe distance from that biker to ensure your safety in such times.  
3. Stop when you missed someone: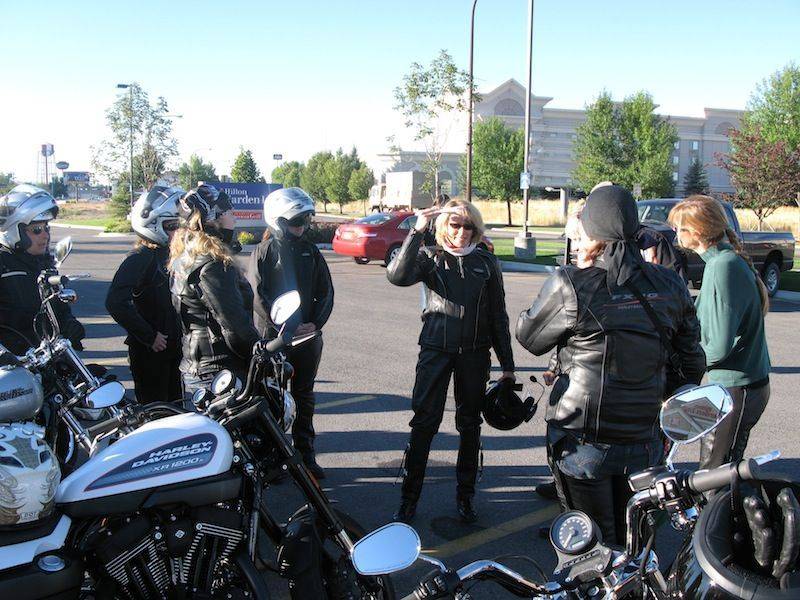 Motorcycling is all about fun it also essentially needs to have a gentlemen's touch as well. A good biker takes care of other riders in a group and looks for their well being. If you notice that a rider is missing from the group, left behind or has lost his way, stop your bike immediately and contact him. 
4. Pass one rider at a time: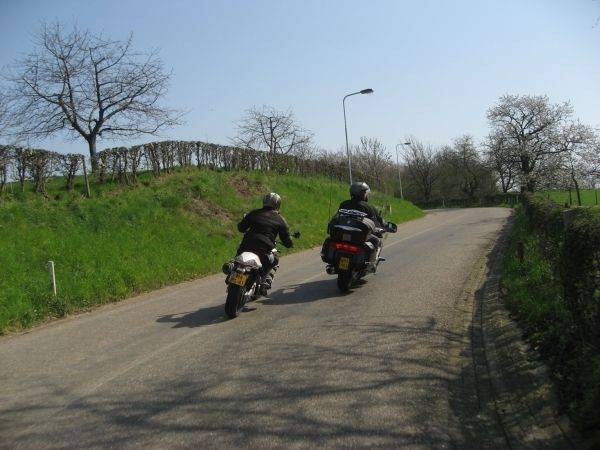 If you are riding faster than the riding ahead of you, overtake them. However, do keep in mind that you pass only one rider at a time in order to stop the riding pattern of the group. On the contrary, do not unnecessarily keep following the rider ahead of you if your speed is sufficiently enough that you can get past him.   
5. Experienced Rider takes the Lead: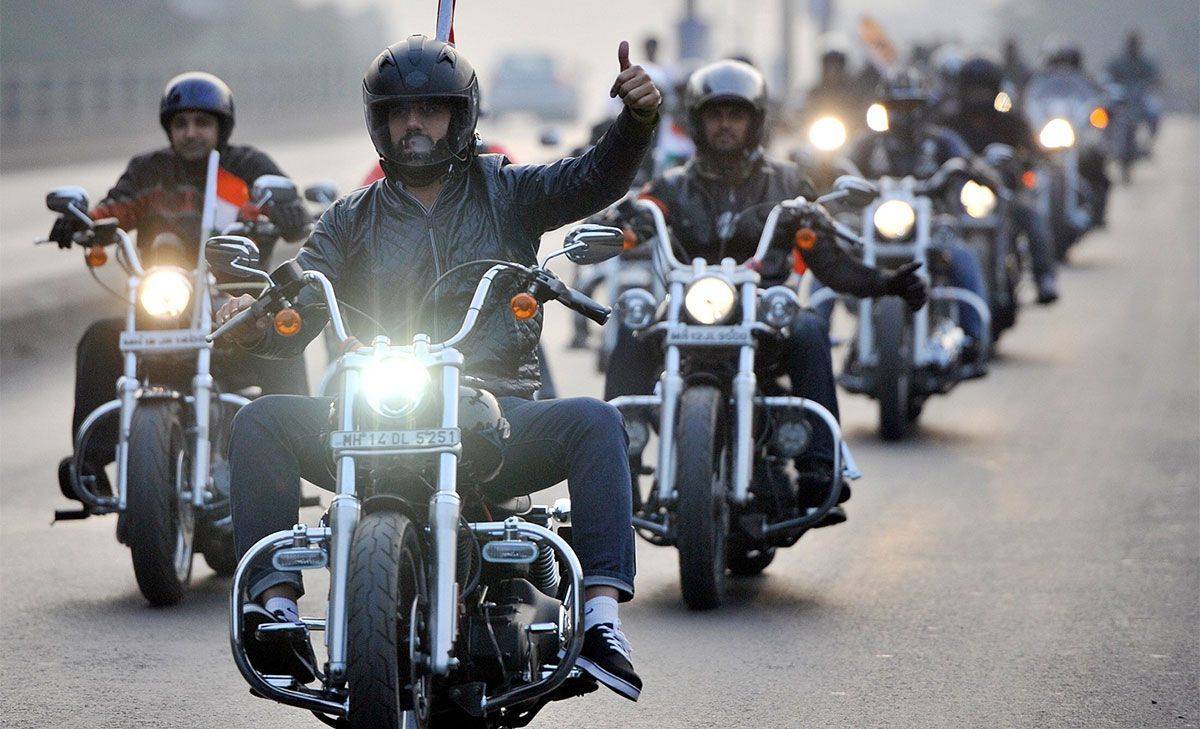 In a riding group, the most experienced rider always leads the group. He should be responsible enough to maintain a decent speed, which is comfortable for the rest of the riders. Also, the leading rider should regularly see the rear view mirror to ensure everyone's presence and should have a sound knowledge of the route to follow.   
6. Ride in a Staggered Formation when possible: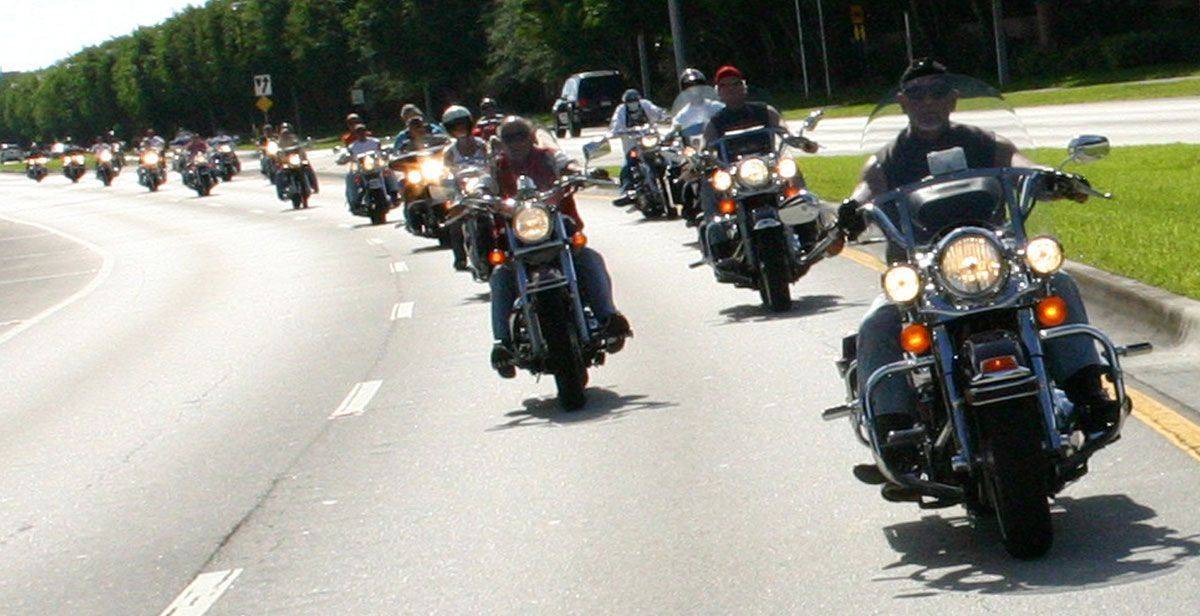 Ride on alternate sides of the lane when possible. However, the group should follow a single-line formation when the road is narrow and staggered formation is not possible. Such formation allows good visibility and also helps in creating a safe distance between bikes. 
7. Keep your focus on the Road: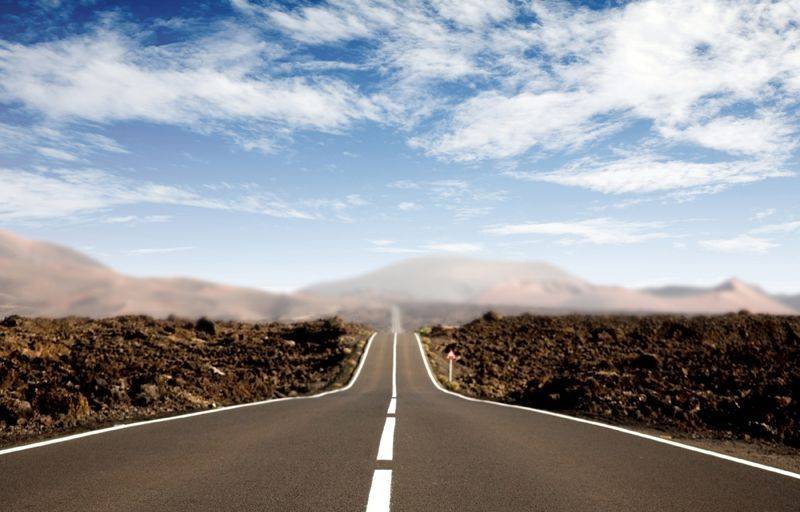 While it is good to appreciate the beauty of nature while riding, it is advised to keep your focus on the road. The prime reason behind this is that while riding in a motorcycling group, the safety of riders depends on each other in a lot of ways. A rider who loses control of himself does damage to other riders as well, in most of the cases. 
8. Be Responsible, Ride your own machine and Ride Safe: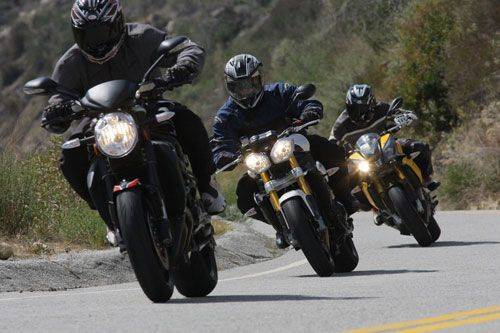 The roads and streets are not places to flaunt speed and compete with each other for the same. Hence, instead of getting trapped by the speed game, ride responsibly your own good machine as you only are used to it the most. 
9. Understand Motorcycle Hand Signals: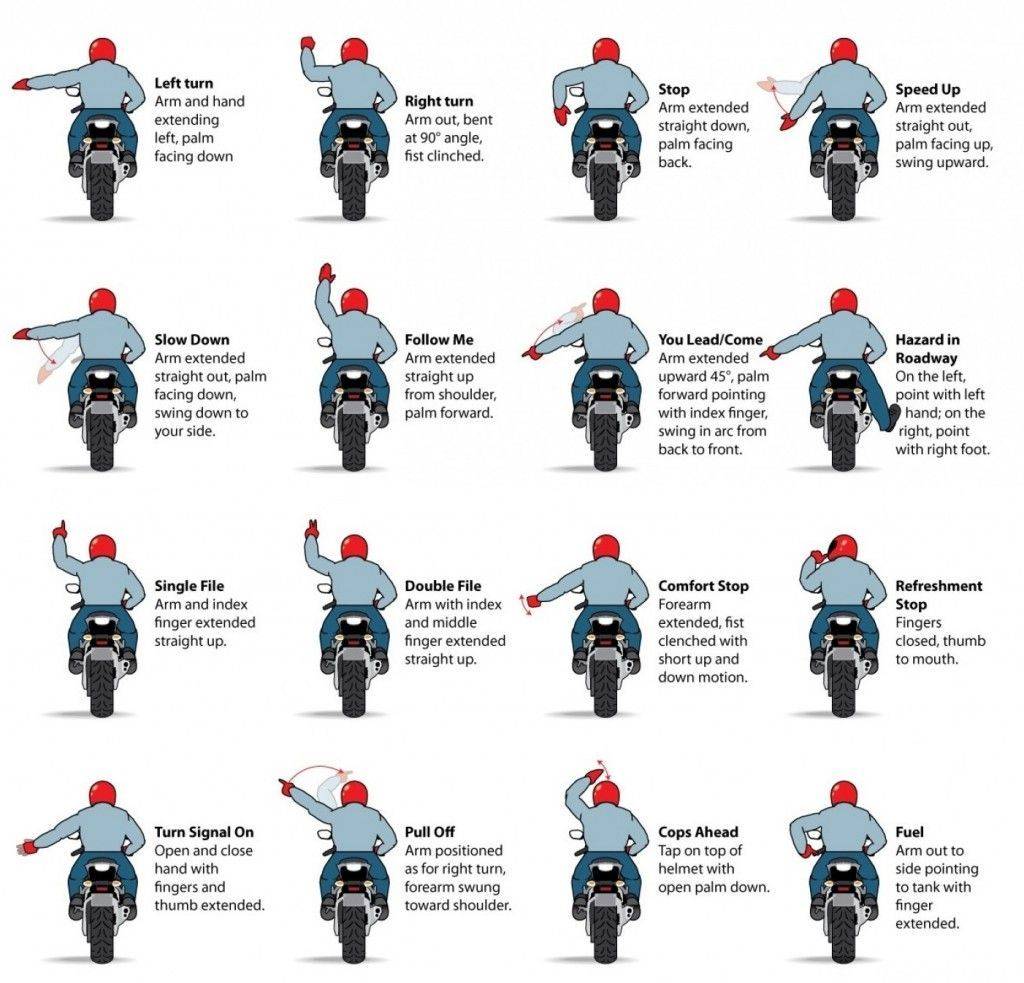 Before getting involved in a ride, get used to the motorcycle hand signals. The reason being, these signals are used by the group leader and members the most as it is difficult to communicate by other means in the middle of a ride. These will help a lot in enriching your biking experience and it enhances the communication with other riders.
10.  Keep the essentials handy: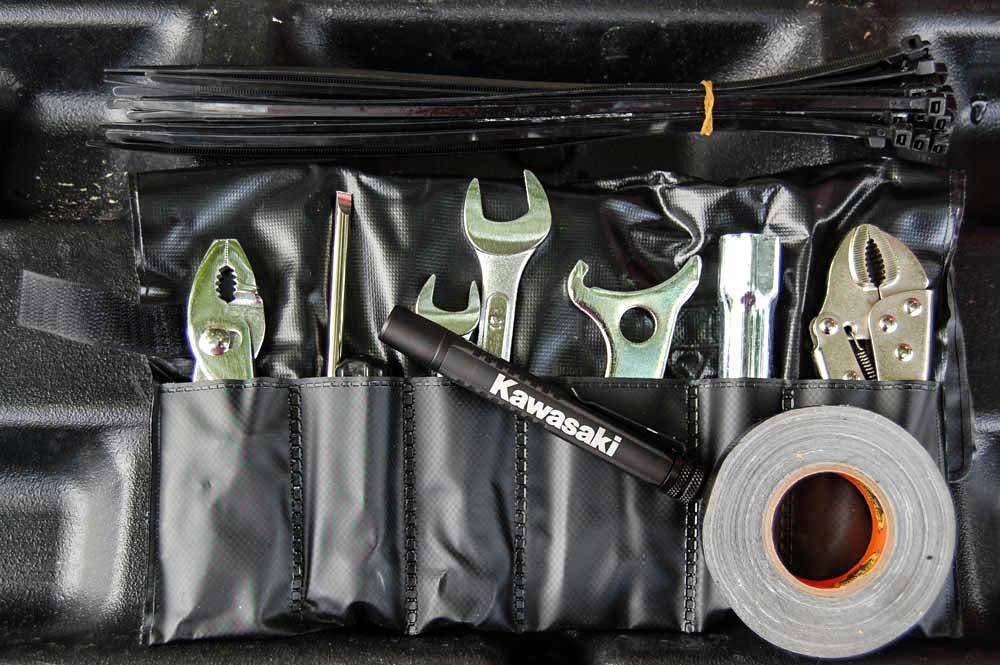 While riding in a motorcycling group, always keep your essentials handy like cash, motorcycle tools, first aid kit and stuff like a handkerchief. These help a lot in case of an emergency and while taking stoppages in between a ride. 
Ride Safe and have a joyous experience at the IBW!