How to Fix a Stuck Ignition Switch
Modified On Apr 2, 2020 By Pradeep Shah
Suppose you are in a hurry. You take all your belongings and go to your motorcycle to reach your destination as soon as possible. But, just when you insert your motorcycle's key into its ignition switch, it fails to twist. Even after countless efforts, the switch remains stubborn and you are unable to start your bike because of this. In such a case, throwing away or breaking your key out of frustration is obviously not a good idea. So, by getting yourself prepared for such a scene, you can avoid such situations and also reach your place without any delay.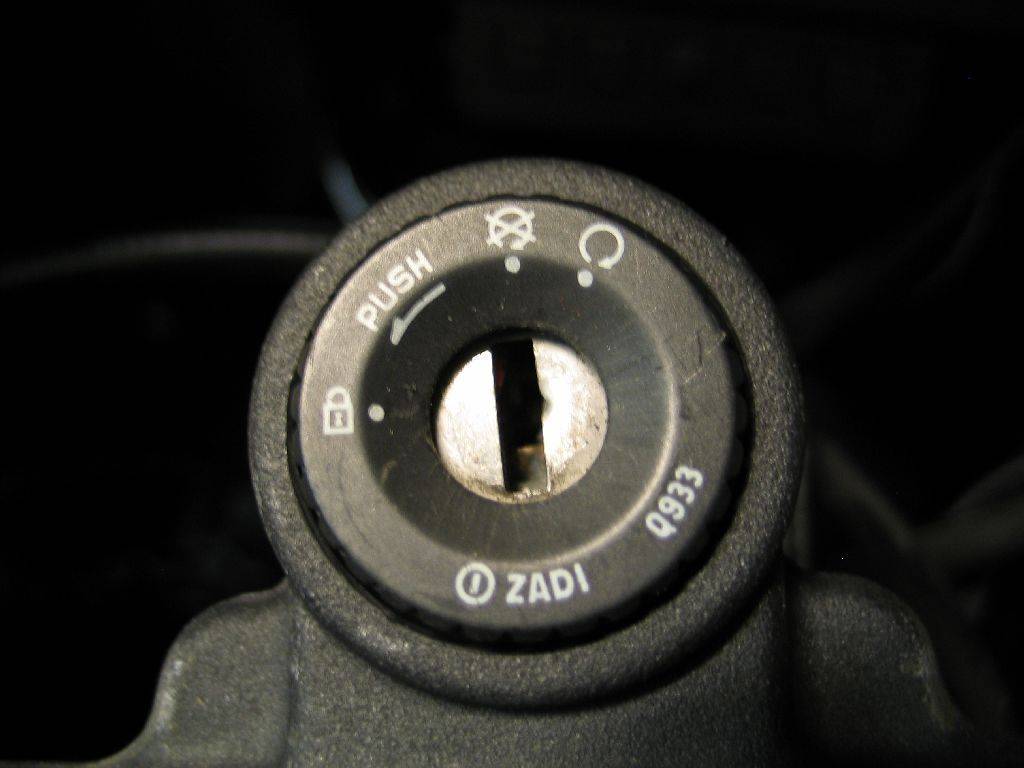 Ignition switches get stuck plenty of times due to rains or loosened keys. Instead of getting it fixed by wet lubricants like lubricating oil, it is advised to use dry lubrication. The reason being, wet lubrication will fix the problem at that point of time but have demerits for the long term. Wet lubricants attract the dirt and dust that might fill up in your ignition switch and eventually, you will be left with no option but to replace the unit.

Today, in this article, we bring you a simple tip on how you can regain the movement of your bike's ignition switch.


Here are the steps:

1. Take a pencil and a cutter.
2. Take the pencil near the ignition switch in such a way that its tip is held just above the opening of the switch.
3. With the help of a cutter, slowly rub the graphite section of the pencil so that the powdered graphite falls right into the ignition switch.
4. Repeat this for some time until you realise that a decent amount of substance has fallen into the opening.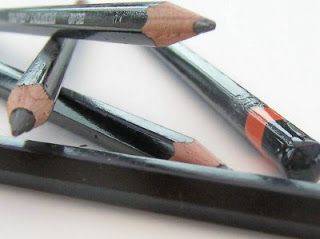 Alternate Procedure:
1. In case you do not want to do the above procedure, mark some lines on your key with a pencil.
2. Make these lines darker by repetitive action of pencil on the key.