Royal Enfield Hunter 350: Expert Review
Published On Aug 13, 2022 By Manaal Mahatme for Royal Enfield Hunter 350
A lowdown on the latest retro roadster from Royal Enfield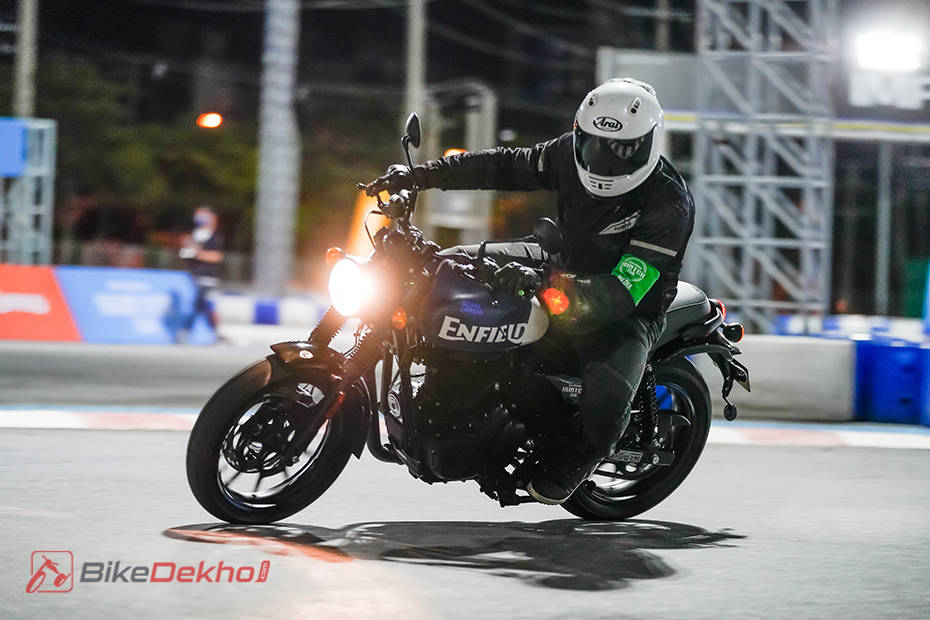 Royal Enfield recently launched its highly anticipated Hunter 350 in India. This new retro roadster is the most affordable J-Series motorcycle in Royal Enfield's portfolio right now. If you have been contemplating buying one, here's a lowdown on the new Hunter 350: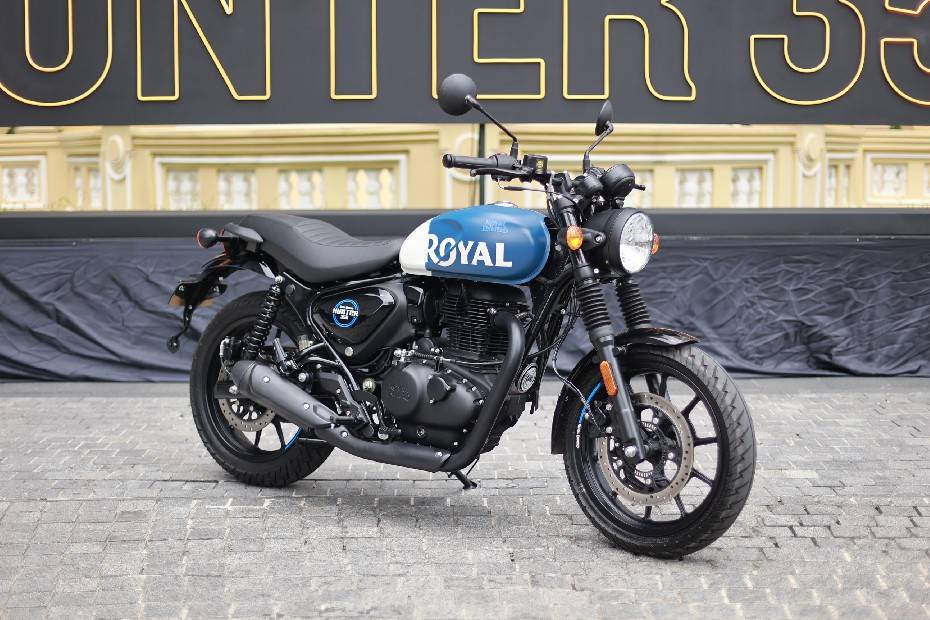 Hunter 350 Launch Story
The Royal Enfield Hunter 350 was launched at Rs 1,49,900 (ex-showroom Delhi) making it the most affordable motorcycle from the brand right now.

Hunter 350 Variants Explained
Royal Enfield launched the Hunter 350 in three variants: Retro, Metro and Metro Rebel. This story explains each variant in detail.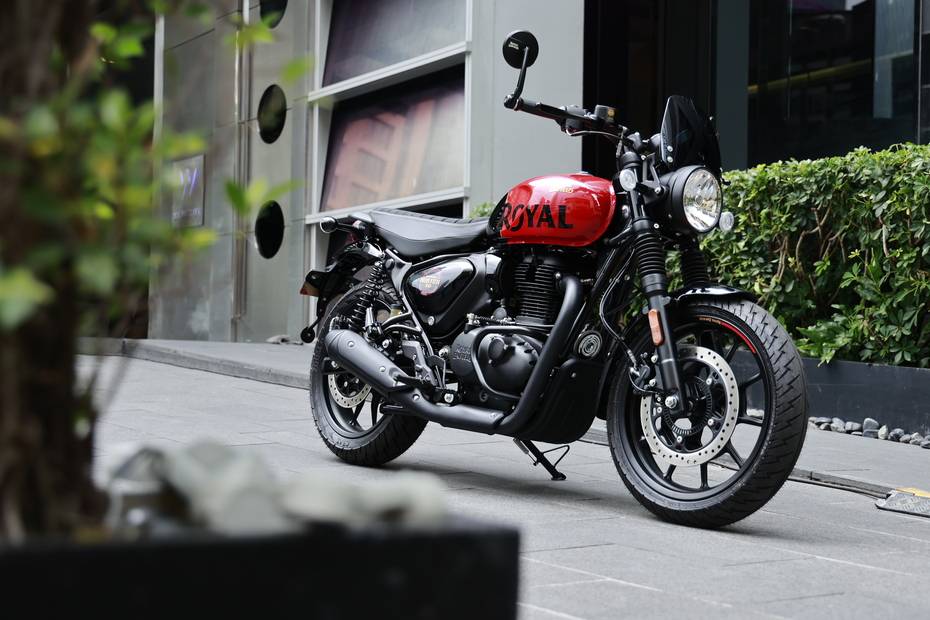 Royal Enfield Hunter 350 Accessories
In a typical Royal Enfield style, the Hunter gets a bunch of official accessories. This story gives you a closer look at each one.

Royal Enfield Hunter 350 Colours Explained
The Hunter 350 comes in a bunch of colour options including some exclusive MiY (Make it Yours) options. This story gives you a closer look at all of them.

Royal Enfield Hunter 350: Likes And Dislikes
We rode the new Hunter 350 through the streets of Bangkok and here's everything that we liked and disliked about the new retro roadster.

Verdict
The Royal Enfield Hunter 350 is aimed at attracting new and younger riders into the brand. And thanks to its styling, compact proportions and friendly nature, it does that pretty well. And to top it off, Royal Enfield has nailed the pricing of this retro roadster, making it more affordable than some premium small-capacity motorcycles. Considering the pricing and the product, Royal Enfield clearly has a winner in its hands.