Bajaj Pulsar P150 Expert Review
Published On Mar 5, 2023 By Nishaad Joshi for Bajaj Pulsar P150
Can the P150 live up to the decades-long legacy of the OG Pulsar 150?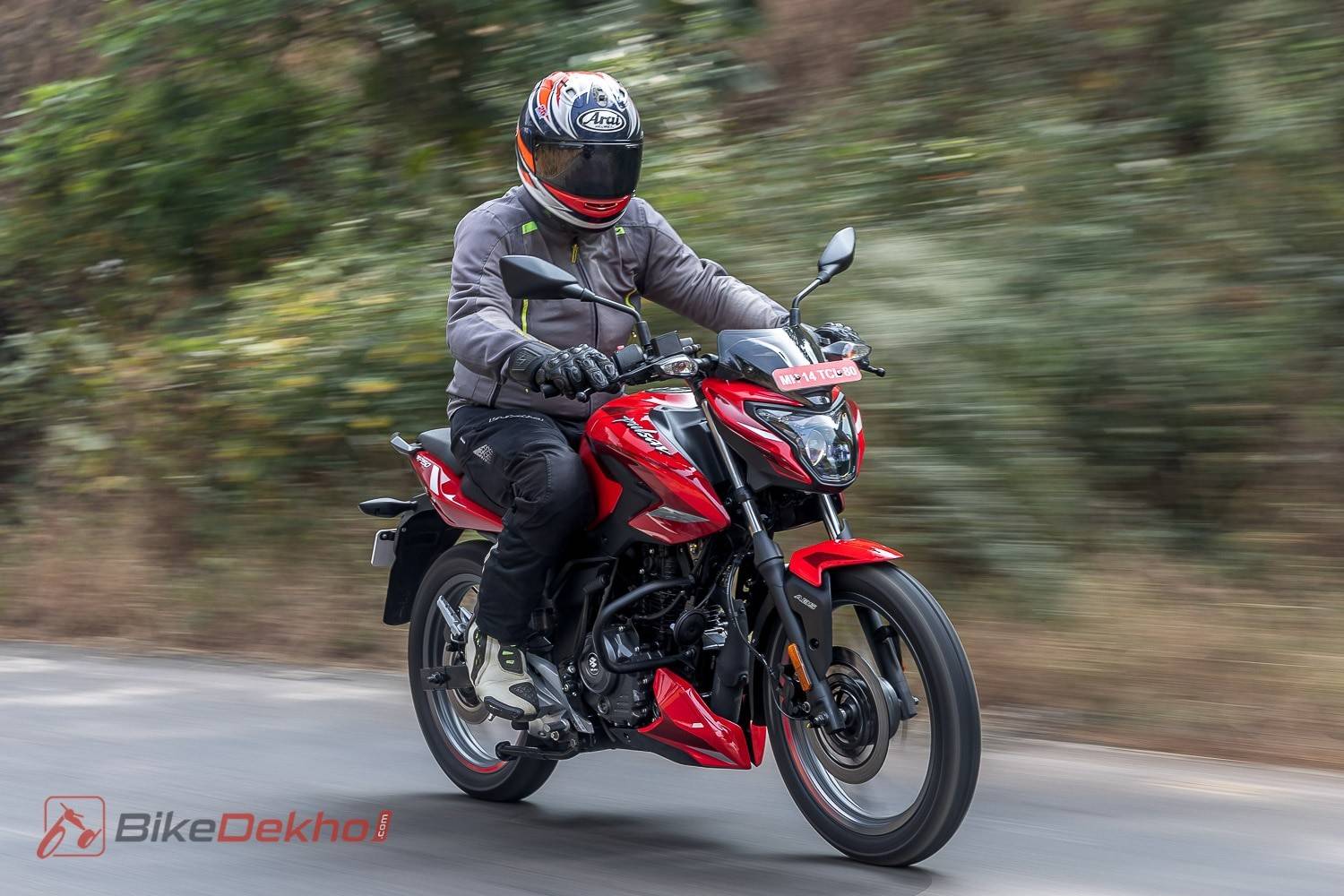 The Pulsar P150 is a special Pulsar, since it's the successor to the ever-popular and aspirational Pulsar 150. Here's a quick roundup of the newest Pulsar:
Launch Story

The Pulsar P150 was launched back in November 2022. It was not only lighter, but also made more power and a decent price hike. Head here for our launch story.
Image Gallery

Check out what the Bajaj Pulsar P150 packs through pics here.
Differences Over The Pulsar 150 Explained

The Pulsar P150 was a successor for the Pulsar 150, and that might get people thinking what exactly was different between the two bikes. So here's a lowdown on how different the two of them actually are.
Colours Explained

With a total of five colours on sale for the Pulsar P150, things can get confusing. Nothing to worry about for you though, as we've talked about them extensively here.
Variants Explained

The P150 was on sale in two variants: Single disc and twin disc. But the differences between the two was a lot more than just the number of discs. Check out all the differences between the two here.
Likes And Dislikes

We got a chance to ride the Pulsar P150 and there were four things we liked about it and three we didn't. Here's what they all are.
Review In Pictures

Pictures speak louder than words and if you want a visual review of the Pulsar P150, here's the Pulsar P150's review in pictures for you.