Rs 30,000 Off On Your Next Electric Two-wheeler!
Modified On Aug 10, 2020 03:55 PM By Zaran Mody
Road tax and registration charges will be waived as well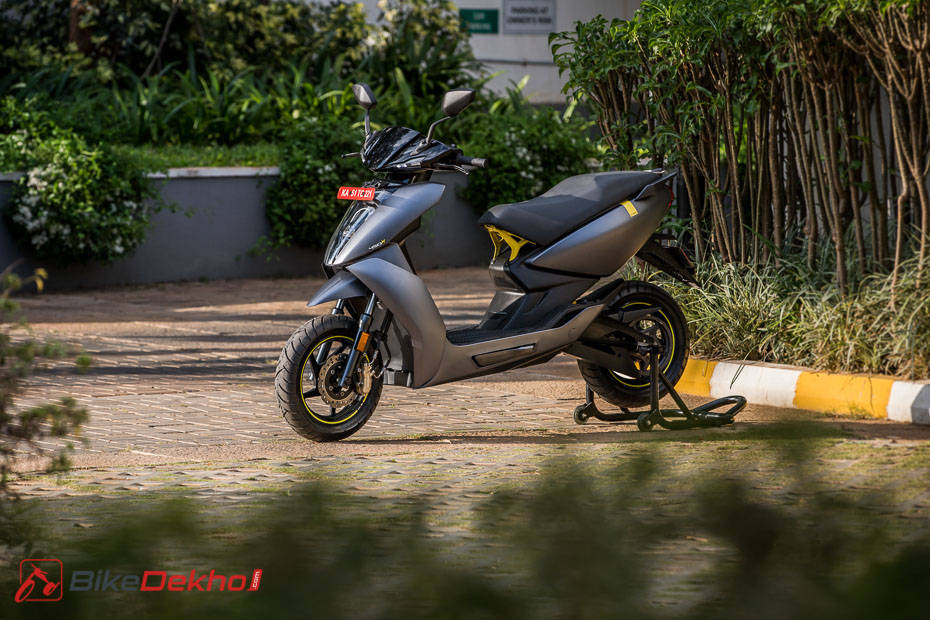 New progressive EV policies introduced in Delhi and Telangana aim to increase sales and registration of electric two-wheelers while also setting up hundreds of new charging stations. Delhi CM Arvind Kejriwal rolled out the state's new EV policy a few days ago, with some lofty yet achievable goals.

The new policy includes a waiver for road tax and registration charges on electric vehicles, while also offering an incentive of Rs 30,000 on the purchase of new electric two and three-wheelers. For electric cars, the amount is Rs 1.5 lakh. These rebates will be in addition to any subsidies available as part of the Centre's FAME-II scheme, meaning that purchasing an electric two-wheeler in the national capital is all set to become far more affordable than before.
Check Out The BikeDekho Electric Bike & Scooter Zone Here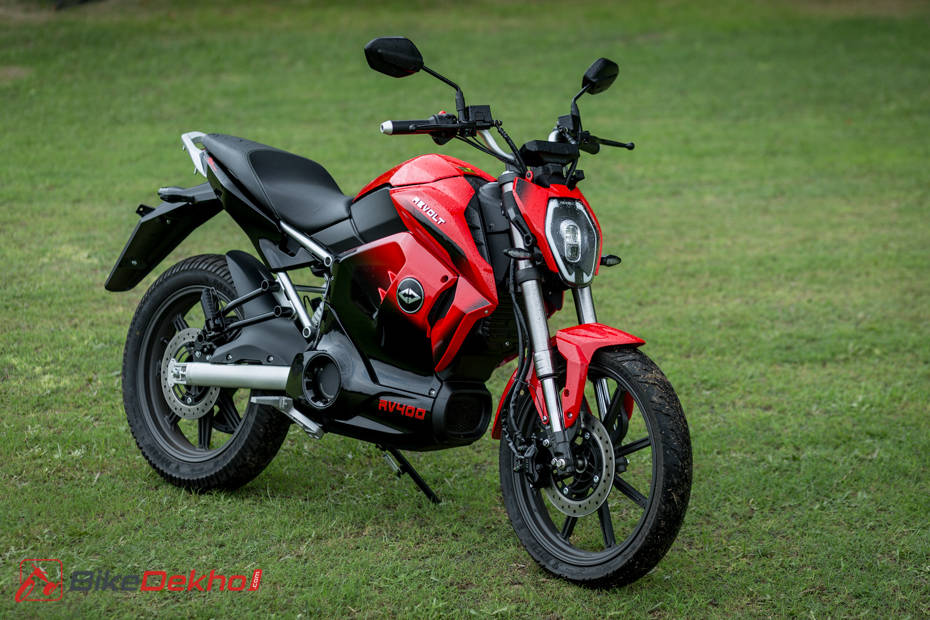 In addition to this, the government is also offering a 'scrapping incentive,' the first of its kind in India, for new EV buyers wishing to trade in their old combustion-engined vehicles. The amount is believed to be Rs 5,000 for two-wheelers. The Delhi government also hopes to set up 200 new charging stations in the next year, with one available every 3 km in the state. This means that EVs will not only become more affordable to buy but also much easier to run.
The goal is to ensure 25% of all vehicles registered in Delhi by 2024 are EVs; quite ambitious, since the current rate is a meagre 0.29%. Nevertheless, Kejriwal hopes to put 5 lakh new EVs on Delhi's roads over the next 5 years.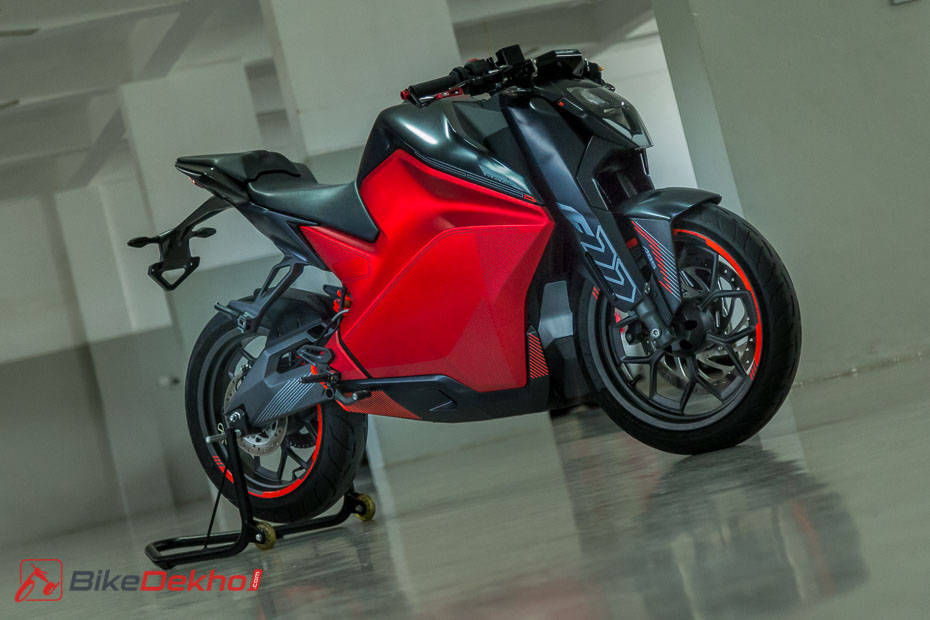 The Telangana state government also approved a new EV policy of its own, which waives road tax and registration charges on new EVs. As part of the policy, the first 2 lakh electric two-wheelers and first 5,000 four-wheelers will get 100% exemption of road tax and registration fees. Electric three-wheelers will also get 100% exemption of road tax and registration fees for the first 20,000 vehicles.

The only area that seems to have been missed by these policies is the low-powered, low-speed electric two-wheelers propelled by lithium-ion batteries and capable of a top speed of less than 25kmph. These vehicles are affordable to purchase and run while being compact, light and manageable, making them popular among urban buyers. They also do not need to be registered and do not require a license to ride, making them even more attractive, so we hope that future policies will pay more heed to this segment. Nevertheless, both these policies seem to be well planned and forward-thinking, and we hope to see more such moves from other states in the future.