Top 5 Best Mileage 125cc Scooters In India: Yamaha Fascino 125 Hybrid, Hero Maestro Edge 125 And More
Modified On Sep 24, 2021 11:23 AM By Jehan Adil Darukhanawala for Yamaha Fascino 125
Surprisingly, the Honda Activa 125 doesn't feature on this list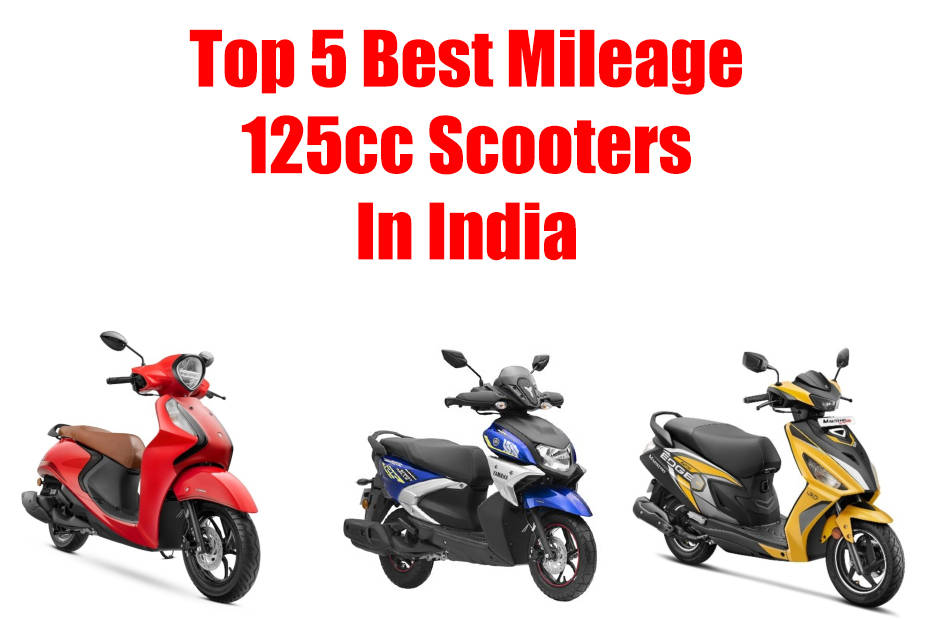 Scooters are people movers. The segment has grown tenfold in the past couple of decades, with fuel efficiency still ranked the highest criterion that buyers take into account when purchasing a scooter. Here's our list of 125cc scooters with the highest city mileage scores in our fuel efficiency test: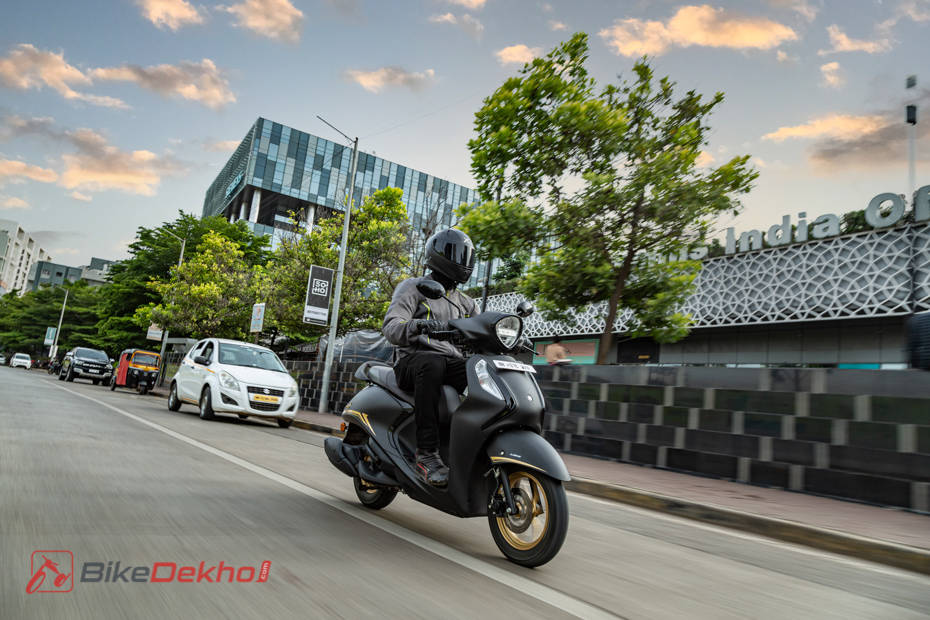 Yamaha Fascino 125 Hybrid: 68.75kmpl
The Fascino was already quite a frugal little scooter and now thanks to the inclusion of a mild-hybrid system, it sips less fuel than before. The improvement in mid-range performance--that's where the Smart Motor Generator (SMG) adds the extra boost--has made it more fuel efficient.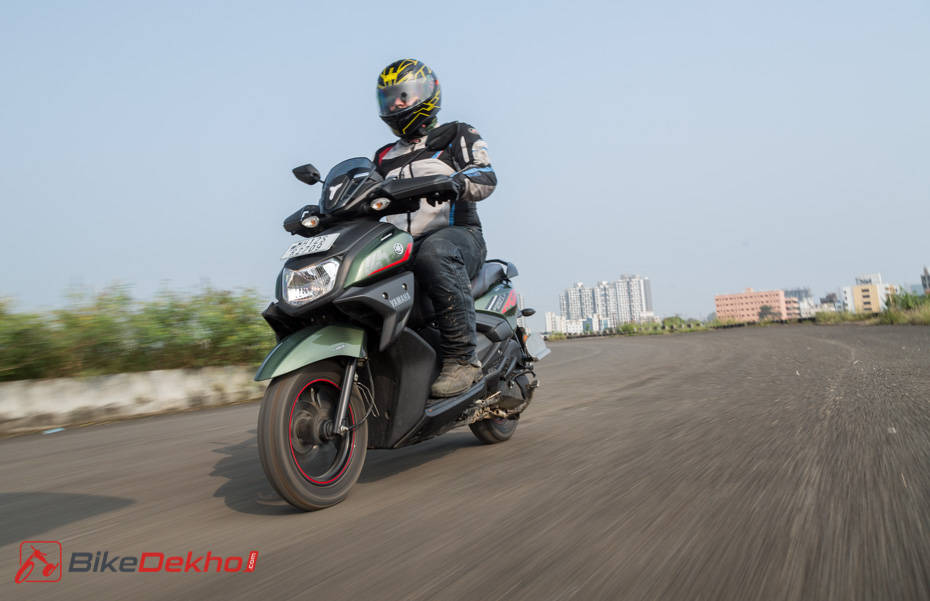 Yamaha RayZR 125: 66.23kmpl
The RayZR 125 was our king of fuel efficient 125cc scooters up until recently. It was recently toppled by the Fascino but we expect that when we do test the Hybrid version of the RayZR 125, it shall reclaim its crown.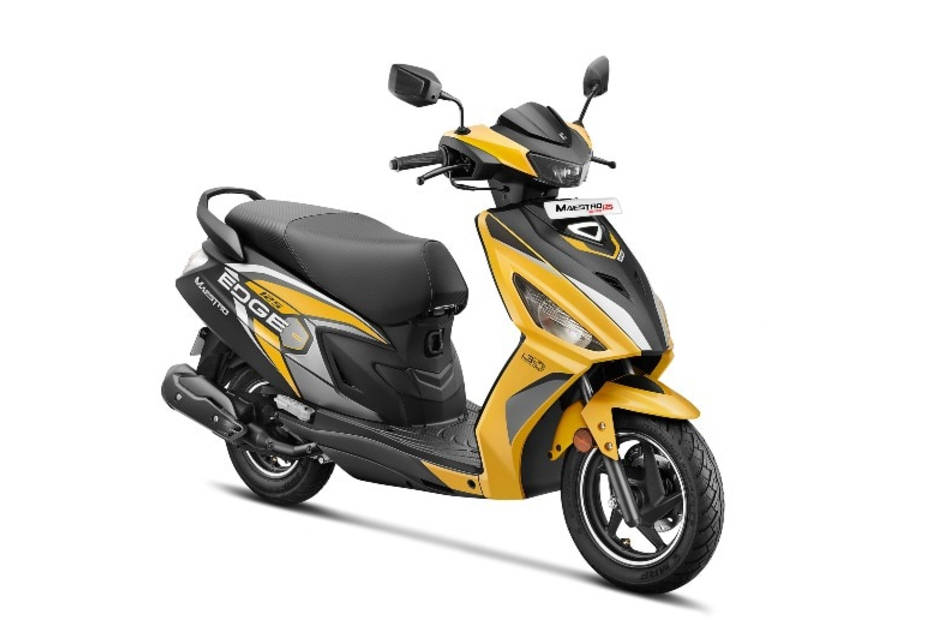 Hero Maestro Edge 125 BS6 Connected: 65kmpl
The Maestro Edge 125 might not be the most sporty looking scooter or the one that is highly feature packed but it packs quite a nice easy-going motor. We have recently tested the scooter (stick around for a road test review coming shortly) and its torquey nature helps it maintain commuting speeds efficiently. More so, the i3S (stop/start) system works far better than any other Hero scooter we have tested so far.

Hero Destini 125 BS6: 61.6kmpl
The Destini 125 runs the same mill as the Maestro and hence, we aren't surprised that it popped up on this list. The i3S system on the Destini, though, didn't work as flawlessly and the engine felt a bit more gruff than usual, leading to a slightly lower score.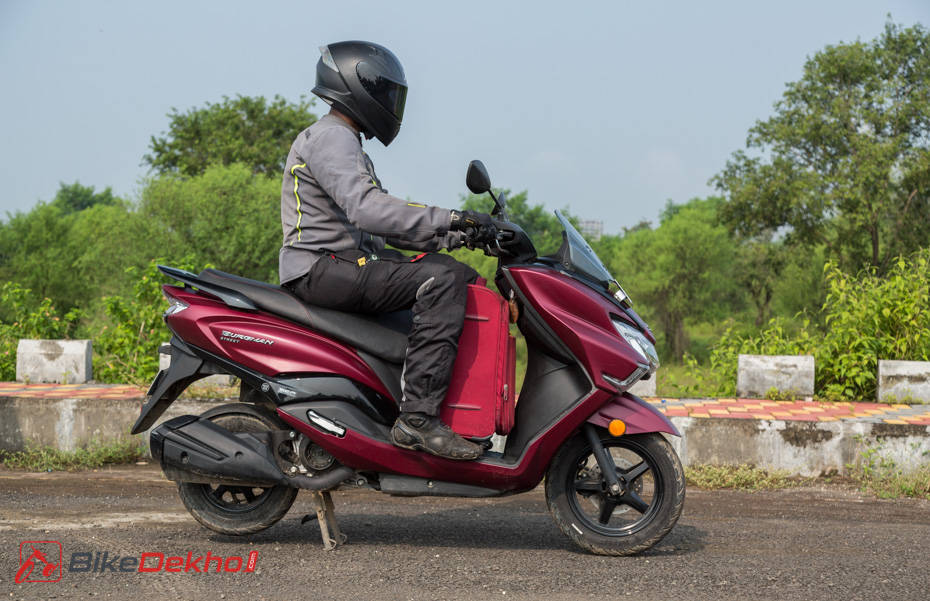 Suzuki Burgman Street 125: 55.89kmpl
There's a reason why the Suzuki Burgman Street 125 won our 2020 125cc mega scooter comparison: it excels in almost every department. Not only did it manage to beat out its more sensible sibling, the Access 125, in the comparison, it also pipped its more sensible sibling in our fuel efficiency test.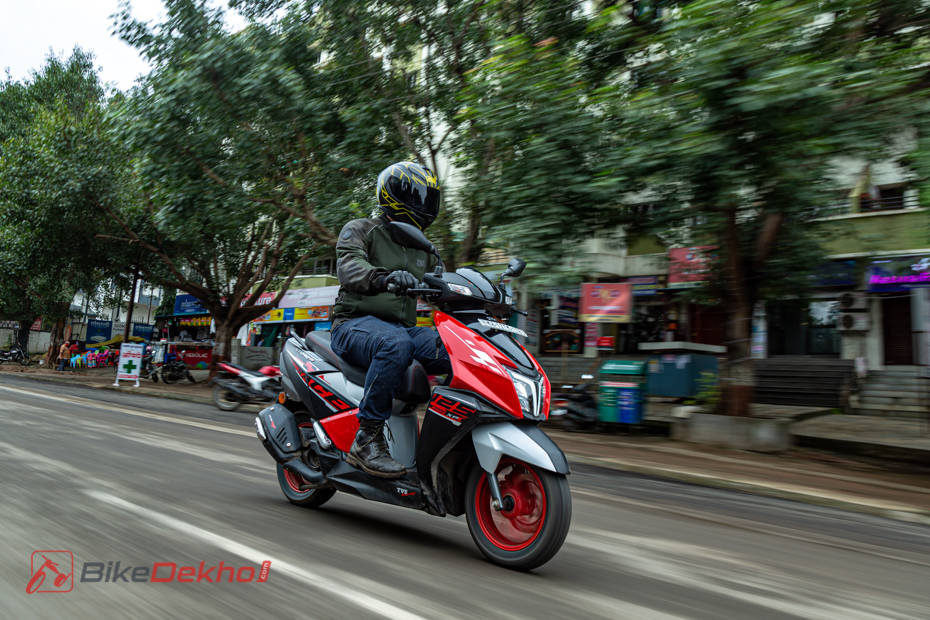 Honorable mention - TVS NTorq 125 Race XP: 54.33kmpl
While most of the aforementioned five scooters have a good balance of sportiness and practicality, the NTorq is all-out sporty. In its latest Race XP avatar, TVS was able to find the NTorq's lost performance which went missing with the BS6 update. While that was enough to make customers happy, the inclusion of riding modes also allowed the NTorq to improve its fuel efficiency score, which is now just a bit off the Burgman's.