Multiple Ola Electric Bikes And Scooters Incoming Between 2023-24
Modified On Dec 29, 2022 03:01 PM By Ishan Lee for Ola S1
Here is Ola's ambitious plan of putting India at the forefront of the electrification race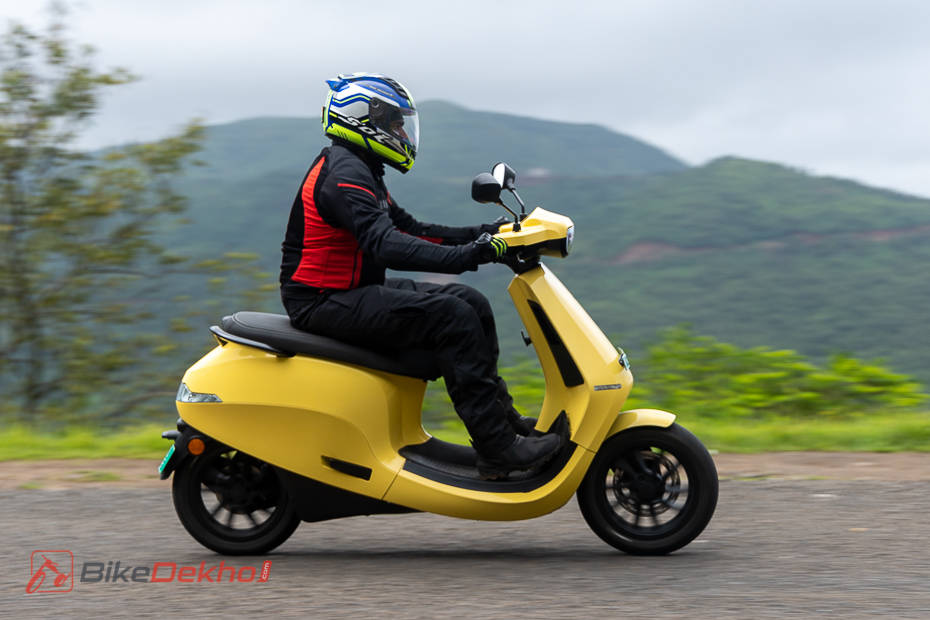 For an EV company that's been in service for just over a year, Ola electric is ambitiously plotting its future roadmap. In a new statement it has revealed that by 2024 end it will widen its portfolio with multiple electric two-wheelers, bikes and scooters alike. Ambitious, sure. But Ola is anything but conservative with its approach, and here's why.
In August 2021 it launched its first S1 Pro e-scooter. A year later, it has multiple variants of the e-scoot at varied price points. It also kick-started localisation of cell manufacturing, announced an upcoming e-bike and an e-car, and even debuted at EICMA 2022. Off to a fiery start we'd say.

Before it begins making its electric car, Ola wants to focus on drilling through the ginormous two-wheeler market in India. Between 2023 and 2024 it plans on rolling out a mass-market e-scooter and a mass-market e-bike along with premium e-motorcycles in varied formats like sports, cruisers, ADV and urban. It will use this plan as a platform to improve its core EV tech, supply chain, software, battery tech and powertrains for the next phase - e-cars!
In tandem, Ola is also looking to scale up operations at its Battery Innovation Center. It wants this facility, which can host more than a 1,000 researchers, to put out better cell technology; and by 2023, it wants to commission its cell manufacturing plant with 5GWh capacity.

Sounds ambitious, no? But given Ola's track record, we do see most of these milestones being achieved. That said, the success of its electric scooter is commendable, but the current challenges which plague the e-bike space are ones for Ola to acknowledge. It will be a steeper climb up the food chain if Ola wants to take on the big wigs of the ICE motorcycle market.