4 Ola Electric Bike Concepts Showcased At MotoGP Bharat 2023
Modified On Sep 22, 2023 02:49 PM By Aamir Momin for Ola Roadster
The names for the EVs have been trademarked as well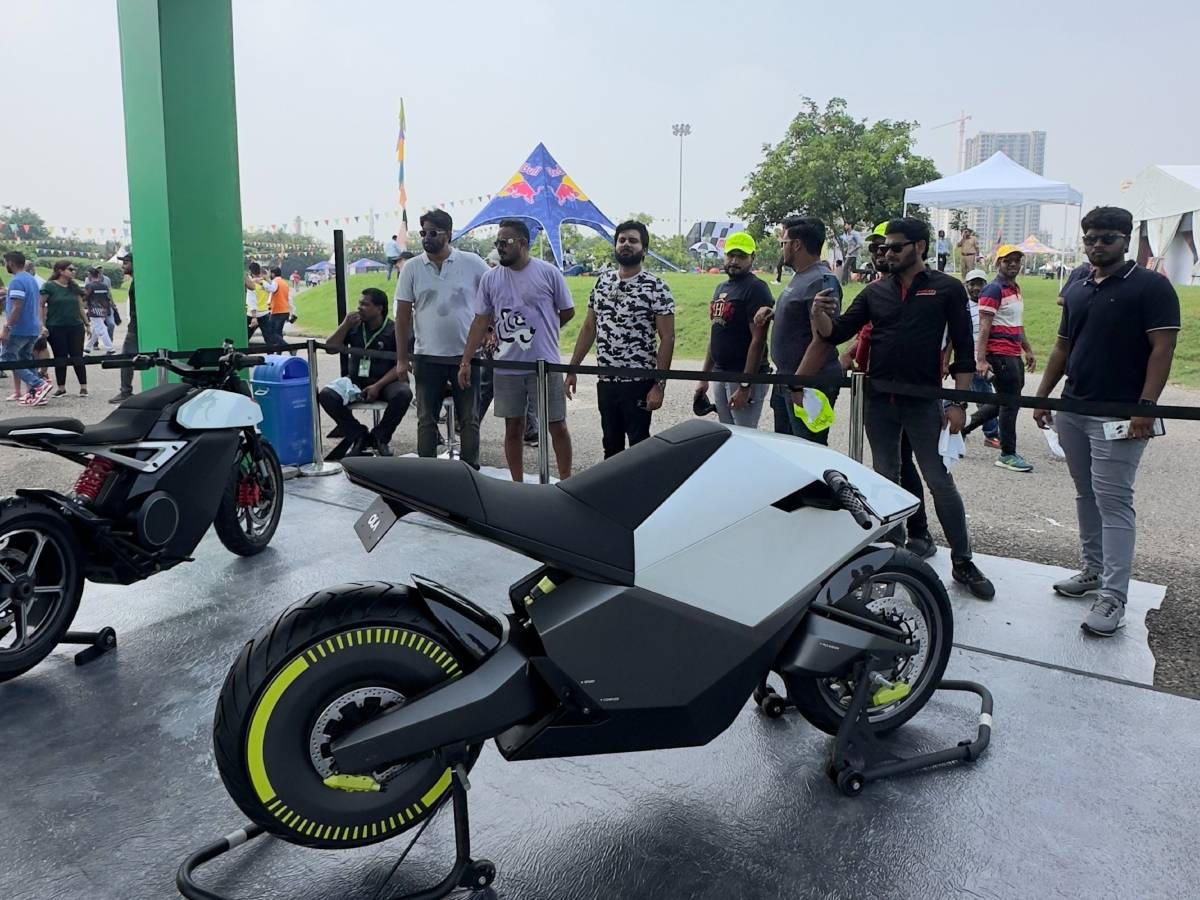 MotoGP season is here in India, and amid the buzz of the IndianOil Grand Prix Of India, Ola Electric has some exciting news. If you recall Ola's electric bike concepts, well, attendees at MotoGP Bharat 2023 in Greater Noida can now see them in person at Ola's booth.
That's right, Ola is showcasing these concepts at the Bharat GP, and what's more interesting is that the EV maker has taken a step closer to bring them to reality, by trademarking their names. The Cruiser will now be known as the Ola M1 Cruiser, the roadster as the Ola M1 Cyber Racer, and the Adv as the Ola M1 Adventure.

Currently, these names have passed the formalities chk, meaning the trademark has been file correctly with everything being in order.
In addition to the e-bikes, Ola S1 e-scooters will also be used for on-ground support and marshal assistance.

To sum it up, these e-bikes are still in the concept phase and will take some time to reach production. Ola has set a target for the first one to launch by the end of 2024, which might sound ambitious. That said, we expect the Ola M1 Cyber Racer (roadster) as the first to be launched, as it was the only e-bike that was ridden on the stage during the unveiling.