Suzuki Gixxer SF 250 Round-up: Prices, Other Options, Competitors And More!
Modified On May 25, 2019 By Niraj Kakade for Suzuki Gixxer SF 250
Planning to buy the recently launched quarter-litre Gixxer 250? Here's everything you need to know.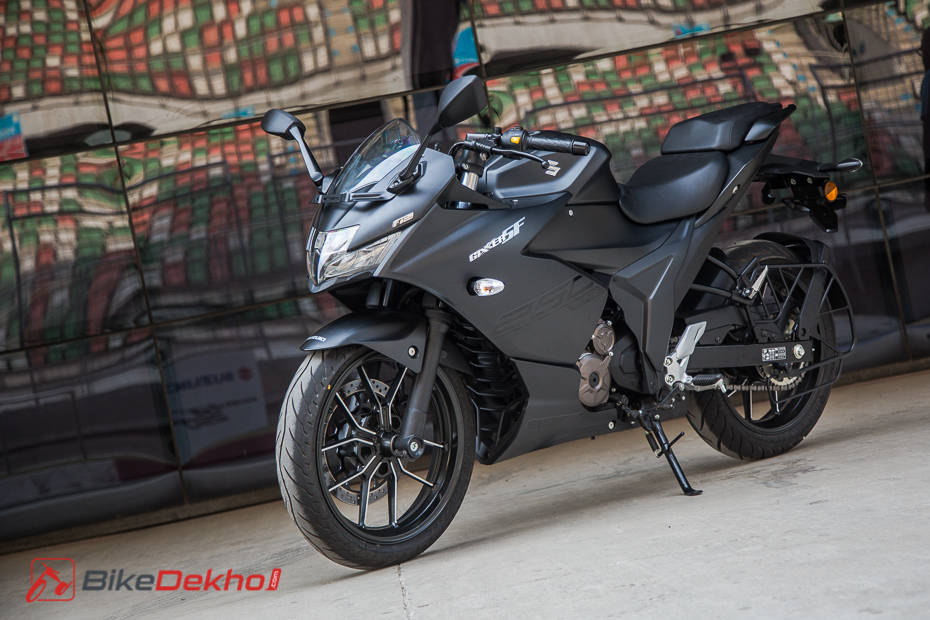 The Suzuki Gixxer SF 250 has a lot going for it. Its powerful engine, host of features and a sporty design is sure to tempt away buyers from other quarter-litre offerings. So if you happen to be looking for a sporty motorcycle and are considering adding the quarter-litre Gixxer to your garage, here's everything you need to know about the motorcycle.
Suzuki Gixxer SF 250, 2019 Gixxer SF Launched In India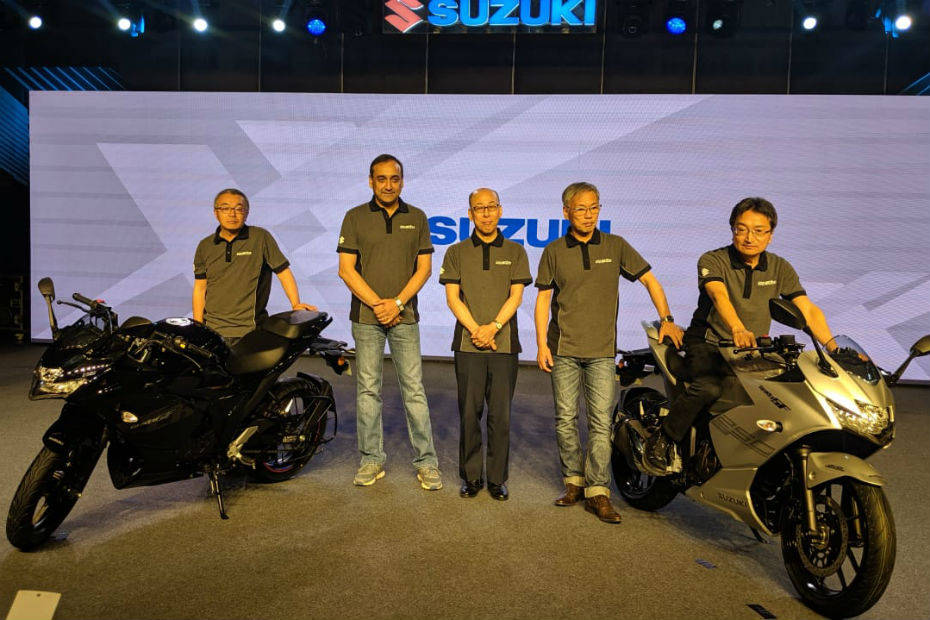 We must admit, Suzuki has nailed the pricing of the 2019 Gixxer SF and Gixxer SF 250. From booking amount to the estimated time of delivery, here's everything you need to know.
Suzuki Gixxer SF 250: Image Gallery

With a barrage of images from the launch day, it is quite easy to miss out on smaller details of the motorcycle. In case you want an in-depth peek, here's a detailed look at the Gixxer SF 250 in 13 images.
Suzuki Gixxer SF 250 Vs Yamaha Fazer 25 Vs Honda CBR250R: Spec Comparison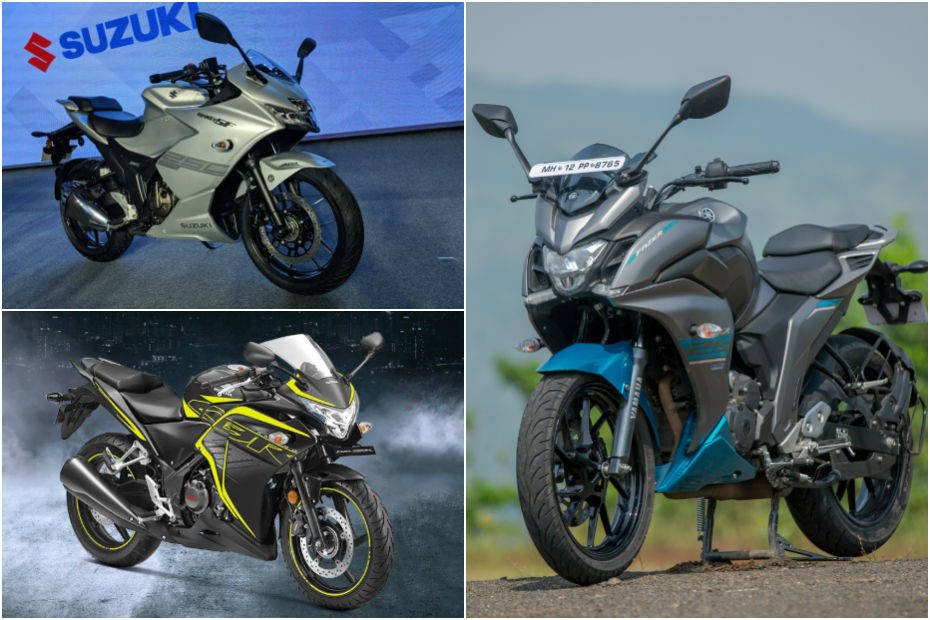 The Gixxer moving up the displacement game has brought in a whole host of new rivals. This includes veterans like the Honda CBR250R and the Yamaha Fazer 25. But before we pit the Suzuki against them for a proper road test comparison, let's take a look at how they stack up against each other in terms of power, features, underpinnings and most importantly, pricing!
Suzuki Gixxer SF 250: Same Price, Other Options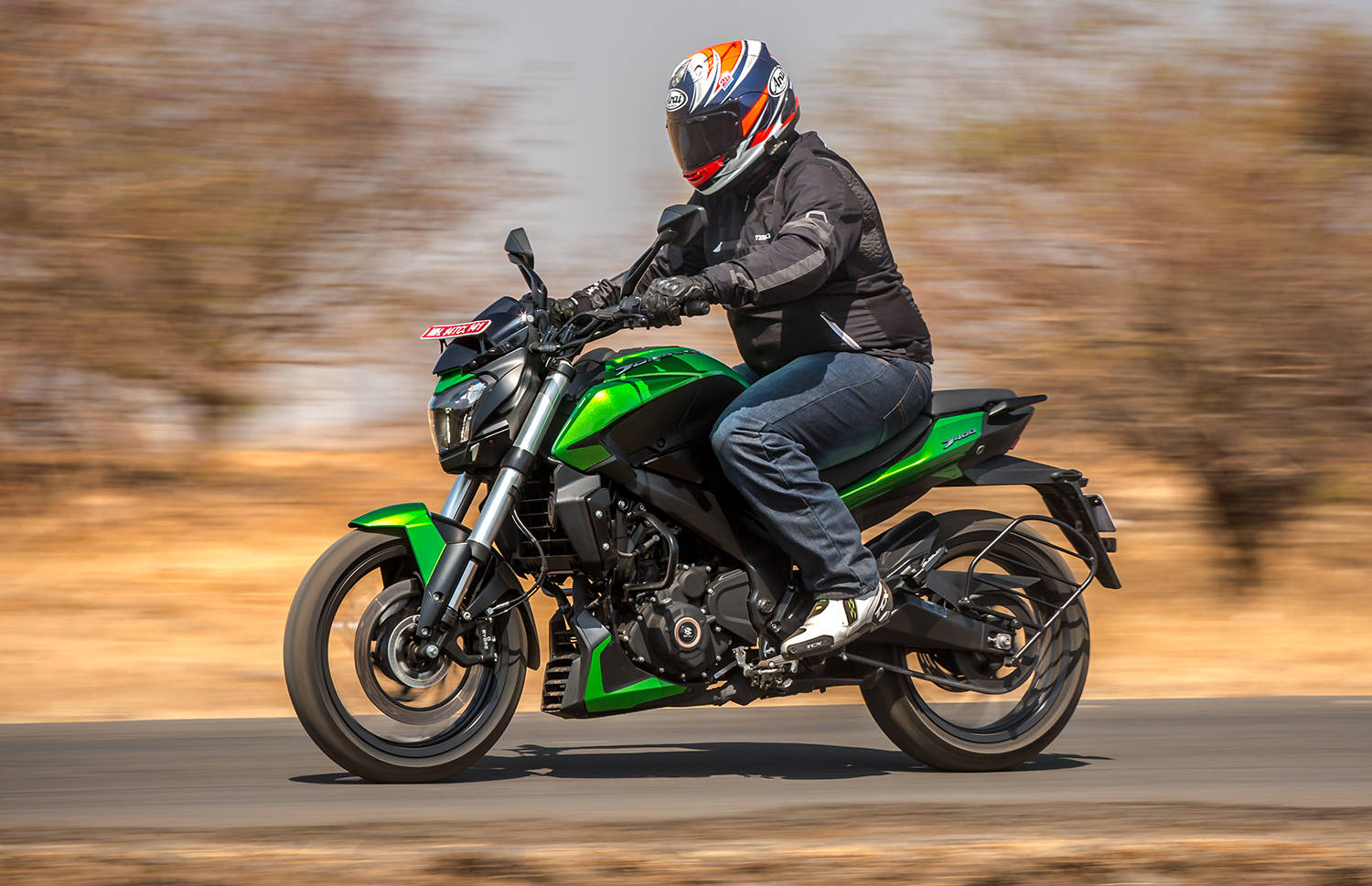 Impressed with the Gixxer SF 250 so far? If not, there are a ton of other options to choose from for more or less the same amount of money. From a street hooligan to an adventure-tourer, here are other options you can consider as an alternative.
2019 Suzuki Gixxer SF And Gixxer SF 250 Accessories

But, if you've already made up your mind to go for the all-new 250cc motorcycle, Suzuki offers a whole host of accessories to go with your new ride. From a DC socket, a smoked visor to saddlebags, here's everything you can buy.