Ola Electric Shares Details About Upcoming 'FutureFactory' In Tamil Nadu
Modified On Mar 8, 2021 07:40 PM By Zaran Mody for Ola Scooter
Built over 500 acres, it will be the world's largest two-wheeler factory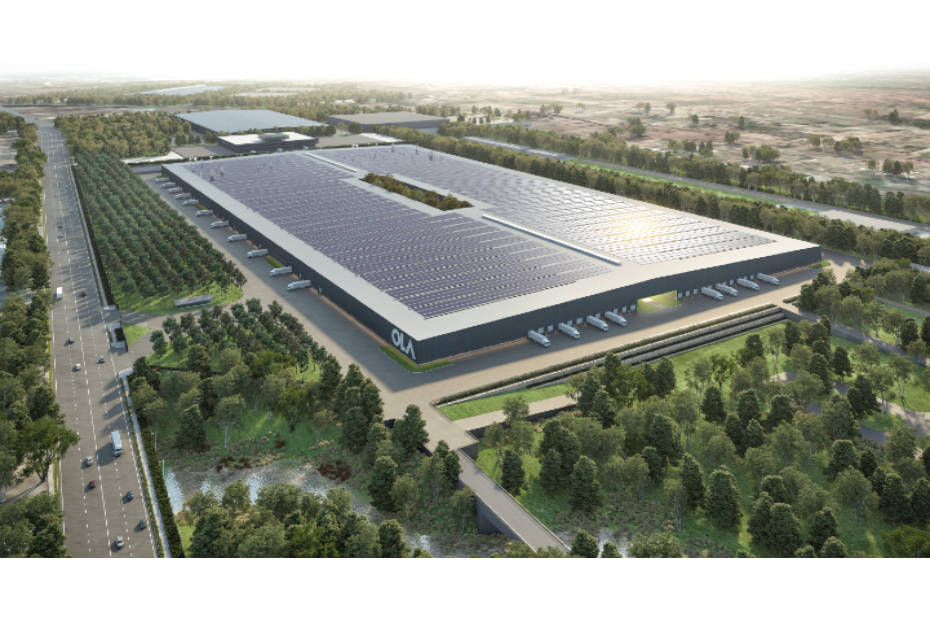 Having already signed an MoU with the Tamil Nadu government to set up a sprawling new manufacturing facility in the state, Ola Electric has now shared further details about the upcoming 'FutureFactory', as it is being called. The big headline is that it will be the world's largest two-wheeler factory, spread across 500 acres and churning out 100 lakh units/year once complete! Capacity was previously quoted at 20 lakh units per annum, so we have no idea how Ola has managed to quintuple this expectation in just a couple of months.
Of course, this being an EV factory, it will need to do more than just churn out scooters quickly. Ola says it will have 100 acres of forest cover and a negative carbon footprint. This, coupled with the 2 acres of forest inside the factory, will make it the most sustainable two-wheeler factory in the world, if Ola is to be believed.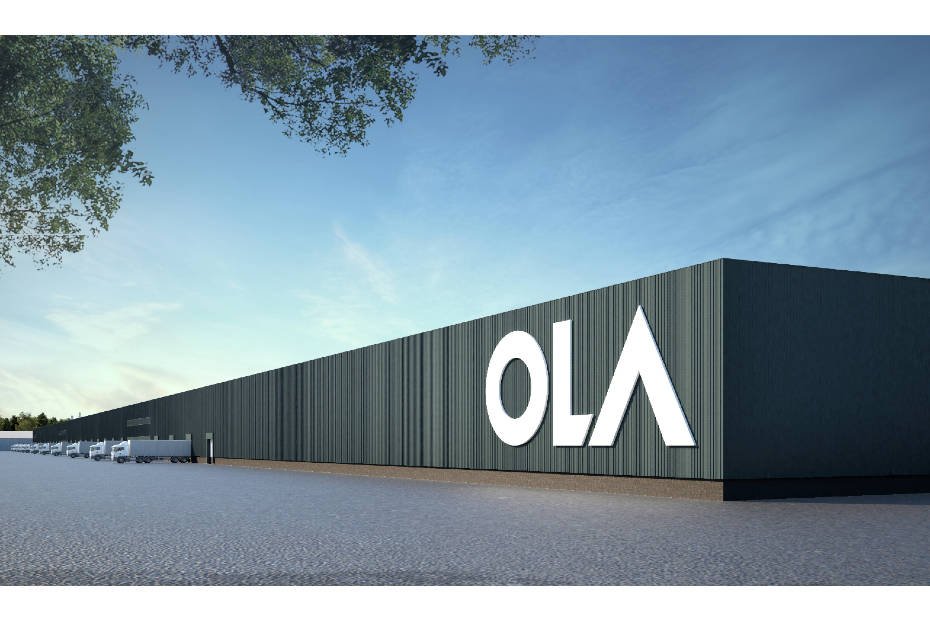 Another important nugget of news is that battery manufacturing will be done 100% in-house, which is more than can be said of most other EV "manufacturers". The processes will be backed by 3000 AI-driven robots placed on 10 general assembly lines, giving the factory its gargantuan capacity. Despite the vast number of robots, the factory will also generate employment for over 10,000 people, according to Ola.

All these claims and figures sound extremely interesting, and so does the brand's upcoming electric scooter. We can't wait for it to start rolling off the assembly line at the FutureFactory. Watch this space for more updates.