Next-gen Ola S1 Could Charge Fully In Just Five Minutes!
Modified On Mar 22, 2022 01:21 PM By Aamir Momin for Ola S1
Ola has invested in the Israel-based StoreDot for fast charging tech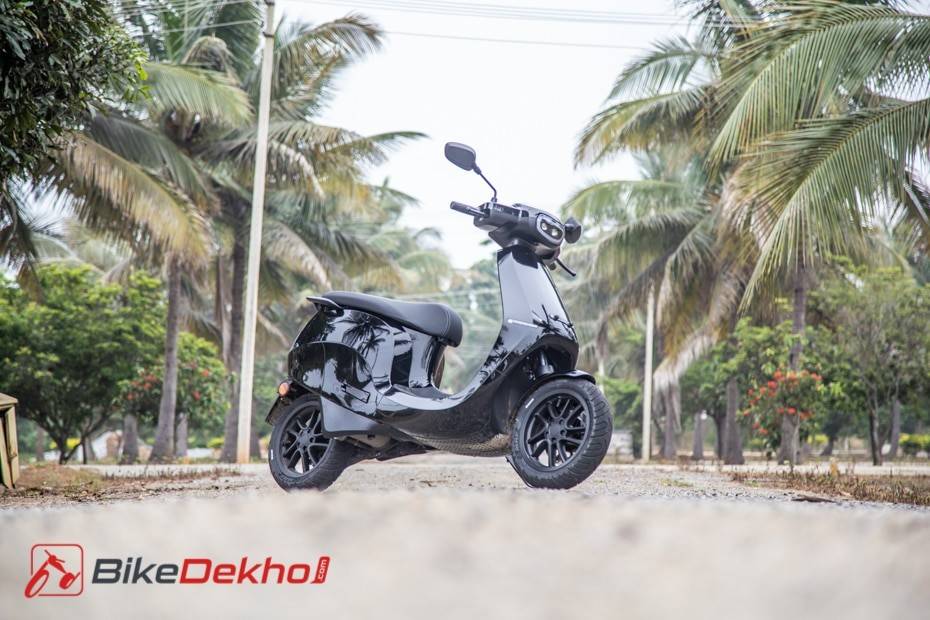 Ola Electric has been taking giant strides in the EV space. The company has partnered with Israel-based battery technology company StoreDot for its fast charging tech.
StoreDot is a pioneer in battery technology capable of extreme fast charging (XFC), and it plans on mass producing its five-minute charge tech (that can juice up from 0-100 percent in just five minutes) in the next couple of years.
Recently, Ola Electric CEO Bhavish Agarwal tweeted that the company will be manufacturing battery cells here in India to reduce dependency on imports. This investment in StoreDot is a step in that direction as Ola Electric will be exclusively manufacturing the Israeli company's XFC tech in the country.

Additionally, StoreDot is also working on a two-minute charging technology that it plans on commercialising in the next ten years. The company uses silicon-dominant anode technology, which reduces the charging time from a couple of hours to just five minutes (compared to conventional lithium-ion batteries). This could potentially allay range anxiety for good.
With this fast charging tech, Ola Electric should be able to reduce its downtime significantly, and the company will also likely integrate this in its Hypercharger network.
The EV-manufacturer will also be setting up a Gigafactory for manufacturing battery cells right here in the country for Ola's own Futurefactory.