Jawa 42 Denied Registration In Parts Of Kerala
Published On Jul 22, 2019 By Niraj Kakade for Jawa 42
The RTO in Ernakulam, Kerala, reportedly has an issue with one of the colours the Jawa Forty-Two is offered in
RTO office in Ernakulam, Kerala has denied the registration of the olive green Jawa Forty-Two.
Officials claim that the colour shares a very close resemblance to the one used by army personnel.
Classic Legends is working with RTO officials to resolve the issue.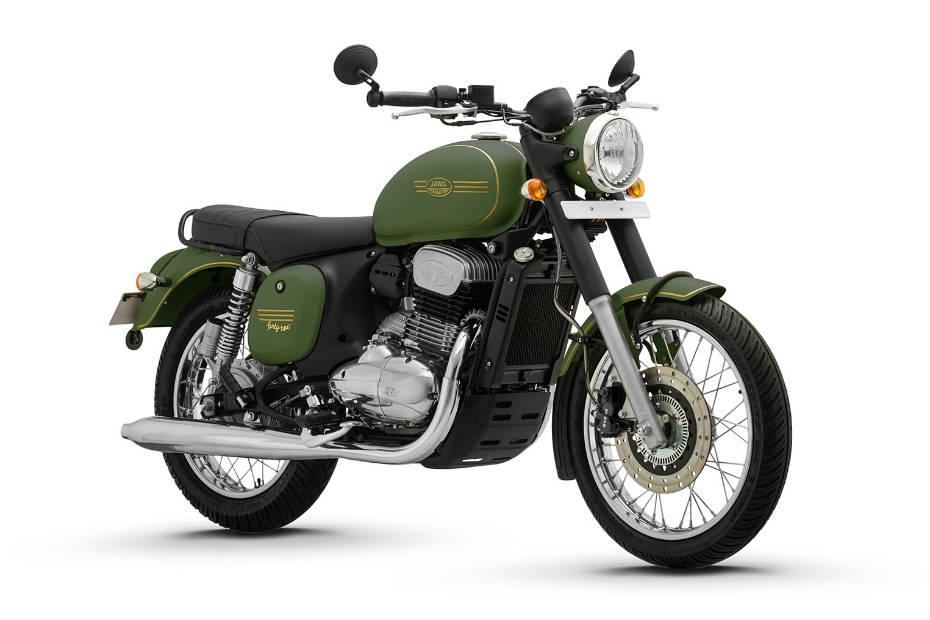 Jawa Motorcycles have run into a bit of a problem with the Regional Transport Office of Ernakulam, Kerala. The bike manufacturer has been denied registration of its Jawa Forty-Two model draped in Olive Green (matte). As per RTO officials, the colour closely matches the paint scheme army personnel use on their motorcycles, thus making it illegal to use for civilian purposes.
Also Read - Jawa & Jawa Forty Two: First Ride Review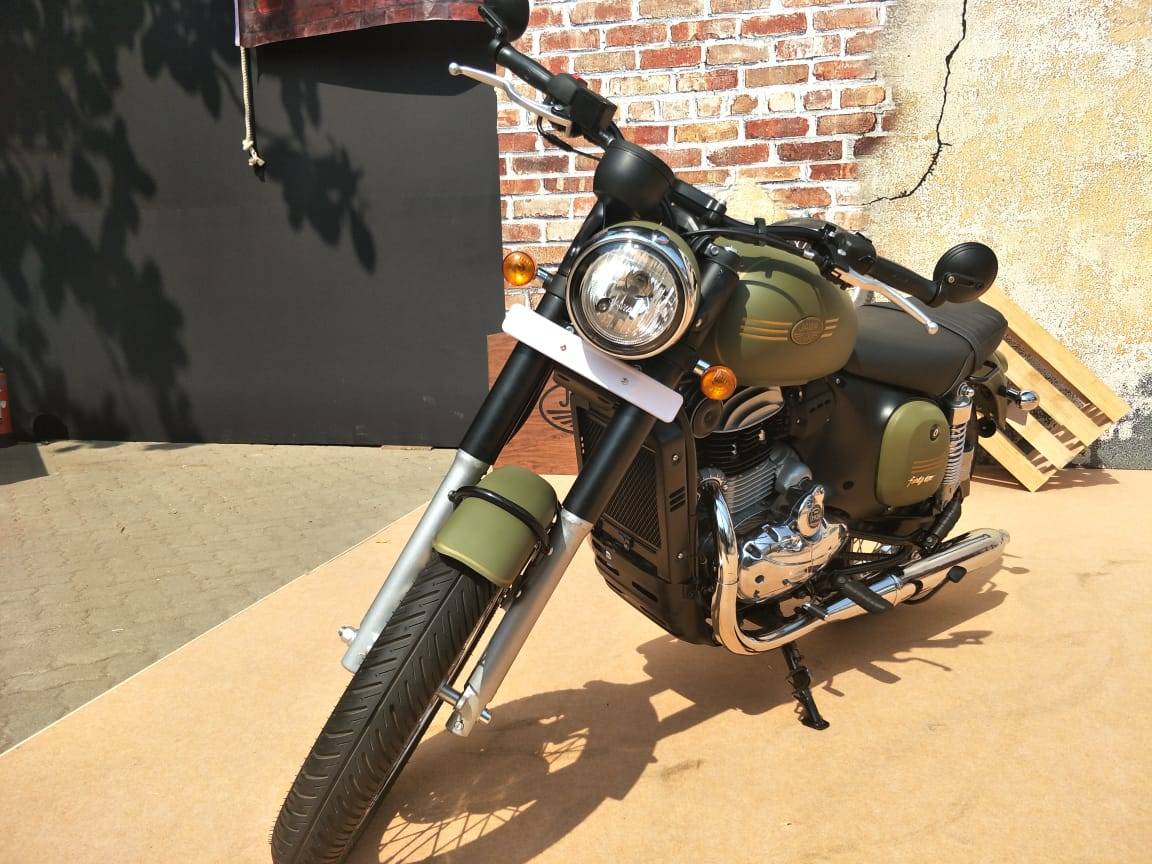 The good news for residents of Kerala is, the company is working with RTO officials to resolve the issue so that it can sell the particular shade there. Thankfully, similar reports have not been reported in other parts of India.
The company offers the Jawa Forty Two in six colour options: Matte Green, Matte Teal, Matte Lime, Matte Blue, Glossy Red and Glossy Blue.
Also Read - Autologue Design Showcases Jawa Scrambler 42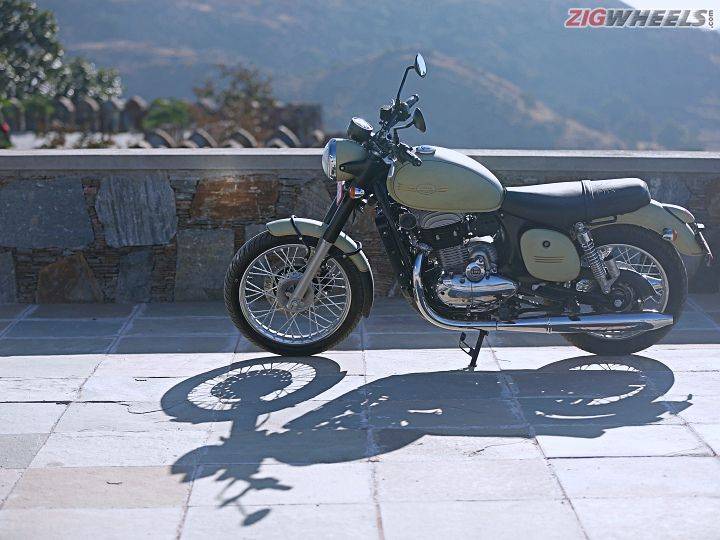 Ever since their launch in November 2018, the Jawa and the Jawa Forty-Two have seen an unprecedented amount of demand. So much so that the company had to suspend online bookings for the rest of the year. However, Ashish Joshi, CEO, Classic Legends, did confirm that the company will be ramping production to meet the ever-increasing demand.
In case you still want to go ahead with the booking, we've compiled a list of the waiting periods in the top seven cities of India here: Jawa, Jawa 42 Waiting Periods Still Stretch Up To 10 Months.