Jawa And Jawa 42: Which Colour Should You Pick?
Modified On Mar 20, 2019 By Gaurav Sadanand for Jawa
Going gaga over the newly launched Jawa's and the plethora of colours options? We're here to help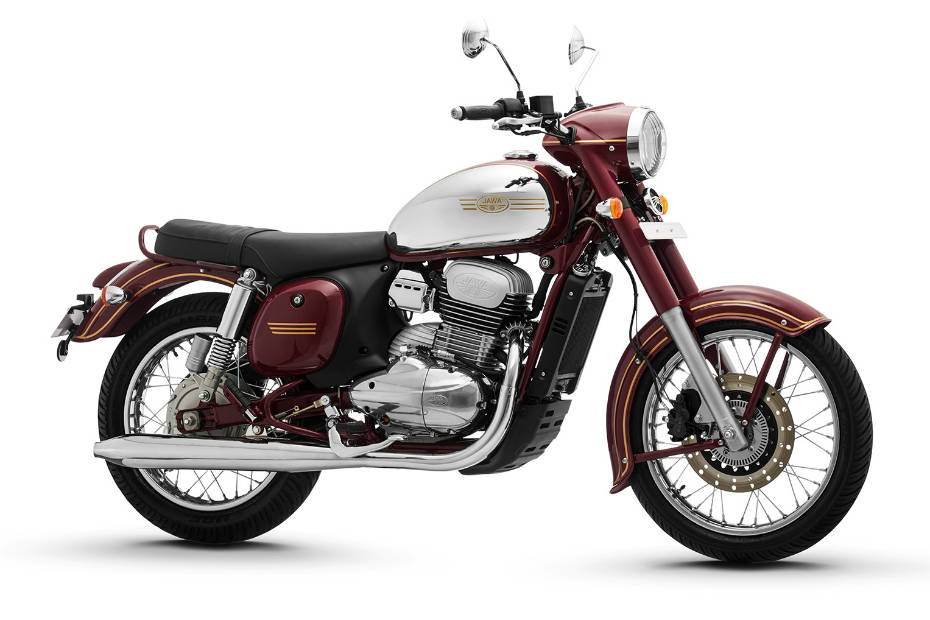 After months of teasing, iconic motorcycle brand Jawa has forayed into the classic bike segment with not one, but three different offerings. Since the factory custom bobber, the Perak, is still some time away from making its way to showrooms, we'll shed some light on the colours available for the Jawa and Jawa 42. Granted, we're no art specialists, but we do know a thing or two about bikes and what colours might suit the bike's styling. So, here's what we think would be the best colours for the Jawa and Jawa 42.
Jawa - The bike is available in three different colours - black, grey and marron. Here's what we think of them:
Black: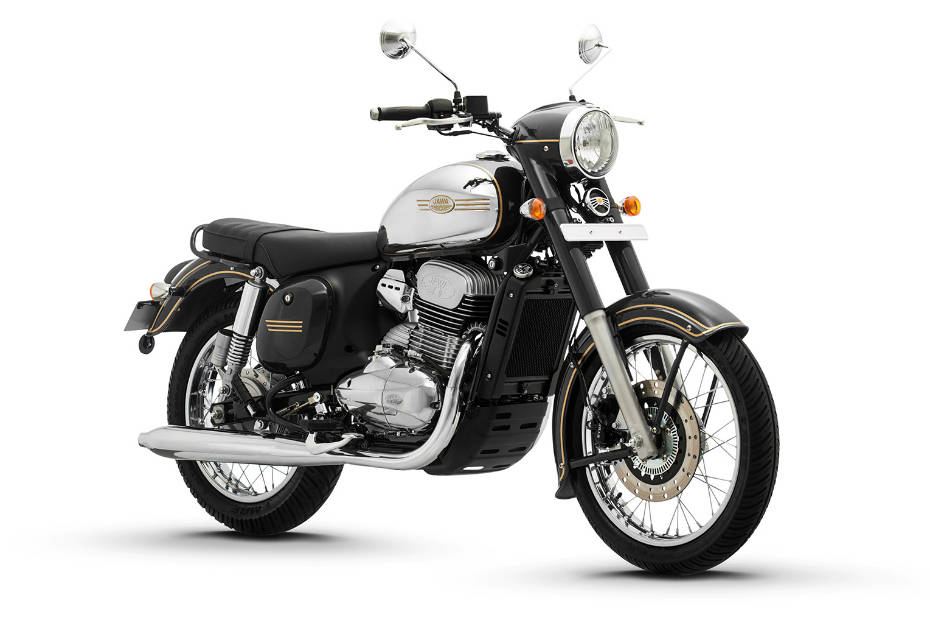 Although black contrasts well with the considerable amount of chrome on the Jawa, it's still a little too simple for our liking. Moreover, black is mostly associated with rebellion, which doesn't gel so well with the bike's character.
Grey: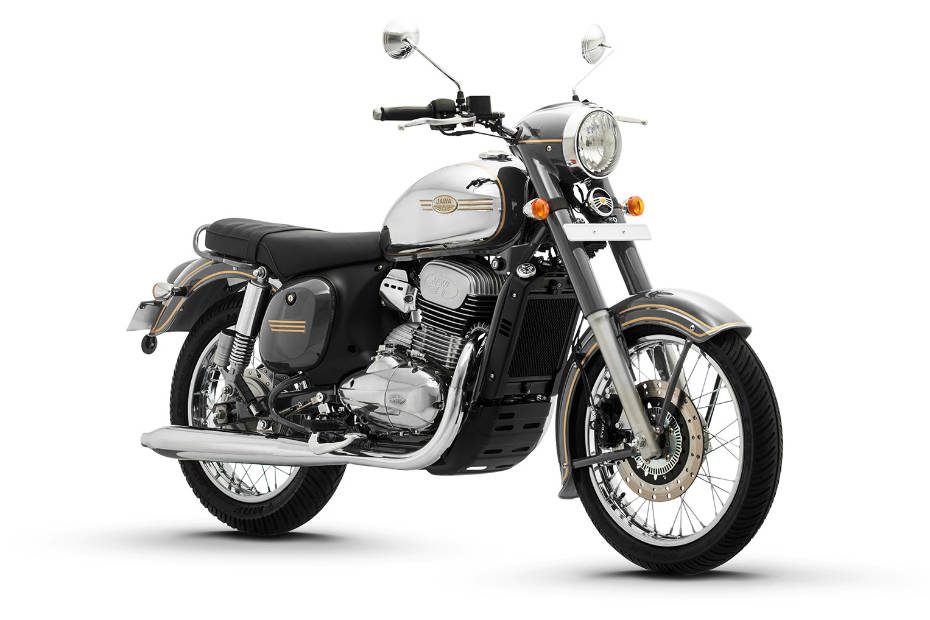 Most of us guys love grey clothing in spite of all the taunts we get from our better halves. While that's true, grey isn't the best looking on vehicles, especially when it's a lighter shade which gives the vehicle a dull feeling. While some enthusiasts might disagree, we'd mostly stay away from this one.
Maroon:

If you've come this far in the article it's pretty obvious which colour we'd choose. And we bet this nostalgic maroon colour, which pays homage to the original Jawa from the 70s, will make most Jawa enthusiasts tear up. Additionally, maroon compensates for the substantial use of chrome on the bike, while the gold pinstripes help bring the bike to life. Furthermore, the colour maroon signifies passion, love, ambition and beauty. Words that perfectly describe this iconic brand.
Jawa Forty Two -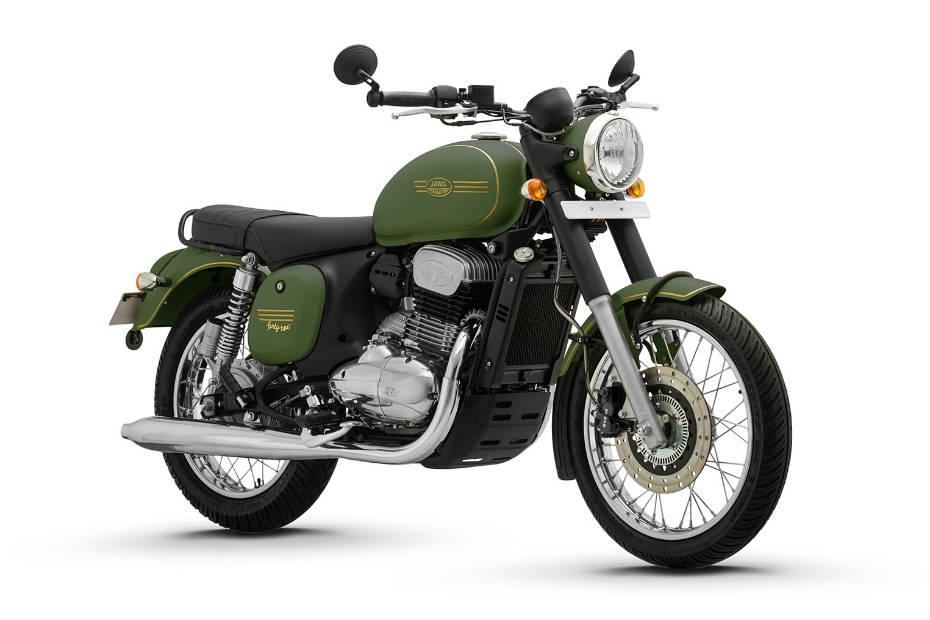 Positioned as the most affordable bike of the trio, the Jawa 42 loses out on the premium chrome elements seen on the Jawa. However, it makes up for it with a few modern components. The front end gets a slight overhaul with features like a low-set handlebar, bar-end mirrors, a small yet sporty headlight and a few blacked out components.

The Jawa 42 is offered in six colours - teal, green, blue, lime, Nebula blue and red. While that's an interesting looking colour palette, the only hue from the six that's plateable is Nebula Blue. Though it isn't the best colour option out there, it isn't too loud or too dull for our taste and adds a touch of sportiness.
As for the bikes themselves, we'll soon be riding these classics to bring you a thorough road-test review. So stay tuned to BikeDekho for more updates.