Jawa, Jawa 42 Delivery Delay Explained
Modified On Jun 6, 2019 By Niraj Kakade for Jawa
Company officials also confirmed further expansion plans
Both the Jawa and the Jawa Forty-Two are sold out till September 2019.
Ashish Joshi, company CEO says that they've been "overwhelmed with the initial response".
The company is working behind the scenes to ramp up productions.
Joshi also confirmed further expansion to the cities like Bhopal and Ajmer.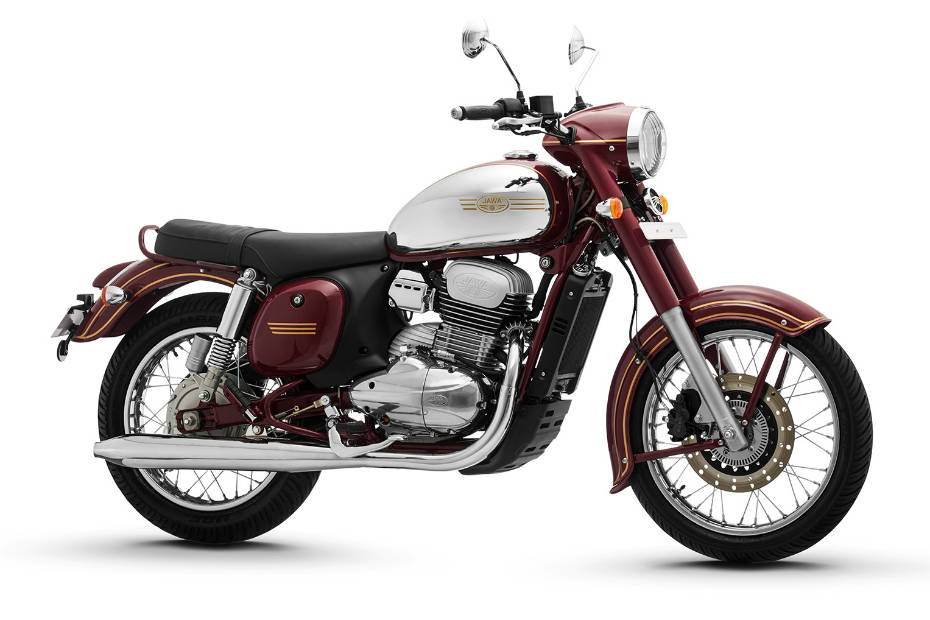 Jawa Motorcycles launched the Jawa and the Jawa Forty-Two amidst huge fanfare back in November 2018. They proved to be such hits that Jawa announced that all its units were sold out till September 2019. Which begs the question, why do potential customers need to wait for so long? Well, now we finally have an answer.
Also Read - Jawa And Jawa 42: Which Colour Should You Pick?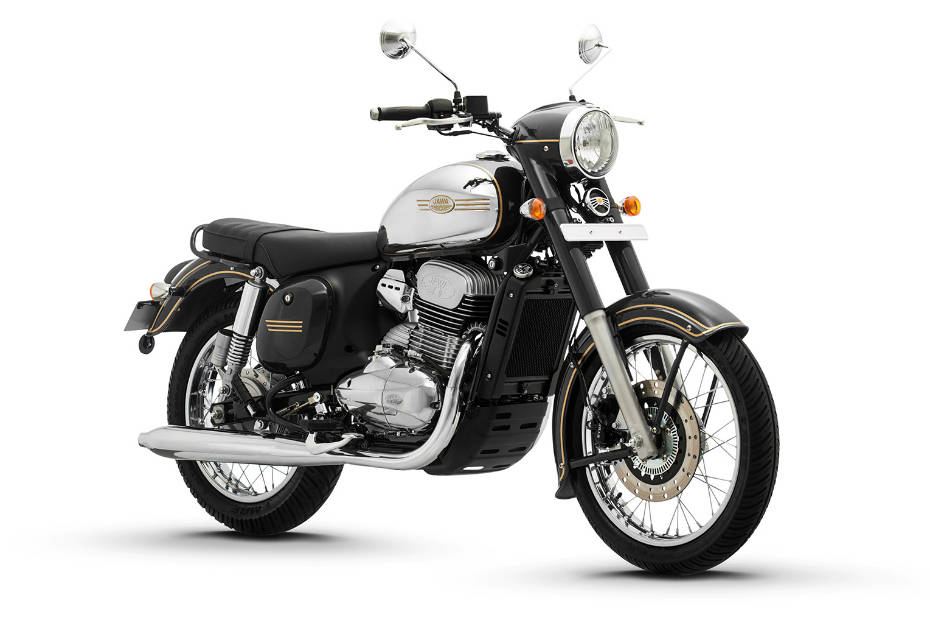 In a recent interview, Ashish Joshi, Chief Executive Officer, Classic Legends said that the company is "overwhelmed with the initial response". He further added, "With about 2,500 components in the bike and over 700 suppliers supplying them, we are only as strong as that. It's not about building up your capacity, but it's about building up supplier capacity as well. And here we are, with a resurrected brand, a completely new motorcycle (with) a completely new set of suppliers supplying it to us — it takes a little while to get everything up to scale."
Also Read - Jawa Motorcycles: 5 Things To Know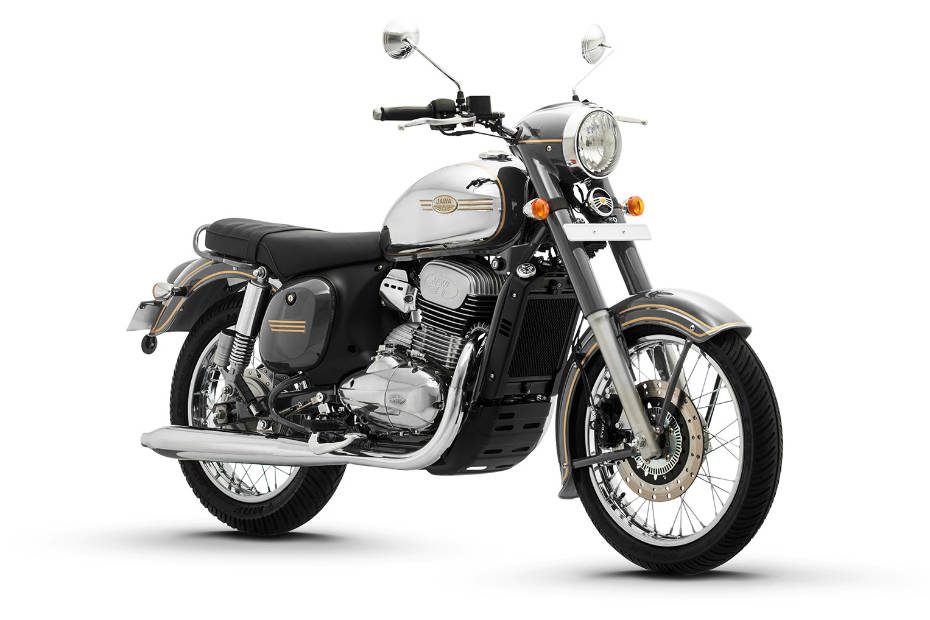 Meanwhile, Jawa has completely stopped online bookings of the motorcycle since December, last year. But if one still wishes to book the motorcycles, they can do so fromat the dealership. However, as per Joshi, "he/she will be told that there would be a 9-10 month-long waiting period."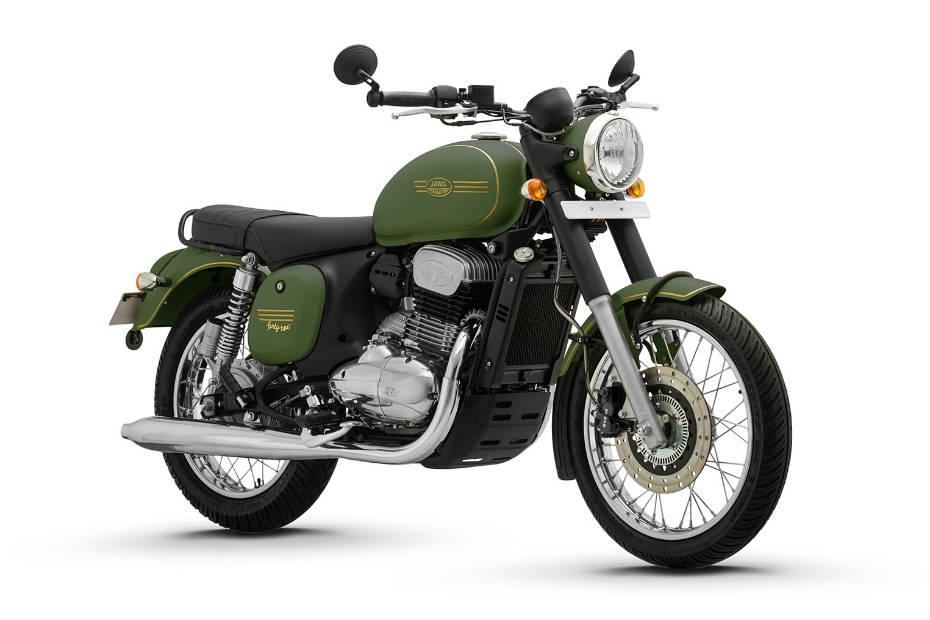 However, that hasn't stopped the company from looking for new ground to break. Going forward, Ashish Joshi also confirmed that the company will be expanding its dealership network from current 105 dealerships to 120, in the next three months, with Bhopal and Ajmer being the two most likely cities.
Source - The Hindu Business Line