Honda To Launch 10 Electric Two-wheelers In 5 Years
Modified On Mar 27, 2023 03:45 PM By Aamir Momin for Honda Activa Electric
These EVs will feature fixed as well as swappable battery packs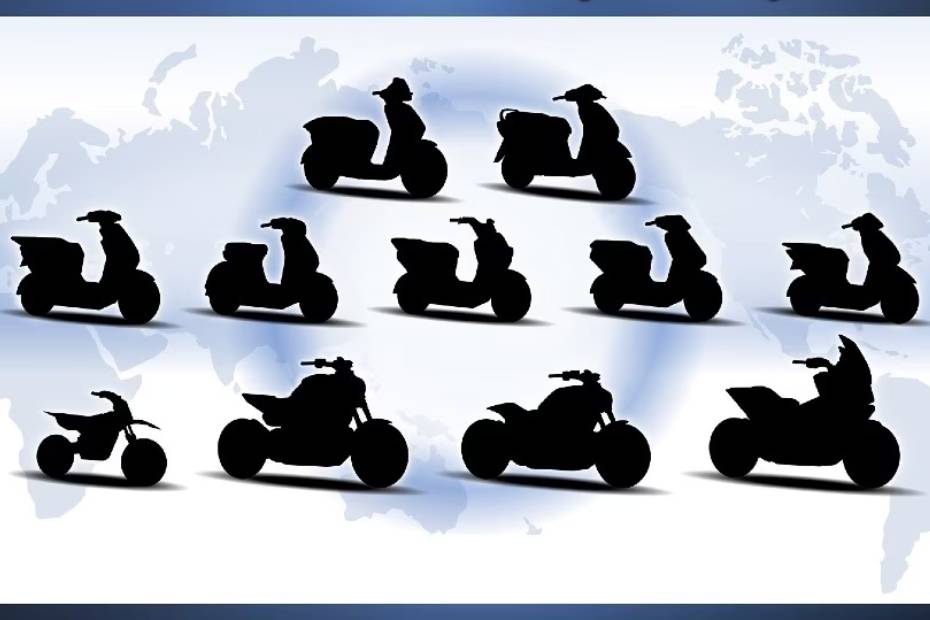 We already know that Honda is working on launching electric two-wheelers in India, but according to a recent report, Honda is likely to launch as many as 10 EV two-wheelers in the next five years. Two of these products will launch in March and September 2024, first of which is likely to be the Honda Activa Electric.
The Japanese bikemaker plans to offer multiple electric products with varying speeds, powertrains and body types. This EV plan, reportedly, comes after a study of two years, and the products are said to be available in fixed and swappable battery technology.

Currently, two EV projects codenamed GJNA and K4BA are under development, one of which is reportedly to be the Activa Electric with a fixed battery pack. The other will most likely be an e-moped with a swappable battery architecture, utilising Honda's upcoming battery swapping tech in India. If Honda indeed decides to offer a swappable battery tech for its moped, it has the potential to do well in the B2B segment as it reduces the down time considerably. On the other hand, a fixed battery pack in the upcoming Activa Electric makes sense if Honda has to keep the prices in check. That's because engineering a chassis with a fixed battery pack is a lot simpler and more cost effective than making chassis with swappable pack technology.
Surprisingly, Honda has its eyes set on producing 1-1.5 lakh units between both EV models in the first year. Following that, the Japanese bikemaker, with the introduction of more EV two-wheelers by 2026-27, expects to take production volumes closer to a million units. We will know more about the Honda's future EV plans on March 29.
A recent patent by Honda not only reveals the motor deets, but also confirms the possibility of a fixed battery pack on the upcoming Activa Electric. Head here for more details on the same.