Honda Activa 4G Price in Delhi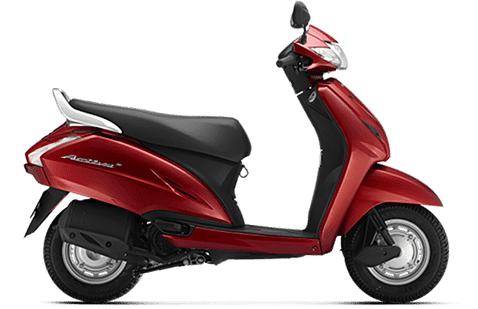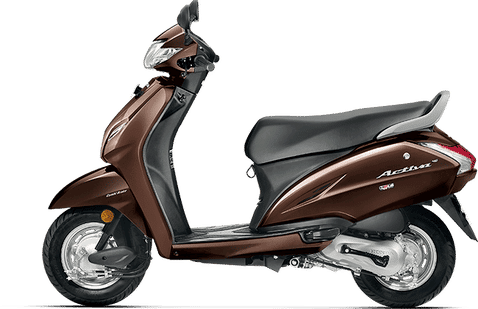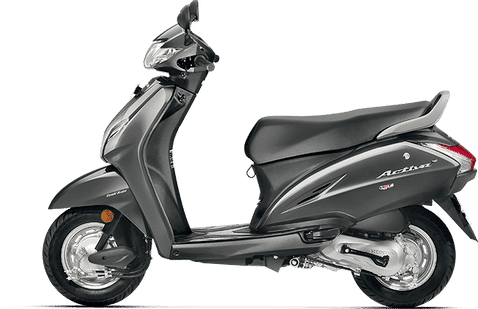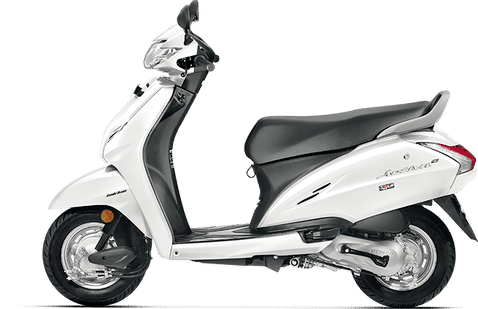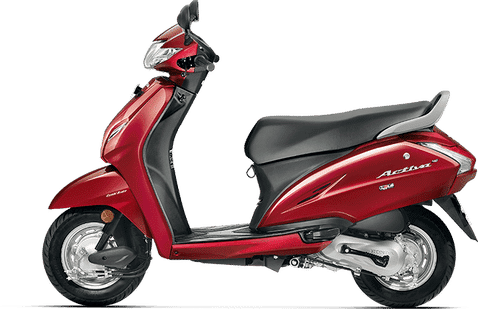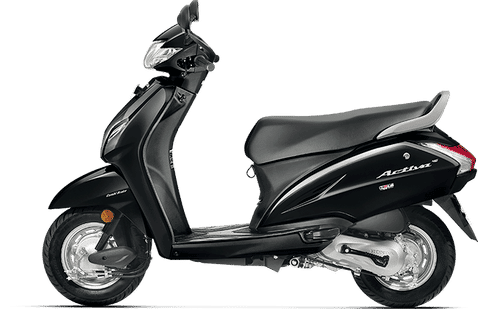 Honda Activa 4G On Road Price in Delhi
Variant

STD

Ex-Showroom
51,324
RTO
3,079
Insurance
1,747
Others

2,865

{{mandatoryPrice.field_name}}

{{mandatoryPrice.field_price}}

-----

{{mandatoryPrice.field_name}}

{{mandatoryPrice.field_price}}

-----

{{nonMandatoryPrices.field_name}}

{{nonMandatoryPrices.field_price}}

-----

{{nonMandatoryPrices.field_name}}

{{nonMandatoryPrices.field_price}}

-----
On road price

Delhi

59,015

EMI
{{selectedVariantOfModel[0]['emiOption']}}

per month
Buy a Honda Activa 4G at Down Payment of Rs. 5,999 and Get Cashback up...
Valid till 31 Jan
Activa 4G Price in Delhi
Honda Activa 4G On road price in Delhi starts at Rs59,015 for the one variant available: Activa 4G STD and you can choose from 7 colours available. Check out Activa 4G bike Price, EMI options, competitors, nearby showrooms and loan offers to choose the best bike for you.
Competitors to Honda Activa 4G
EMI Calculator
for
Down Payment you will make {{sliderPayment_formated}}
Bank Interest Rate
{{percentageSlider.value}}%
{{percentageRange.value}}
Loan Period
{{monthSlider.value}} Month
On road price
{{calculationEmiOnRoadPrice_formated}}
View Loan Options
Finance offers from our affiliates including Tata Capital, Bajaj Finance, IndusInd and HDFC Bank
Honda Showrooms in Delhi
Smooth Honda
6-A Netaji Subhash Marg, Darya Ganj, Delhi. 110002
V. D. Honda
RZ-1A, Gali No. 2, Sitapuri, Pankha Road, New Delhi. 110006
Bhasin Honda
28, Raja Garden, New Delhi. 110015
View all Showrooms
Research on Honda Activa 4G