Bristol Bobber 650 vs Royal Enfield Interceptor 650 BS6: Spec Comparison
Published On Feb 14, 2021 10:06 AM By Gaurav Sadanand for Royal Enfield Interceptor 650
The homegrown Interceptor or the rather modern Bobber 650, take your pick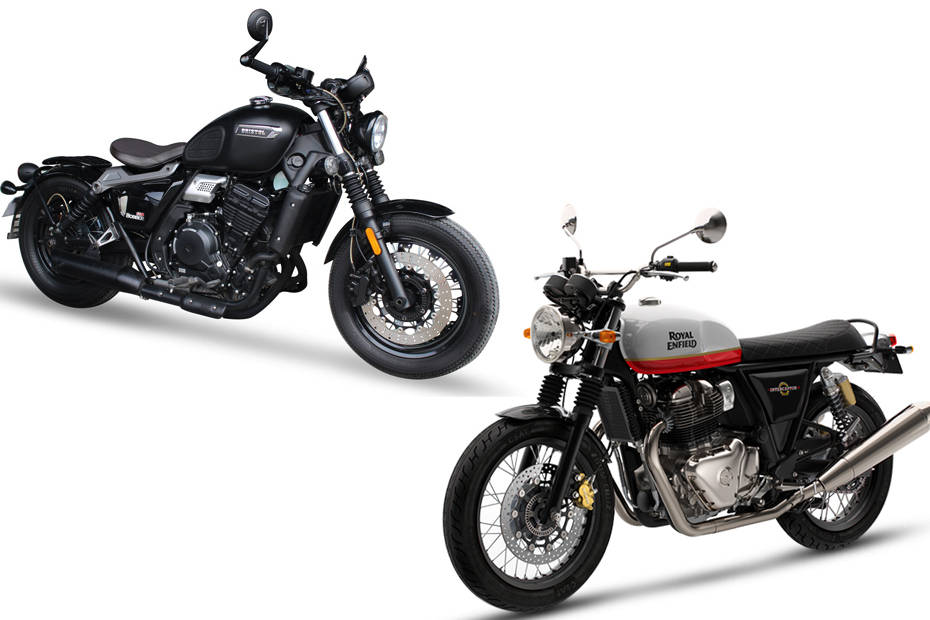 Philippines-based Bristol Motorcycles recently forayed into the local factory custom bobber segment with the Bobber 650. The neo-retro motorcycle powered by a parallel-twin motor almost reminds us of a certain, err...European motorcycle: the Triumph Bonneville Bobber, perhaps?
Rather than drawing parallels with a Bonnie, we thought it'd be better to put it up against the Royal Enfield Interceptor 650, a bike that's been wreaking havoc ever since its launch back in 2018. Here's how the two stack up against each other on paper:
Engine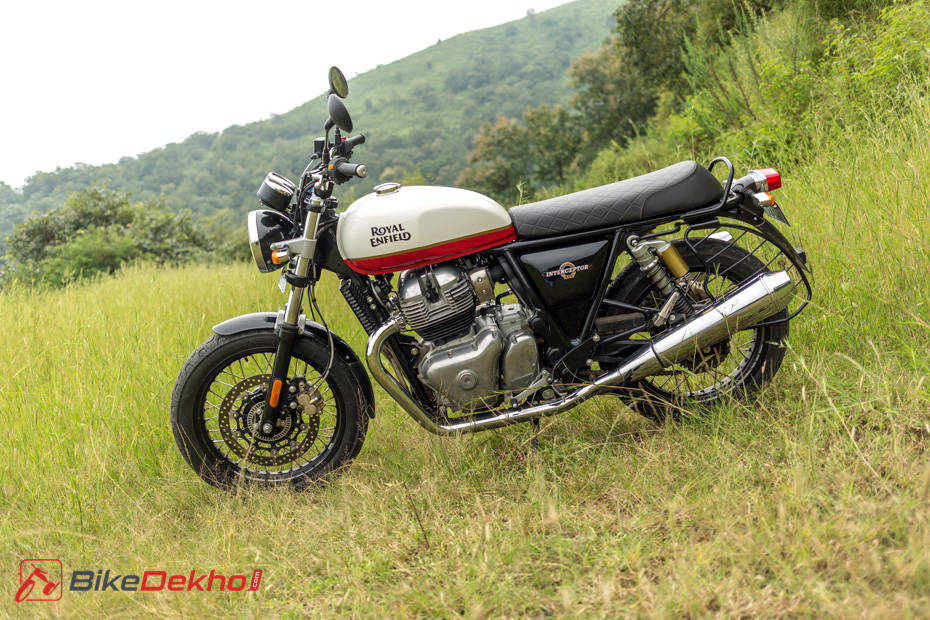 The Bristol Bobber 650's engine is innately more sophisticated than the Interceptor 650's parallel-twin powerplant. As a result, it makes 23.1PS and 10Nm more.
However, the Bobber 650 makes most of its power and torque higher up the rev range compared to the torque-biased Interceptor which has a greater emphasis on low-end grunt and usability. Read our full review here.
That said, the Bristol Bobber should feel livelier, in theory, despite its weight thanks to its superior output figures. More on the weight later.
Underpinnings: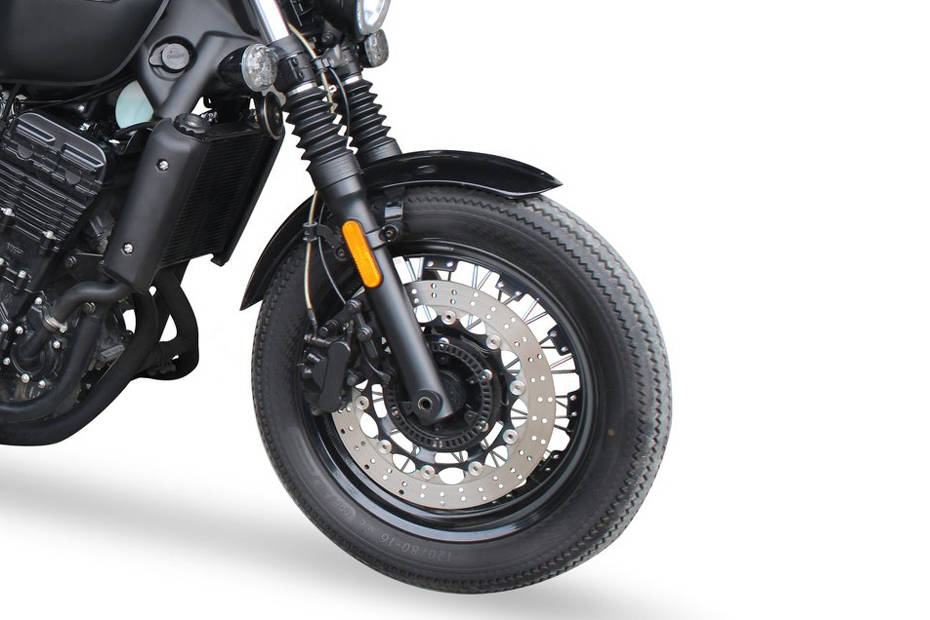 Most of the hardware ranging from the frame to the suspension are pretty much identical.
However, the Bobber 650's powerful engine dictates the need for superior underpinnings including fat tubeless tyres at the front and back. On the other hand, the Royal Enfield Interceptor 650 rides on tubed Pirelli Phantom Sportscomp tyres which will lose air rather quickly in case of a puncture.
The larger surface area on the Bobber 650's braking setup may also offer better braking efficiency when compared to the Interceptor 650.
Dimensions And Features: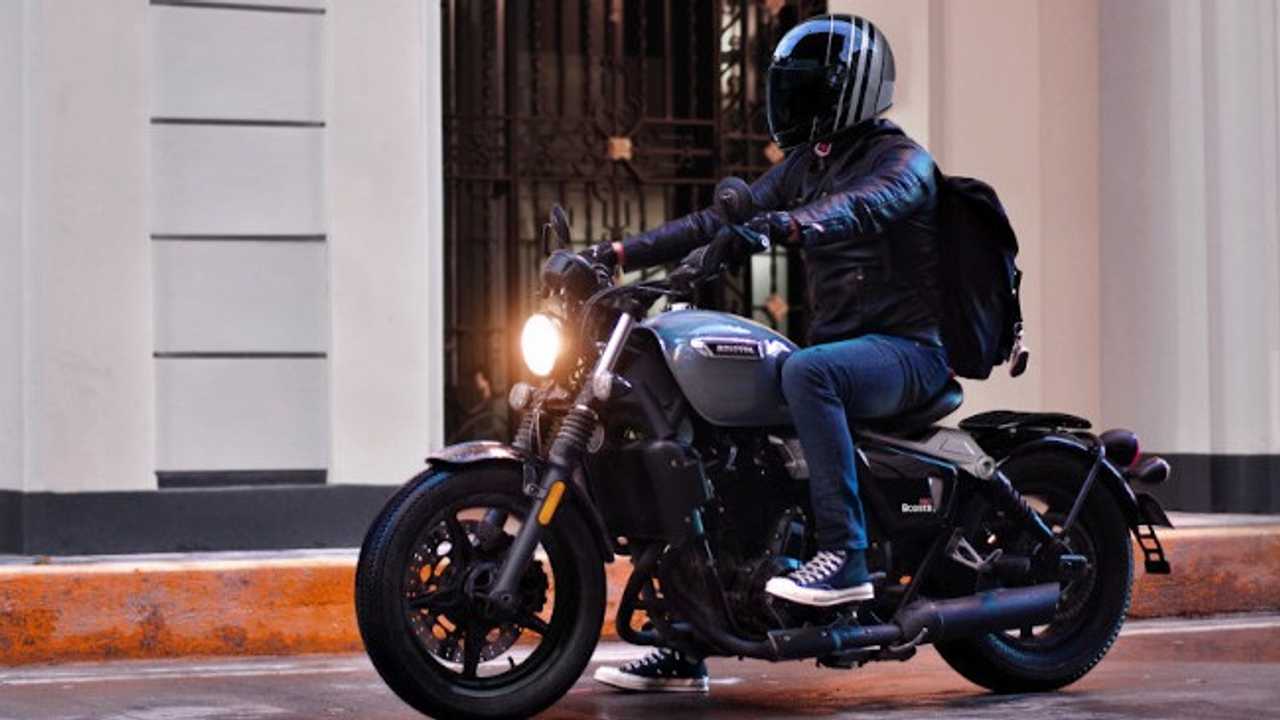 A mere 130mm ground clearance shows the Bristol Bobber 650 is proposed for developed markets, as opposed to the Interceptor which has been designed as a global bike, hence, the better ground clearance. The Interceptor may also be a tad easier to manoeuvre in traffic and tight spaces thanks to its lower weight. What will work in the Bobber's favour, though, is its low seat height which should be more appealing to shorter riders.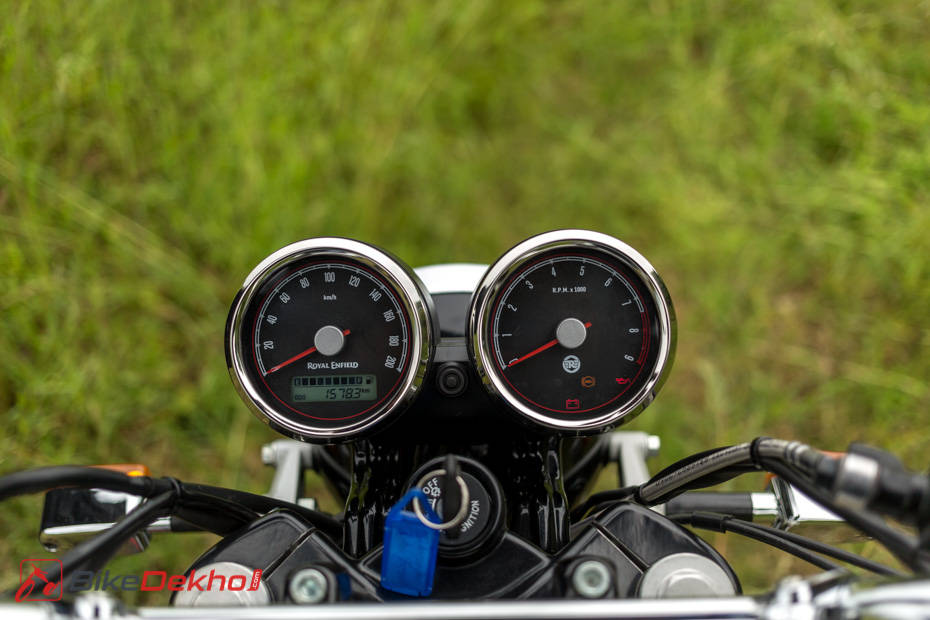 The Royal Enfield Interceptor 650 is an old-school motorcycle both in terms of styling and features. It makes do with a halogen headlamp and a twin-pod analogue instrument cluster with a small digital inset for odometer, trip meter, and fuel level readings.
While details are scarce at the moment, the Bobber 650 seems to be using a full-digital console which may get features in line with market trends. Other than that, the cruiser seems to be fairly straightforward with a halogen headlight, bulb-type turn indicators, and possibly an LED tail lamp.
Price And Verdict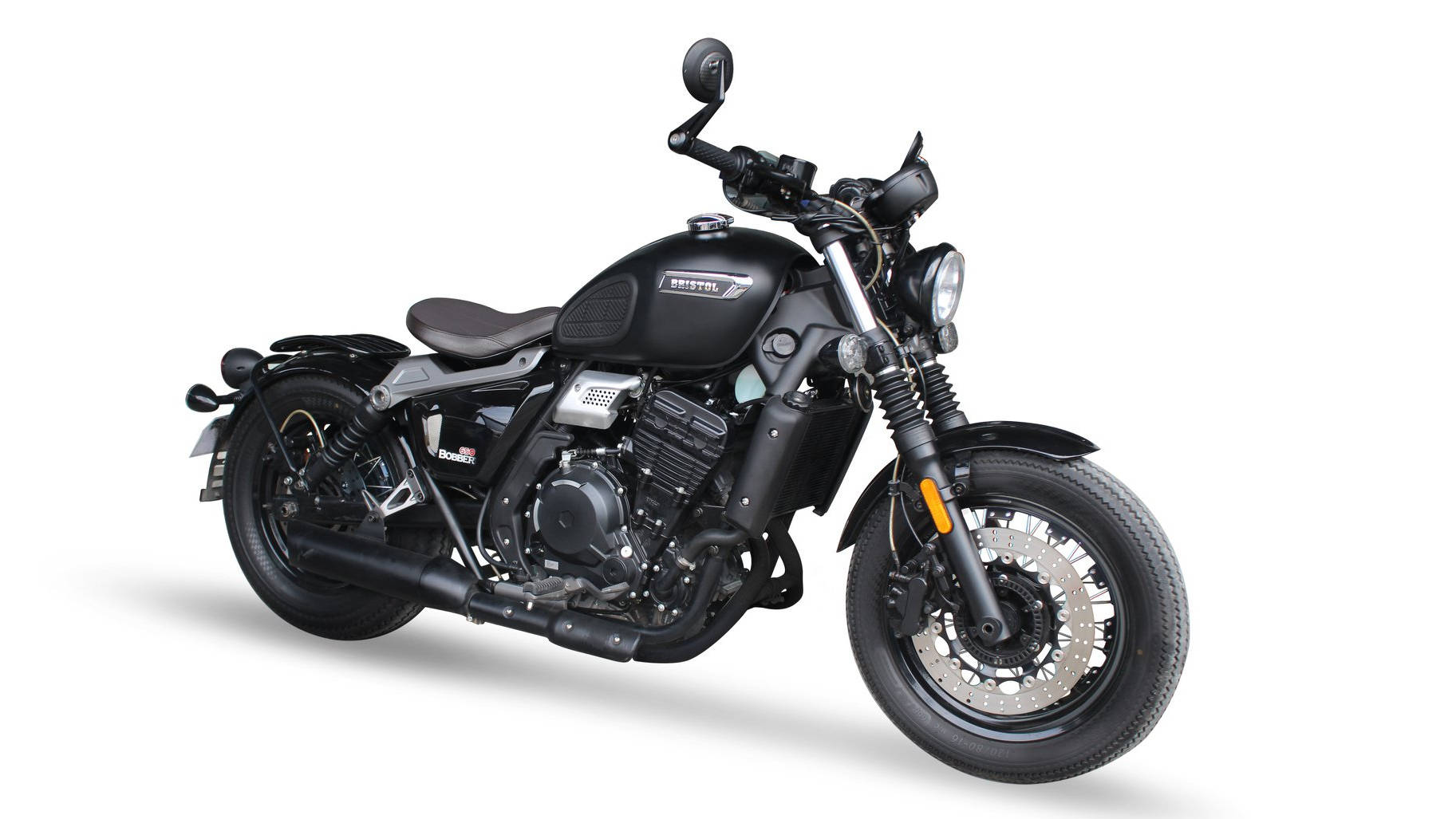 Bristol Motorcycles Bobber 650 clearly offers a lot more for the asking price. It gets superior equipment, relatively better features, and looks quite modern too. We'd say it makes for a good contender if you're in the market for a premium cruiser with good performance and a sensible price tag. Although, how reliable the bike is, is anyone's guess.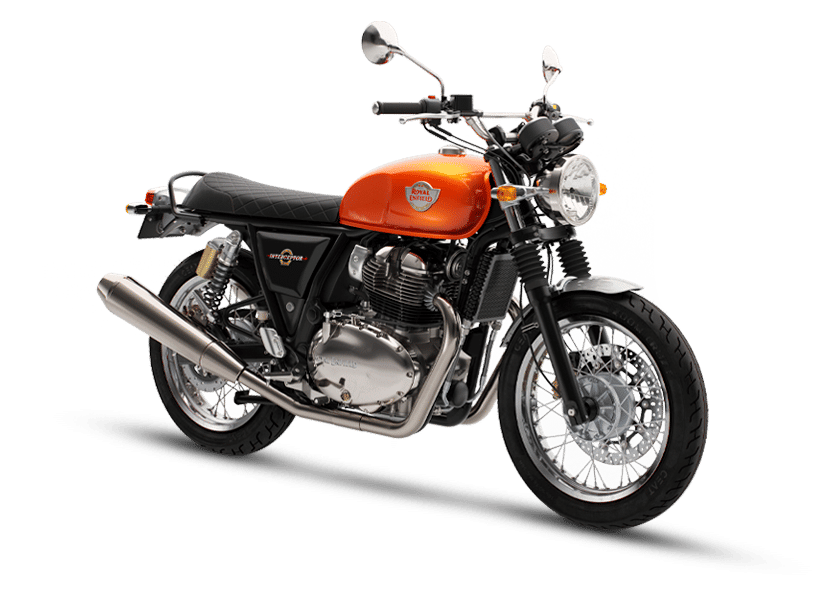 If you're looking for the most affordable 650cc motorcycle in India, it doesn't get any better than the Interceptor 650, period. It's ideal for those who want a retro-modern bike on a tight budget.