Bajaj To Move Chetak Production Outside Maharashtra
Modified On Oct 29, 2020 04:51 PM By Benjamin Noel Gracias for Bajaj Chetak
Bengaluru, Delhi and Hyderabad are being considered for an exclusive Chetak manufacturing hub
Bajaj sold around 600 units of the Chetak in the first half of 2020.
The electric scooter is currently available only in Pune and Bengaluru.
A dedicated plant should help Bajaj ramp up production.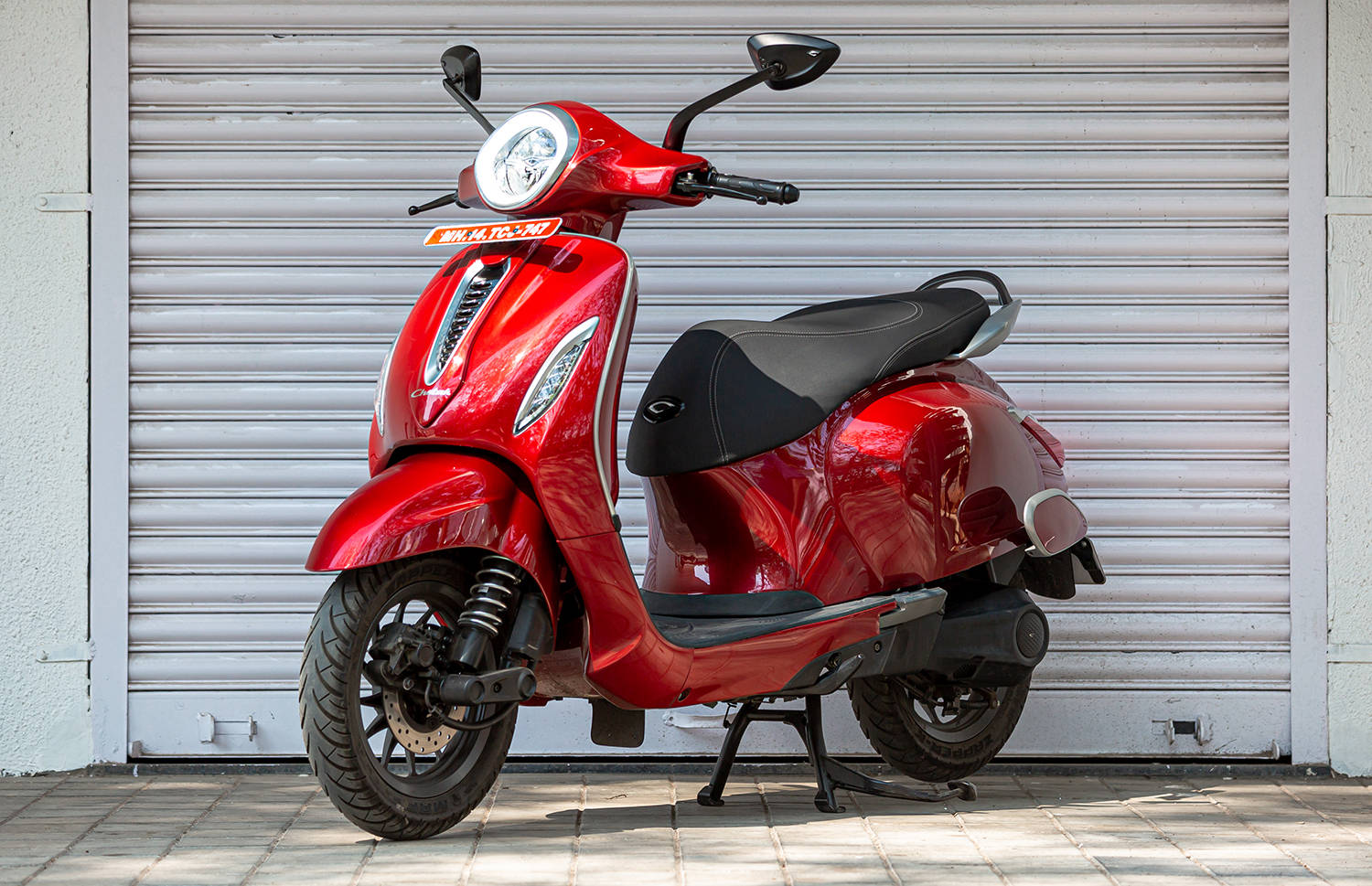 Bajaj is planning to move its Chetak electric scooter production facility out of Maharashtra. Speaking to CNBCTV18, Rajiv Bajaj said the company has narrowed down its search for a viable place to Delhi, Bengaluru and Hyderabad. The MD of Bajaj Auto went on to explain that these respective places were offering better incentives than Maharashtra to set up a dedicated production hub for the electric scooter.
Also read: Bajaj Chetak Electric First Ride Review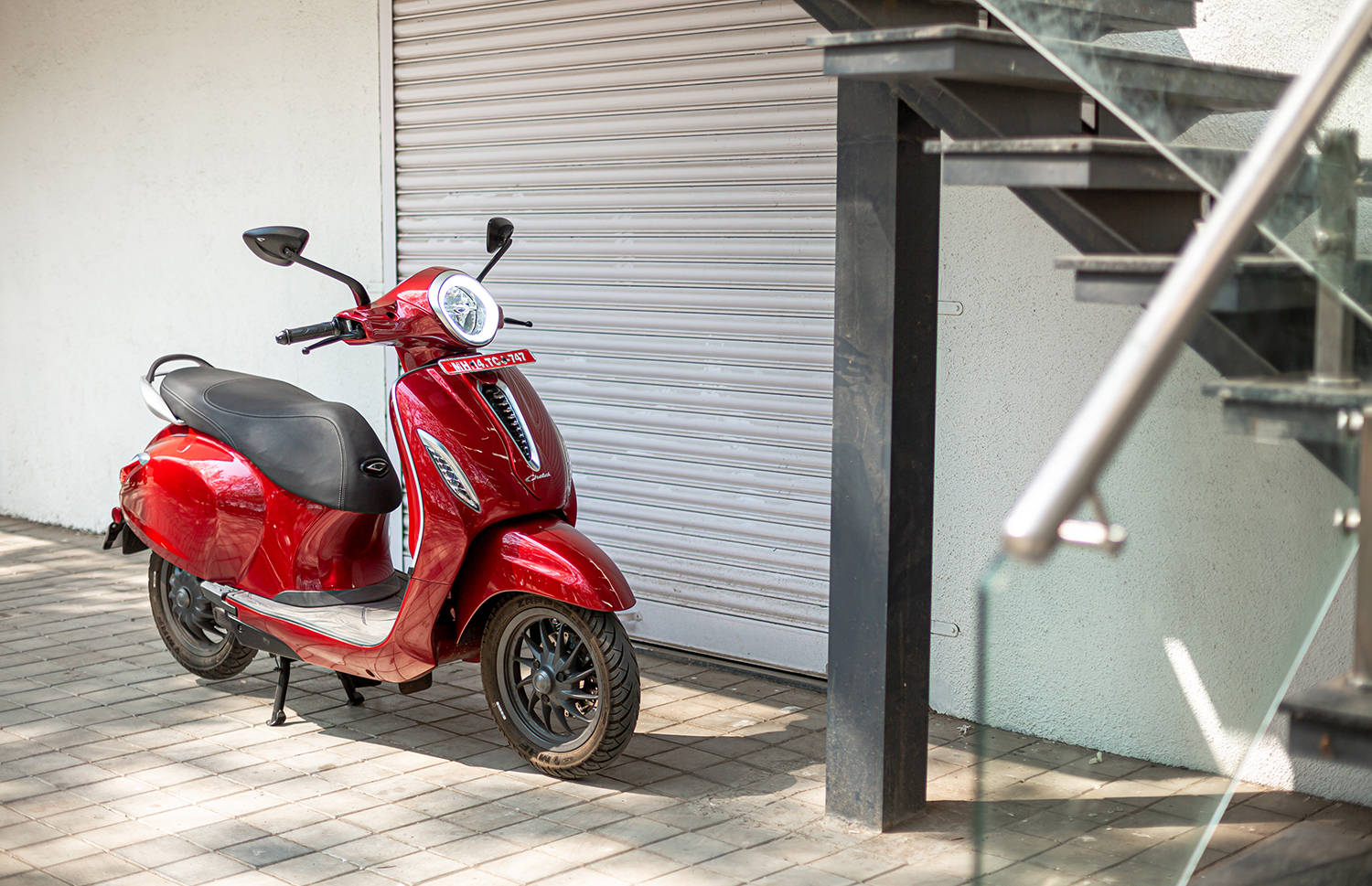 A new facility would allow Bajaj to ramp up production of the Chetak and sell it in other cities. Bajaj managed to manufacture and sell 600 units of the Chetak in the first half of 2020. The primary reason for the limited production was the lockdown due to the COVID-19 pandemic. This low sales volume also hampered Bajaj's plans to expand to other cities. It currently sells the Chetak only in Pune and Bengaluru. The new EV plant will have a manufacturing capacity of half a million two-wheelers per year.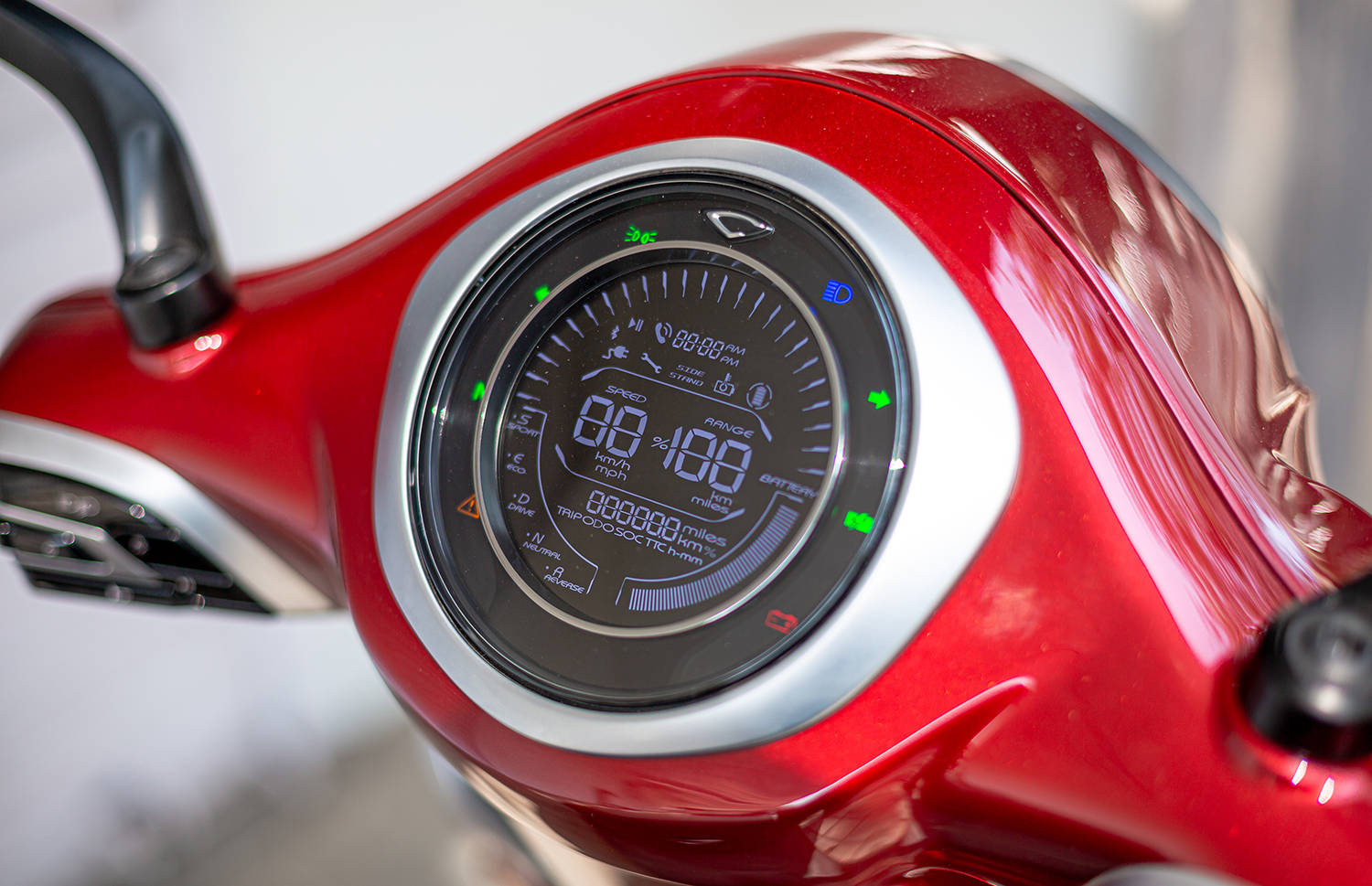 According to Bajaj, the Maharashtra government did allot additional land in Chakan to build a new factory. Since Bajaj was unable to develop that land due to the ongoing pandemic, the government has now asked them to either vacate a significant portion of the said land or pay more for it. Bajaj explained that he was impressed with the Delhi government's incentives for electric transport while Bengaluru and Hyderabad are other favourable choices since South India has a bigger electric two-wheeler market than North India.
Also read: Delhi Government Aims For 5 Lakh Electric Vehicle Registrations By 2024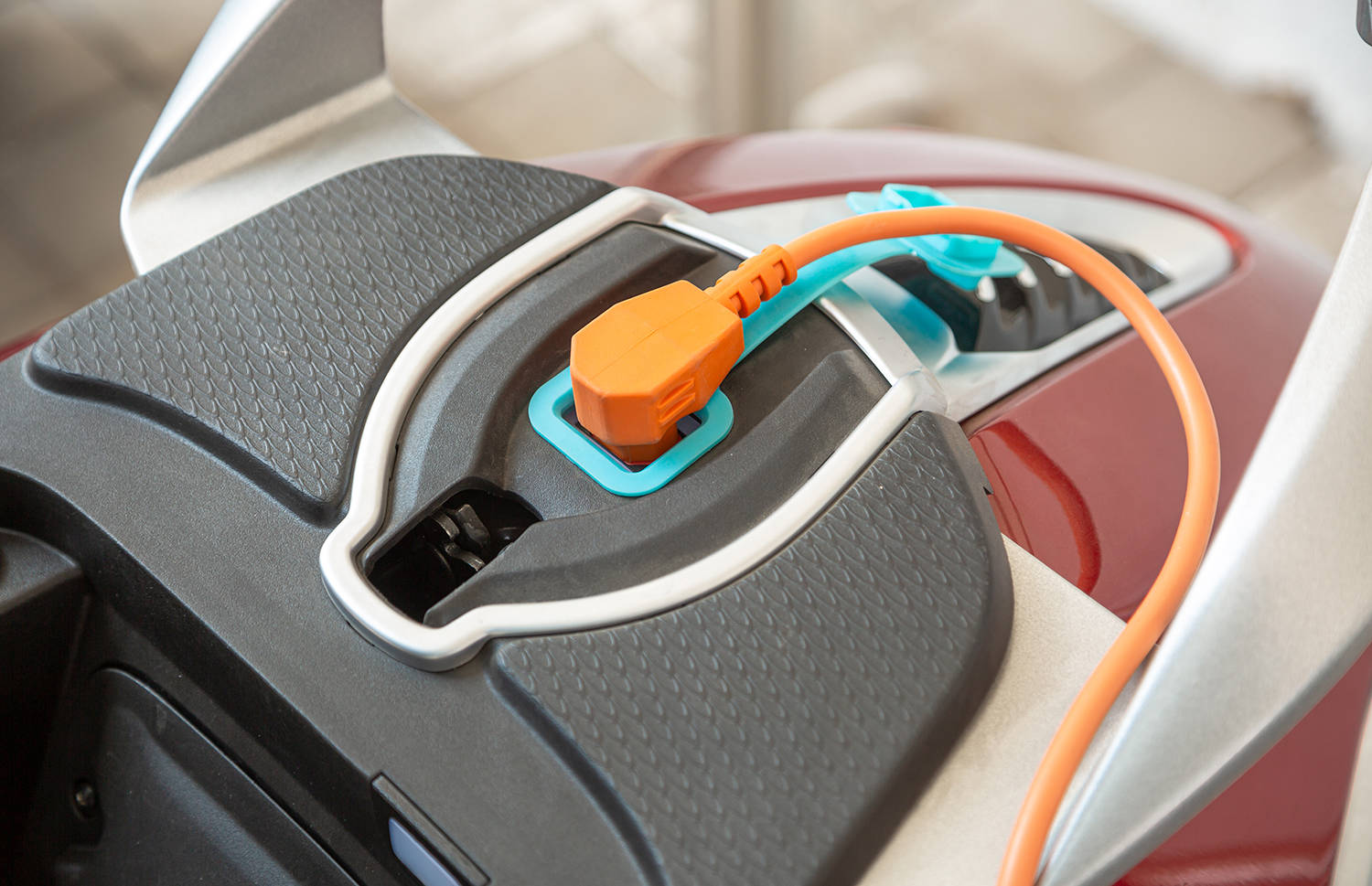 The ongoing pandemic has hit everyone hard, including Bajaj Auto, and disrupted future plans. In this scenario, we feel the Maharashtra government should have provided some kind of relief to the bikemaker, instead of penalising them.