Top 5 Electric Bike Brands Launched In India
Modified On Dec 17, 2019 01:24 PM By Jehan Adil Darukhanawala for 22Kymco iFlow
The list includes Korean, Chinese and homegrown manufacturers!

The year 2019 marked the start of India's electric revolution. Aside from a plethora of rebadged Chinese products, there were five electric brands that stood out for us. Here they are: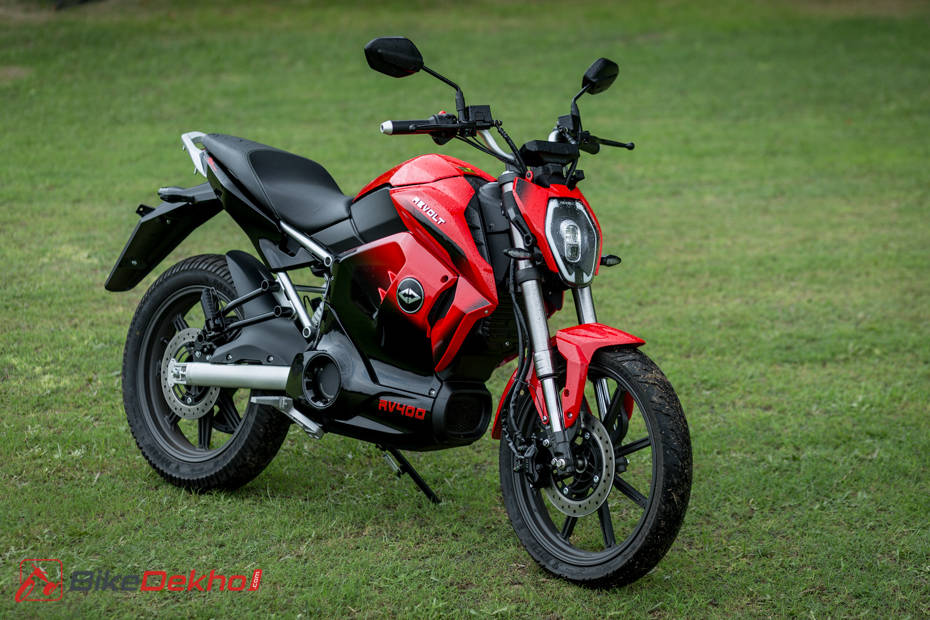 Revolt Motors
After trying his hand with smartphones, Rahul Sharma of Micromax Informatics launched Revolt Motors, India's first electric motorcycle manufacturer. The homegrown brand introduced two electric motorcycles in India this year - the RV300 and RV400. Both are built on Revolt's platform partner -- Super Soco -- an established Chinese electric two-wheel maker that is popular in Europe.

22Kymco
The merging of 22Motors and Taiwanese electric giant, Kymco, brought about a new two-wheeler brand in India called 22Kymco. We are yet to get a taste of the three scooters that the brand showcased, of which one of them is purely electric, the iFlow. Expect lots of good stuff from the brand in 2020.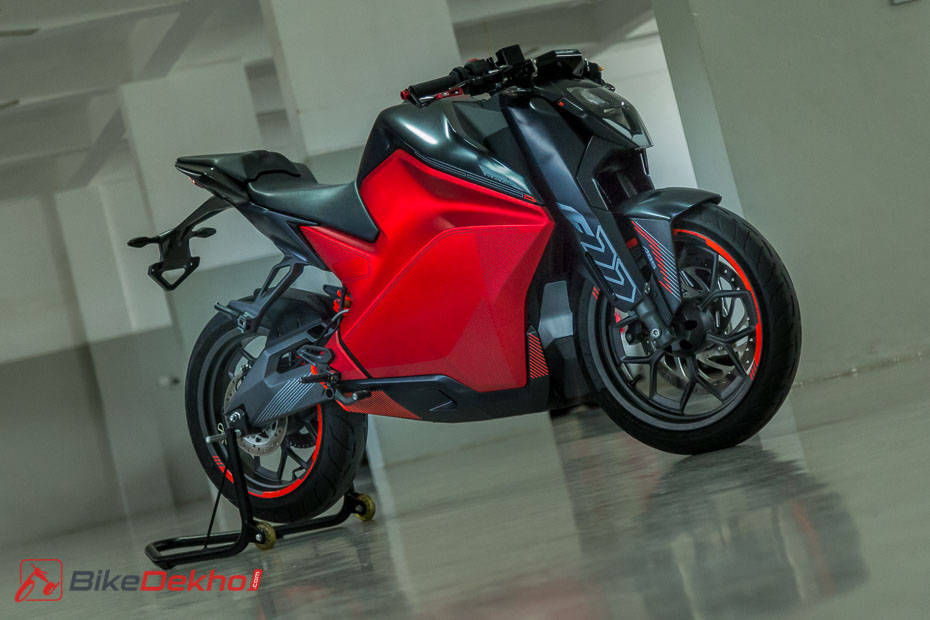 Ultraviolette Automotive
Aviation-inspired Ultraviolette Automotive is a Bangalore-based start-up that has only one intention, to prove that electrics can be fast and fun. The proof lies in the pudding as the F77 can be termed as India's first performance electric motorcycle. While the bikes showcased to us were still in the prototype stage, the actual bikes will hit the market in October 2020.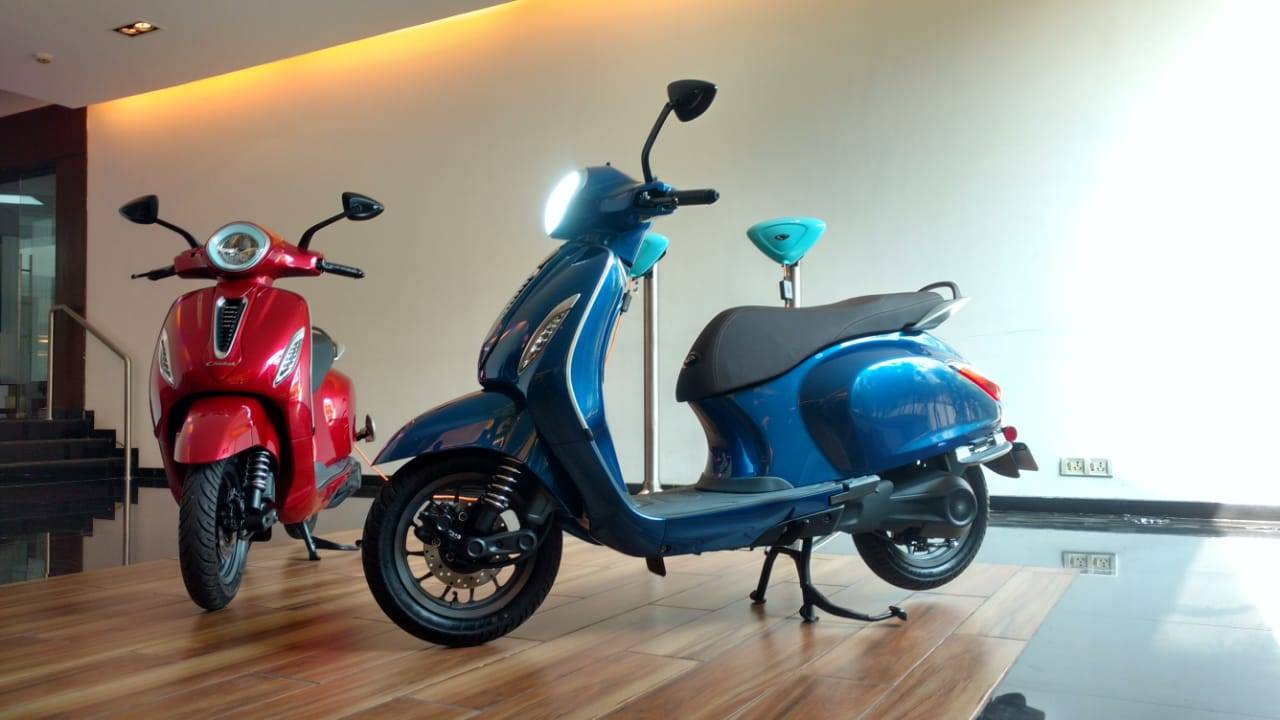 Bajaj Auto
Bajaj became the first Indian mainstream two-wheeler to get serious about electrics. Its Urbanite technological division has been working on urban mobility solutions for years and the first product from brand marks Bajaj's return to making scooters. And there is just one name that the Pune-based manufacturer could have chosen for it -- the Chetak.

Benling
China's Benling is one of the few brands that arrived extremely early in 2019, but so far it has nothing to show in terms of products. The company is benchmarking its upcoming scooter against the Ather 450, but we are yet to see anything concrete.