Okinawa Slashes e-Scooter Prices
Modified On Aug 6, 2019 By Alpesh Rajpurohit for Okinawa i Praise
Reduced GST rates on EVs has made the Okinawa Praise, i-Praise and Ridge+ more affordable than before
The Okinawa i-Praise now retails at Rs 1.08 lakh (ex-showroom Delhi).
Lead-acid battery-powered models are now more affordable by around Rs 2,500 to Rs 4,700.
GST on EVs has been reduced from 12 per cent to 5 per cent.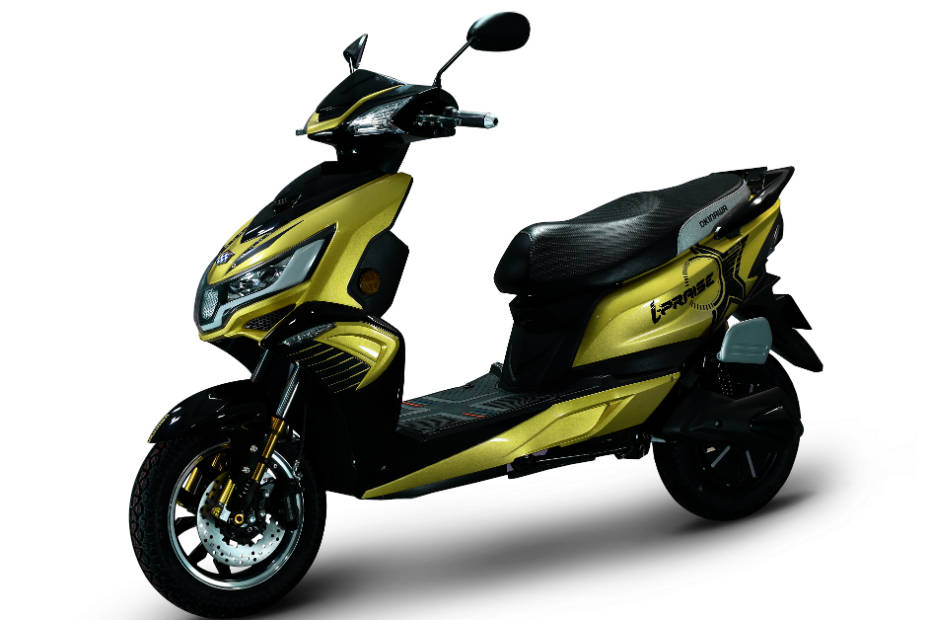 Okinawa has reduced the prices of its e-scooters, including the Praise, i-Praise and Ridge+ While lead-acid battery-powered models have become more affordable by around Rs 2,500 to Rs 4,700, prices of models powered by lithium-ion batteries have been slashed by Rs 3,400 to 8,600. The revision in price comes after the government decided to slash GST rates on electric vehicles from 12 per cent to 5 per cent.
While the Okinawa Praise now retails at Rs 69,790, the i-Praise now costs Rs 1.08 lakh. The Ridge+ is now around Rs 5,600 to Rs 6,000 more affordable than before and now, it costs Rs 73,272 (with GPS) and Rs 67,272 (without GPS) (all prices ex-showroom Delhi).
Okinawa is not the only manufacturer which has decided to pass these benefits to its customers. Ather Energy and Ampere too have reduced the prices of their respective e-scooters as well. With FAME II benefits already in place, the new GST rates should promote faster adoption of EVs across the country.
Here's the official press release from the company:
Okinawa scooters reduce prices of e-scooters, share GST rate cut benefit with customers
The GST rate cut has brought down the cost of Okinawa Range upto Rs 8,600
New Delhi, August 5th, 2019: Okinawa Scooters, a 100% Indian electric two-wheeler manufacturing company with focus on 'Make in India' has announced that the prices of Okinawa range under Lead Acid has now reduced by Rs 2,500 – Rs 4,700 and in Li-ion range the cost has reduced by Rs 3,400 – Rs 8,600, following the government's move to slash the Goods and Services Tax (GST) rate on electric vehicles to 5% from 12% earlier. The drop in prices clubbed with FAME II subsidy has made the on-road price of Made-in-India electric scooters much lower than its current pricing.
The government at 36th GST Council Meeting made a strong push for green modes of transport by slashing the GST rate on the cleaner vehicles from 12% to the lowest slab of 5%. Additionally, the council has also reduced GST rate on charger or charging stations for electric vehicles from 18 per cent to 5 per cent. These measures will be effective from August 1 onwards.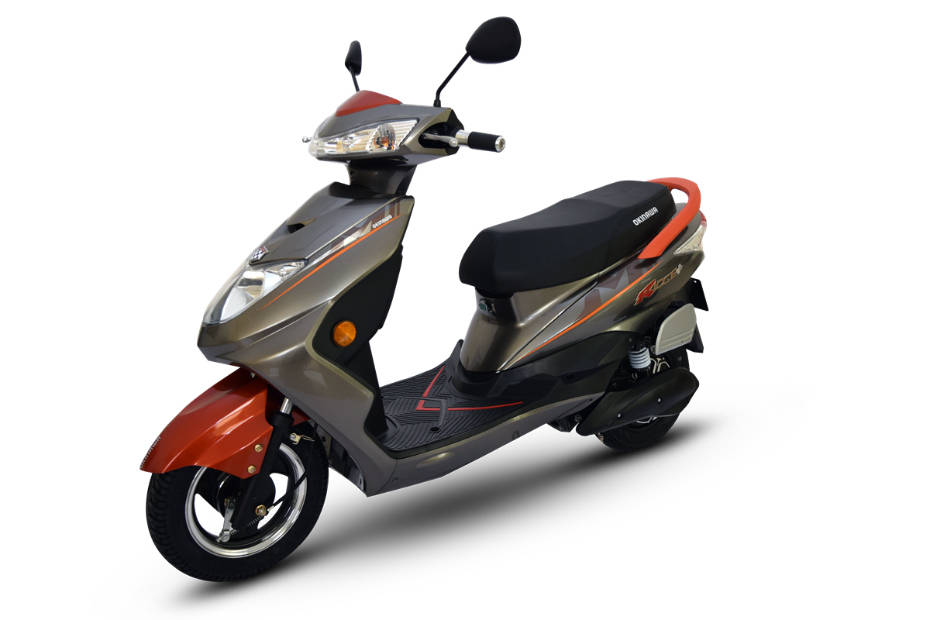 Mr. Jeetender Sharma, Founder & Managing Director, Okinawa Autotech Pvt. Ltd. said, "The Union budget gave a much-needed push to the EV industry and the GST rate cut is even more welcoming. The 7% GST reduction has reduced the upfront cost of buying Okinawa scooter by Rs 2,500 – Rs 8,600. This coupled with FAME-II subsidies will take a significant chunk out of the acquisition price, making our range of scooters strong options for urban commuters."
"This latest concession for sustainable mobility has reduced the price gap between the EVs and the IC engine vehicles. Rising affordability will foster faster adoption of electric vehicles. The GST rate cut has reduced the ex-showroom prices of electric two-wheelers in India and is expected to increase demand for cleaner vehicles. We are confident that it would encourage more and more people to look at electric vehicles as a viable option", Mr. Sharma added.
The Centre's GST rate cut follows a slew of incentives announced in the latest budget to accelerate the adoption of electric vehicles in India. The Union Budget introduced an additional income tax deduction of Rs 1.5 lakh on the interest paid on a loan taken to purchase an electric vehicle. This amounts to a benefit of around 2.5 lakh over the loan period to the taxpayers who take loans to purchase electric vehicle.