Honda Activa 6G, Activa 125, Dio, And Grazia Get Small Price Hikes
Published On Apr 7, 2021 03:06 PM By Jehan Adil Darukhanawala for Honda Activa 6G
This is a nominal price revision for the new financial year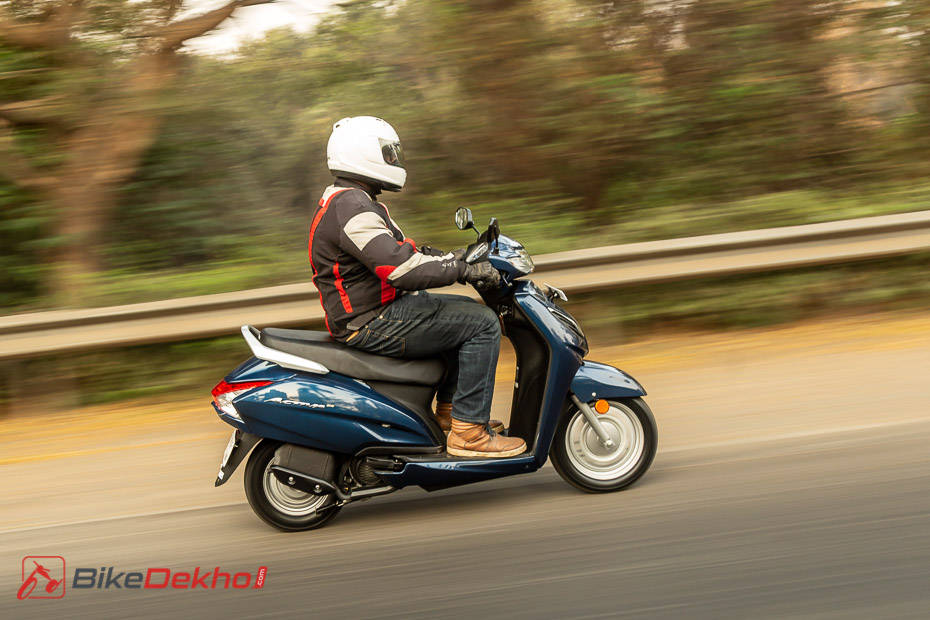 We all saw it coming. It was just a matter of time before Honda updated its two-wheelers' prices in the new financial year. This is the second time that the prices of Honda scooters have gone up in 2021. But thankfully, the premium is barely anything this time. Here are the new prices:
This price revision should hardly make a difference to the Honda Activa 6G, Activa 125, and the Dio's sales. The Activa has been the highest selling scooter in India, that too by quite a margin. The fact that it is easy-going, frugal, and ever so reliable, helped it become a household name in the Indian scootering landscape. Honda also introduced a special 20th Anniversary Edition of the Activa 6G to celebrate the scooter here in the country.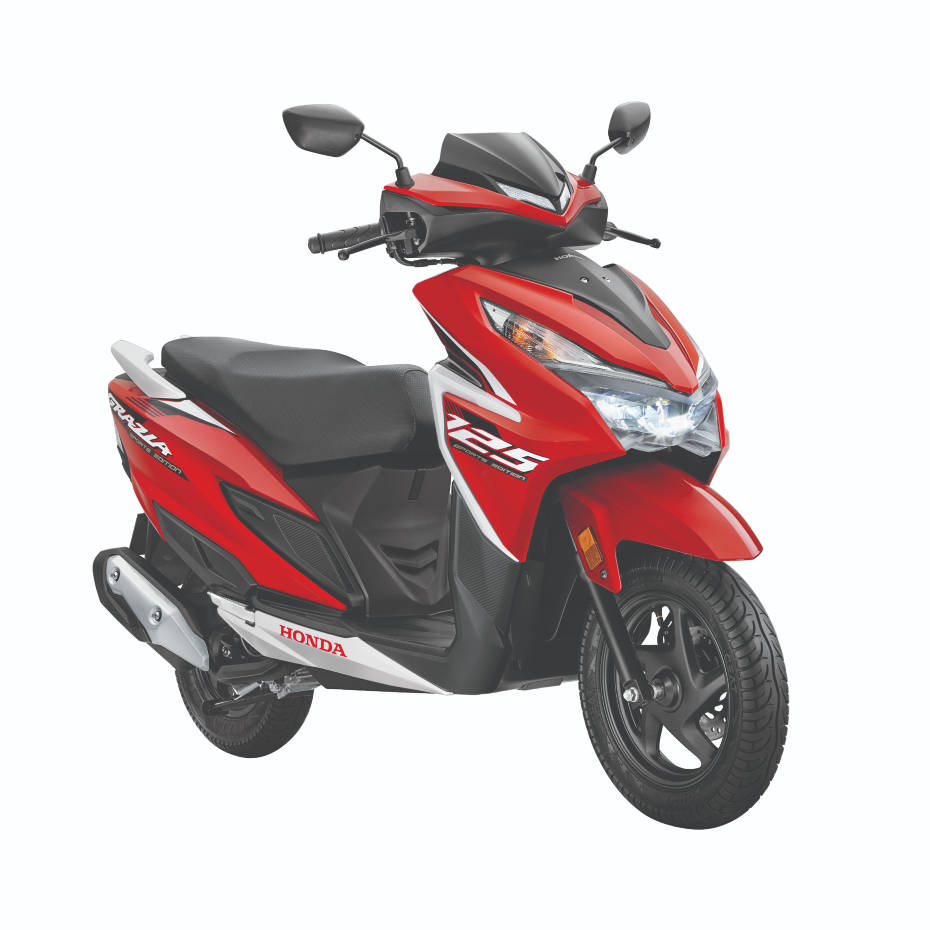 To take the Grazia's appeal up a notch, the company released a special Sports Edition with striking red and black colour schemes. Head here for more details on this colour variant of the Grazia.