Honda Activa 125, CB Shine, Grazia, Aviator Recalled
Modified On Aug 5, 2019 By Praveen M. for Honda Activa 125
Only the disc brake-equipped CBS variants of the four two-wheelers have been affected
The recall is issued for two-wheelers produced between 4 February 2019 and 3 July 2019.
50,034 units have been affected.
Honda will replace the part(s) free of cost.

Honda has issued a recall for the disc brake-equipped CBS variants of the Activa 125, CB Shine, Grazia and Aviator. The Japanese bike maker says a quality issue in the front brake master cylinder may hinder front wheel rotation and in some extreme cases may jam the wheel. Compared to the rear wheel, a front-wheel lockup may result in immediate loss of control. Moreover, now that the monsoons are here, it is even easier to lose control on wet roads as the traction is much lesser compared to dry tarmac.
The Grazia, Aviator and Activa 125 come with a 190mm disc with two-piston caliper whereas the CB Shine comes with a 240mm disc with two-piston caliper. It isn't the first time Honda has recalled these scooters as earlier, on March 2018, Honda had issued a recall for the Grazia, Aviator and Activa 125 for an issue with the flange bolts in the front fork. Honda will replace the part(s) for free irrespective of the warranty status. Here's the brand's official statement regarding the latest recall:
Press Release:
Honda announces campaign for front-brake master cylinder inspection in 4 models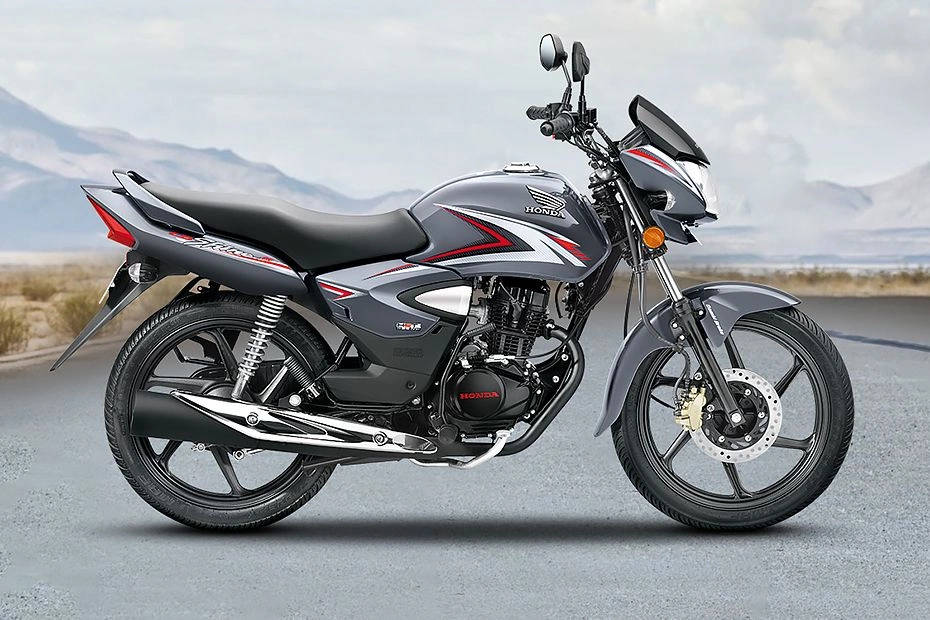 New Delhi, August 2, 2019: Honda Motorcycle and Scooter India (HMSI) today announced that it will voluntarily inspect and if required, replace a suspected part in four of its models – Aviator (DISC), Activa 125 (DISC), Grazia (DISC), CB Shine (SELF DISC) CBS variants. Under this recall campaign total of 50,034 units of these models will be attended.
Honda has identified a suspected quality issue in the 'Front-Brake master cylinder' which may cause difficulty in rotation of the front wheel and may further lead to wheel jam in extreme situation.
With customer safety and comfort its utmost priority, Honda as a pre-cautionary measure, will voluntarily inspect these models manufactured between 4th February, 2019 to 3rd July, 2019. Company will replace the suspected part, if required, on Free of Cost basis irrespective to the affected vehicles warranty status.

The company through its dealers will directly notify affected customers via call / e-mail / SMS for inspection of their vehicle from today. Customers can also check if their vehicle falls under this campaign by submitting their unique Vehicle Identification Number (VIN) on the Services > Campaign section on the company's website.
To avoid any inconvenience or waiting at the dealership, customers are requested to book their service appointment in advance as per their availability.