Yamaha Fascino Price in Hyderabad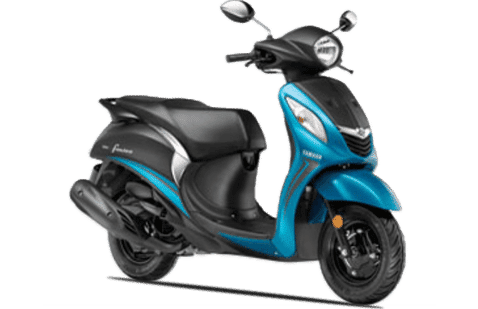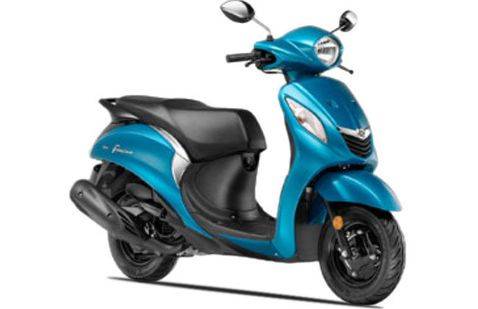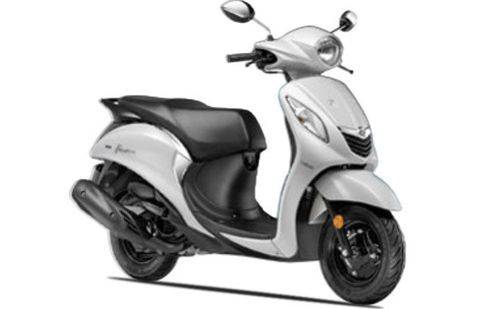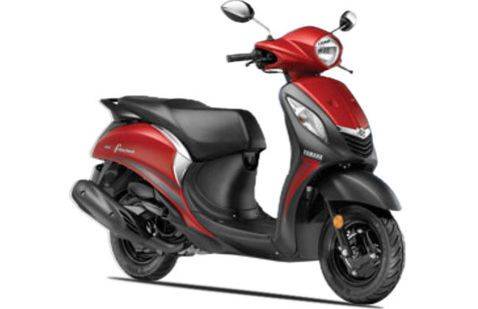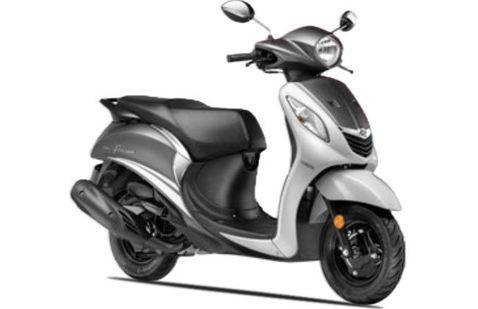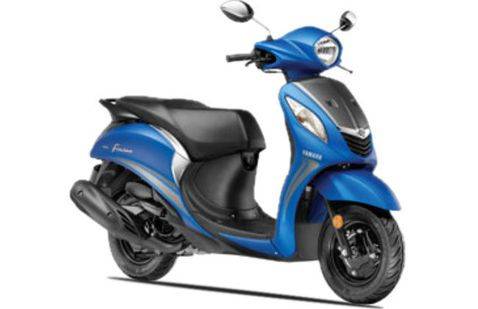 Yamaha Fascino On Road Price in Hyderabad
Variant

Standard

Ex-Showroom
55,631
RTO
5,483
Insurance
2,240
Others

{{mandatoryPrice.field_name}}

{{mandatoryPrice.field_price}}

-----

{{mandatoryPrice.field_name}}

{{mandatoryPrice.field_price}}

-----

{{nonMandatoryPrices.field_name}}

{{nonMandatoryPrices.field_price}}

-----

{{nonMandatoryPrices.field_name}}

{{nonMandatoryPrices.field_price}}

-----
On road price

Hyderabad

63,354

EMI
{{selectedVariantOfModel[0]['emiOption']}}

per month
Get instant bike loan approval in 5 minutes with lowest interest rates and EMI options!
Fascino Price in Hyderabad
Yamaha Fascino On road price in Hyderabad starts at Rs63,354 for the one variant available: Fascino Standard and you can choose from 6 colours available. Check out Fascino bike Price, EMI options, competitors, nearby showrooms and loan offers to choose the best bike for you.
Competitors to Yamaha Fascino
EMI Calculator
for
Down Payment you will make {{sliderPayment_formated}}
Bank Interest Rate
{{percentageSlider.value}}%
{{percentageRange.value}}
Loan Period
{{monthSlider.value}} Month
On road price
{{calculationEmiOnRoadPrice_formated}}
View Loan Options
Finance offers from our affiliates including Tata Capital, Bajaj Finance, IndusInd and HDFC Bank
Yamaha Showrooms in Hyderabad
Pearl Yamaha
D.No.1-60/3, Nadellas Nest, Kondapur to Gachibowli Road, Hyderabad 500032
Pearl Yamaha
5-5-34, 2, New India Insurance Building, Moosapet Y Junction, Near Metro Station, Kukatapally, Dist-Hydrabad, Telangana. 500072
Pearl Yamaha
8-1-400/58, Near Galaxy Theater, Beside KFC, Tolichowki, Hyderabad. 500008
View all Showrooms
Research on Yamaha Fascino