Suzuki Bikes And Scooters Price List For May 2021: Access 125, Burgman, Gixxer And More!
Modified On May 6, 2021 05:56 PM By Gaurav Sadanand for Suzuki Access 125
Last month, there was a price hike across the company's range of scooters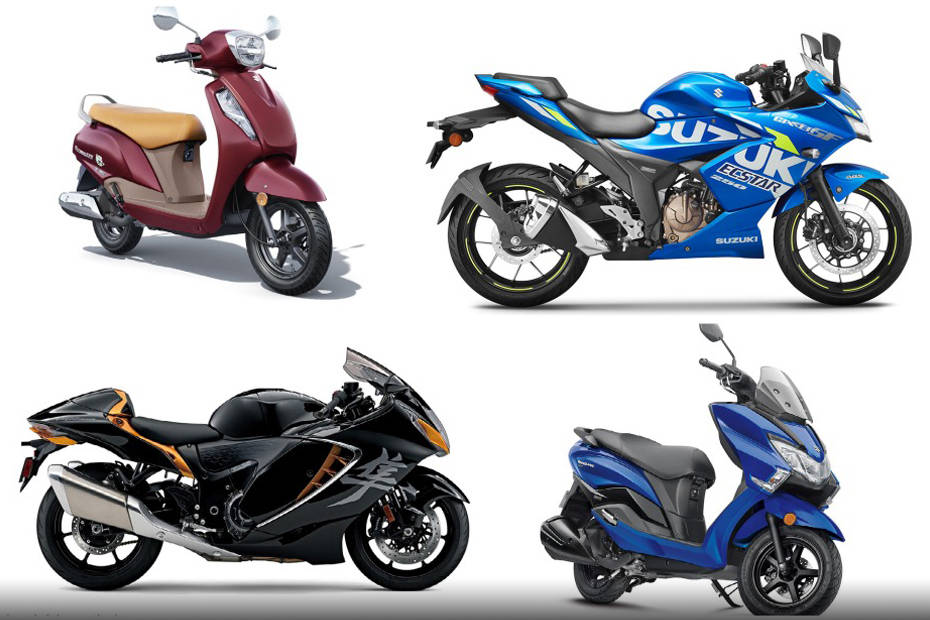 Japanese two-wheeler manufacturer Suzuki may be one of the smallest players in the Indian market. But it sure produces some quality products. From the segment-leading Access to the legendary Hayabusa, it's all available for you on a platter. Also, there are multiple variants across Suzuki's model range, which can get a bit complicated.
So, to make things easier, we've brought to you Suzuki's comprehensive and updated price list for May 2021.
Luckily, prices for most of the offerings haven't changed since the last hike in February 2021. The most recent price revision came in early last month, which was for the company's range of scooters, including the Access and Burgman Street 125.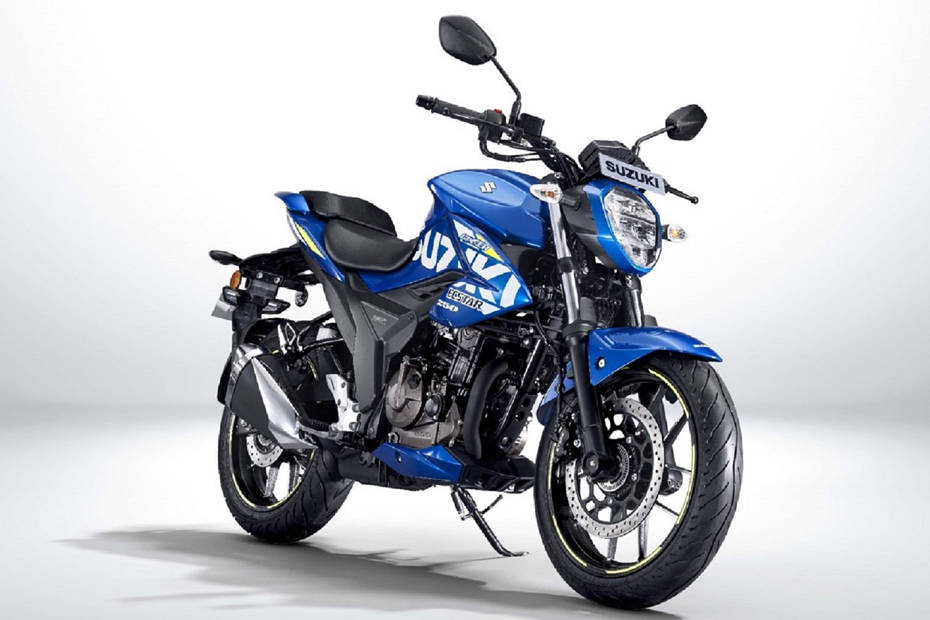 For the record, a hundred and ninety-nine 250cc Gixxer twins were recalled recently due to excessive engine vibration. The reason for the recall was the incorrect positioning of the crank balancer drive gear, which could damage two of the six tail light mounting lugs. That said, the issue is unlikely to affect the tail light functionality. Is your bike among the 199 recalled units?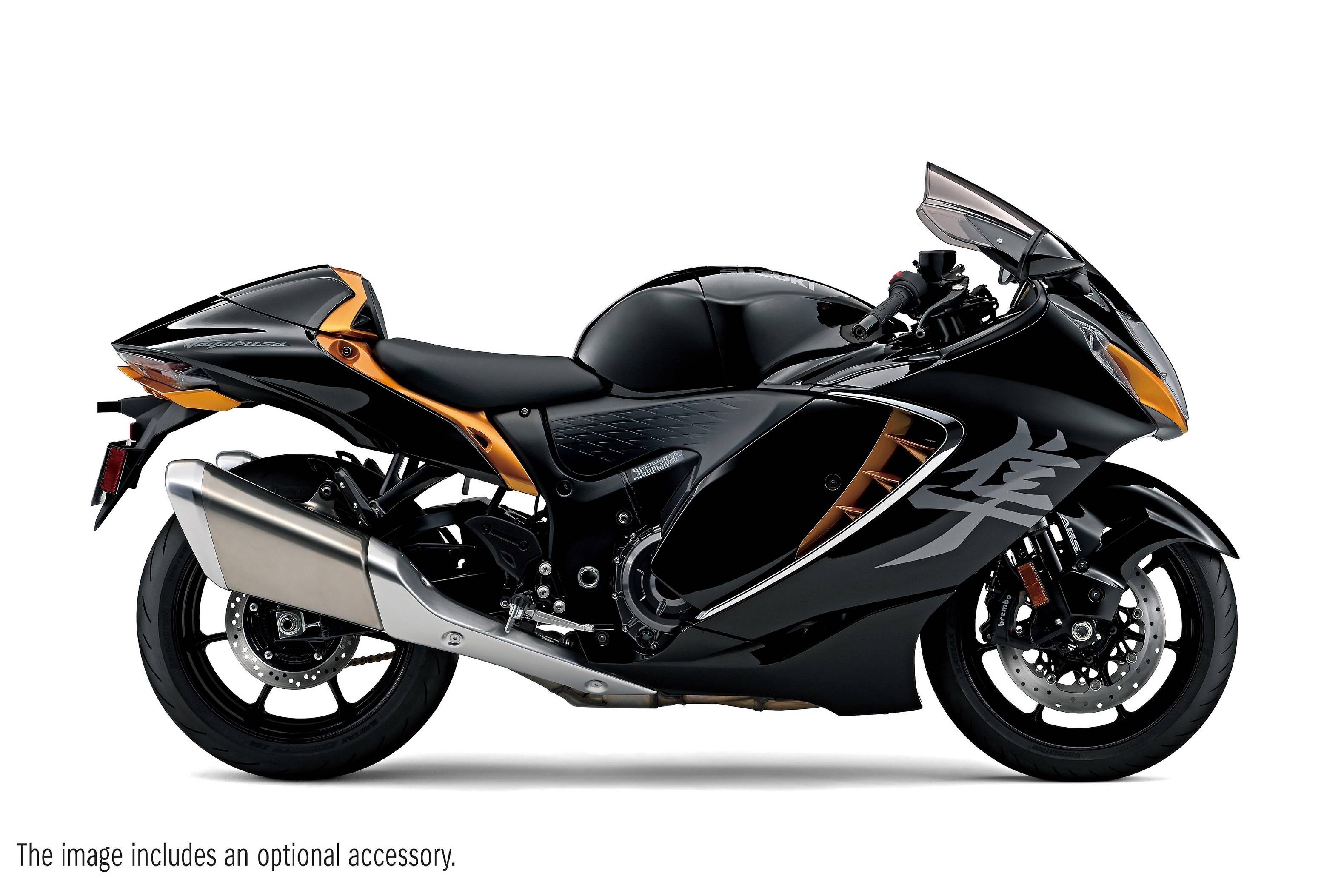 That said, the absolute kicker had to be Suzuki launching the 2021 iteration of the iconic Hayabusa in India on April 26 2021. Priced at Rs 16.4 lakh (ex-showroom), the Busa is an exceptional value-for-money offering. Not surprising at all that it was sold out within 24 hours.