Honda Plans To Beat The Heat With Ventilated Seats!
Published On Apr 9, 2019 By Alpesh Rajpurohit for Honda CB1000R Plus
Expect the next-gen Honda Goldwing to be equipped with this feature
Honda has developed a few prototypes of the ventilated seat.
It can channel both cool and hot air depending on your needs.
A switch on the handlebar controls temperature and air flow.
Cool air is provided by a ram air intake, while hot air is channelled from the radiator.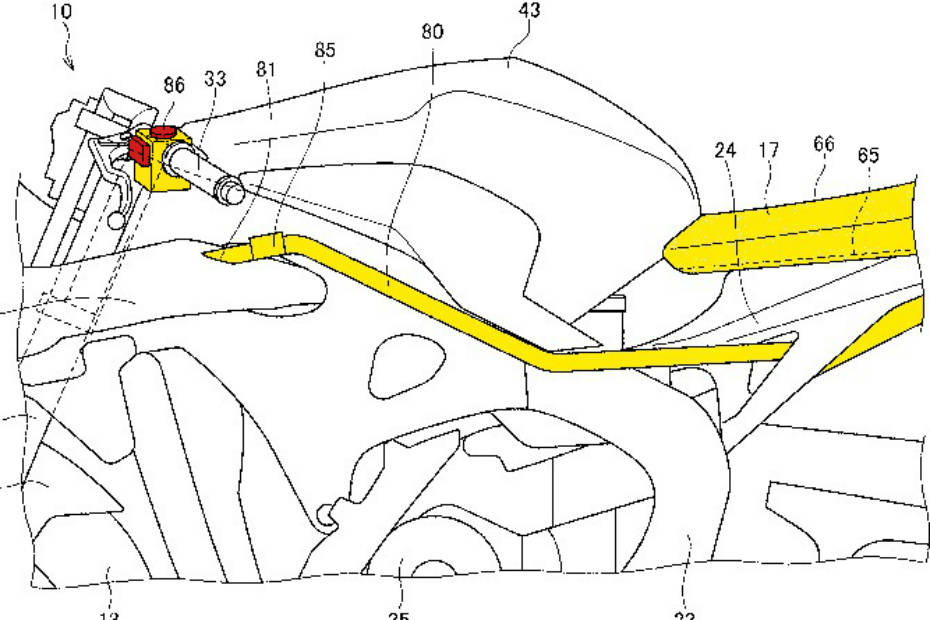 Summer has begun and as the temperature soars to 40°C in many parts of the country, many have started to feel the heat, especially two-wheeler riders. Most of you may understand the discomfort of sitting on the piping hot seat of your two-wheeler. But it seems like Honda has a solution that could make riding out in the hot sun a tad less painful - ventilated seats, just like in a premium car.
The Japanese manufacturer has been seen using a previous-gen Fireblade as the test bed for the technology. According to patent images, Honda will use a mesh-like material to develop the seat, which will help in better airflow. The seats are cooled using pressurised air from the ram air intake. And on a chilly day, the bike will channel warm air from the radiator and the ducts to the seat. The patent images also suggest that Honda will use a handlebar mounted switch to control the temperature and air flow.
Theoretically, this seat can be used on any motorcycle, but we expect only top-of-the-line Honda motorcycles like the Goldwing to come equipped with this technology. It seems Honda has already built and tested a few prototype versions of the seat. So it is only a matter of time before the company rolls out the production version of the ventilated seats off its assembly line.