Proposal To Reduce GST On Two-wheelers: What You Need To Know
Modified On Mar 20, 2019 12:30 PM By Benjamin Noel Gracias for Hero Splendor iSmart BS4
Bikemakers Bajaj and Hero MotoCorp have requested the government for a 10 per cent reduction in GST for its new two-wheelers. Here's why?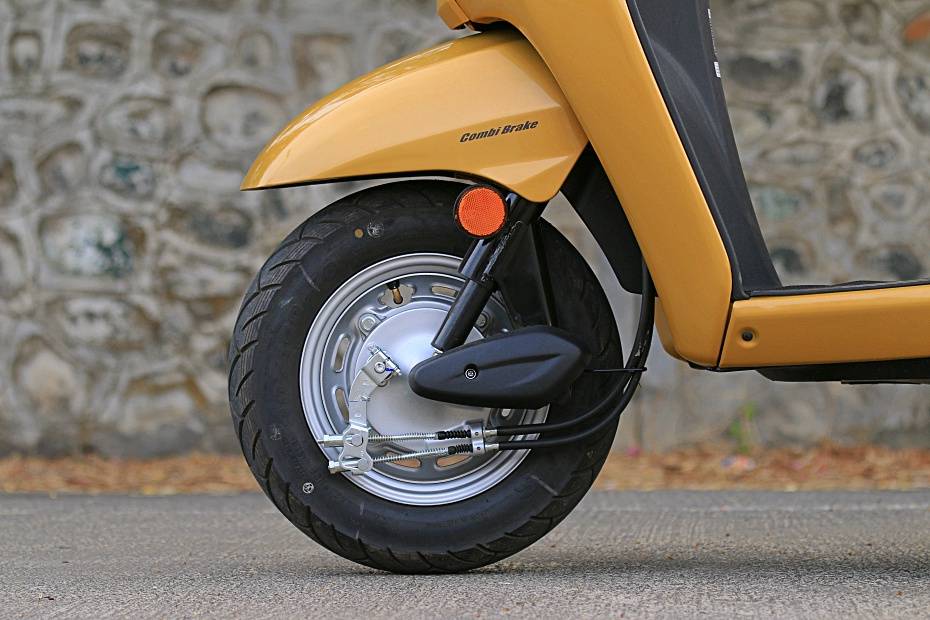 2019 will witness an important update for the Indian two-wheeler industry. With the government pushing towards mandatory ABS and CBS for new two-wheelers sold from April 1, 2019, onwards and the BS-VI norms kicking in a year later, bike manufacturers have their work cut out for them. Not only do they have to incur the costs associated with developing new technologies, the bikes will now attract a higher asking price. To counter this, major two-wheeler like Bajaj and Hero MotoCorp have asked the Indian government to count two-wheelers under mass usage items in the GST slab instead of luxury products which they currently fall under. With this proposed reduction, we could expect new bikes and scooters to attract 18 per cent tax instead of the current 28 per cent GST. (Also read: Insurance premiums for new two-wheelers to increase from September 1, 2019)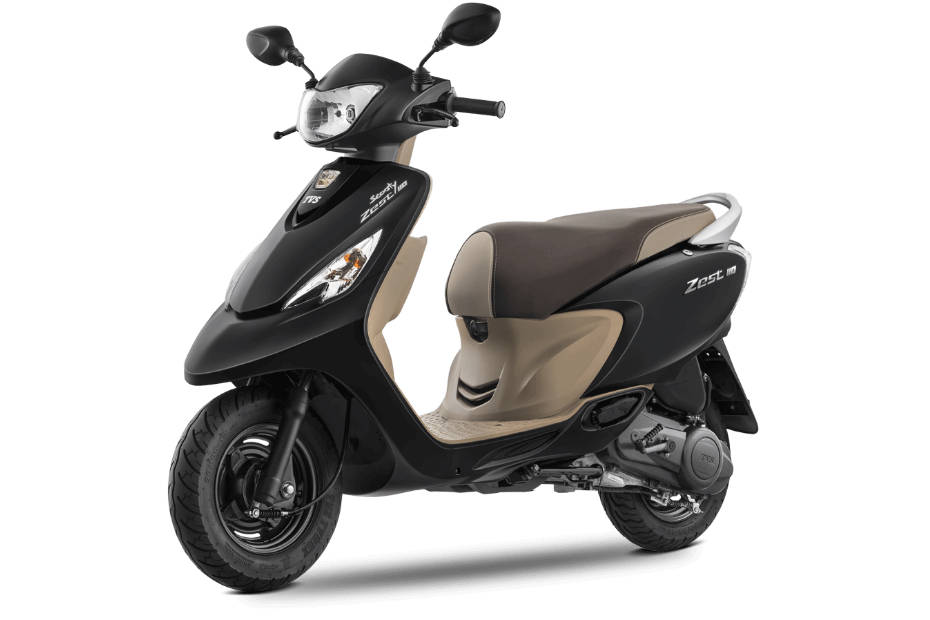 How much difference would that make?
Let's take the TVS Scooty Zest for example. The 110cc scooter costs Rs 48,986 (ex-showroom Delhi). With the current 28 per cent GST, you pay Rs 13,716 tax. With the proposed 18 per cent GST, you could end up paying Rs 8,817. Thats a massive Rs 4,899 in savings. Even if you end up paying Rs 2,0000 to 3,000 for CBS, you still save Rs 1,899 to 2,899.
That's for bikes and scooters below 125cc. It's a different story altogether for bikes above 125cc that will need mandatory ABS which is more expensive than CBS.
Let's take the Honda Unicorn 150 for example. It costs Rs 70,076 (ex-showroom, Delhi). With 28 per cent GST, you currently pay Rs 19,621 as tax. With the proposed 18 per cent GST slab, you would pay Rs 12,613. This is a saving of Rs 7,008. However an additional ABS unit will cost anywhere between Rs 5,0000 to 7,000. The bike will have to be BS-VI compliant as well so that means addition of fuel injection, which would add another Rs 3,000-6,000 to the ex-showroom price, all leading to a total price increase ranging from Rs 8,000-12,000. So, in effect, you would still be spending Rs 1,000 to 5,000 extra on your new purchase.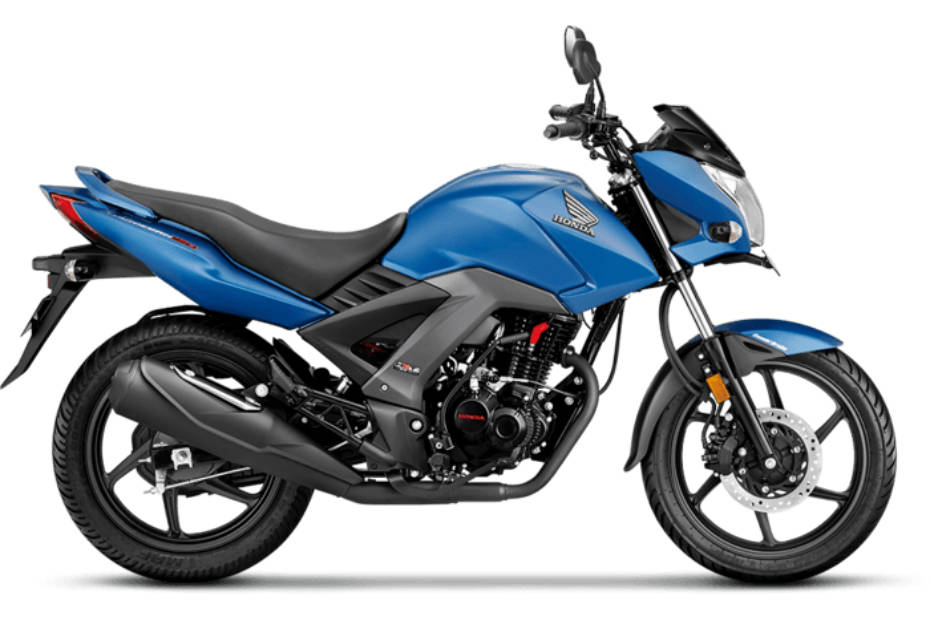 What does this means for the buyer?
While any form of tax relief is a welcome move, it would not necessarily translate to a significant drop in the on-road price of the bike, especially if it falls above the 125cc price bracket. While the government is yet to approve this proposal and it is still some time away, bike makers will have to find other avenues to reduce two-wheeler prices to avoid passing on the burden to customers.