Honda CB Shine: Pros, Cons, Should You Buy One?
Published On Jun 19, 2019 By Benjamin Noel Gracias for Honda Shine SP
Is Honda's best-selling motorcycle worth your hard earned money? We take a look at its merits and demerits to find out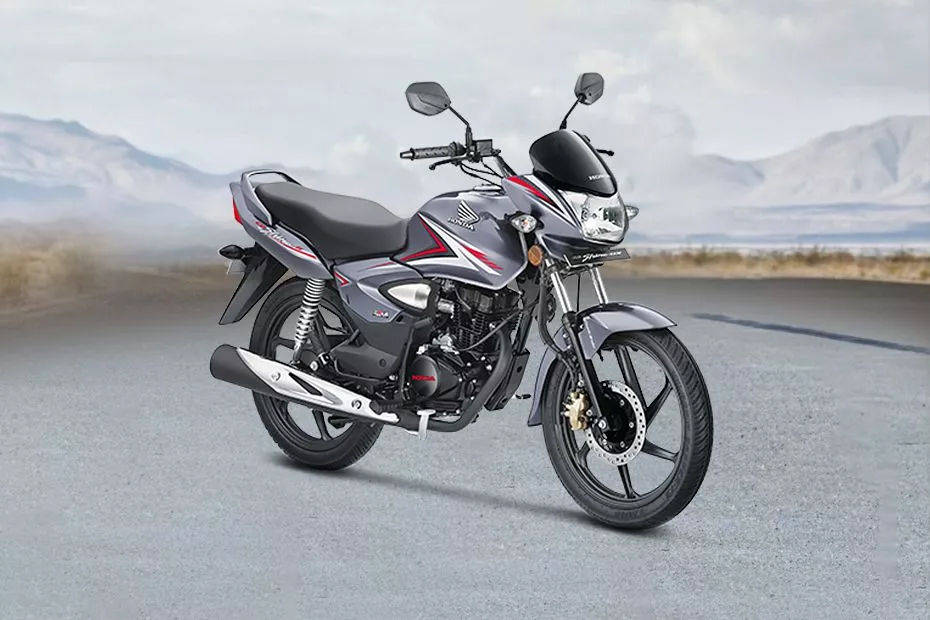 The CB Shine is Honda's best-selling motorcycle. In fact, this 125cc bike sells more than Honda's other commuter motorcycles like the Livo, Dream Neo and Dream Yuga. It even is the best-selling 125cc motorcycle in India. Let's find out what makes this bike so popular among masses, its shortcomings and if you should put down your hard earned cash on one.
Pros:
Good build quality:
The Honda CB Shine has the fit and finish expected of a Japanese bike - flush fitting body panels and minimal panel gaps. Build quality feels solid and the panels don't rattle even after years of abuse and thousands of kilometres. In terms of finish, the CB Shine feels premium with good quality plastics and switchgear.

Refined motor:
Powering the CB Shine is a 125cc air-cooled motor that makes 10.3PS and 10.3Nm of torque. Coupled with a 4-speed gearbox, this motor offers a good mid-range and is quick in the city. It is quite refined, as expected from a Honda mill, and further adding to its reputation is its reliability.
Plush ride quality:
The CB Shine's suspension setup consisting of telescopic fork and twin hydraulic shock absorbers are tuned to deliver a supple ride. It feels plush and ride quality gets even better with a pillion onboard.

Good braking:
The CB Shine gets an optional 240mm front disc that helps offer better braking performance. It also gets CBS now which makes the bike safer for novice riders.
Cons:
Looks dated:
The CB shine has been around for quite a while now and hasn't received any major cosmetic updates, save for sticker jobs and chrome trims. While many prefer it for its no-nonsense design, one thing is for certain - the CB Shine won't turn heads anywhere. You do have the more premium looking Honda Shine SP though.
Lacks features:
The CB Shine misses out on features like LED DRLs or even a semi-digital instrument console. Interestingly, the more premium Honda CB Shine SP gets a semi-digital instrument console. In terms of features, the CB Shine feels spartan.

Loses steam on the highway:
The motor's lack of top-end grunt and only four gears mean the motor feels strained at speeds above 60kmph. It also has vibrations on the handlebars at those speeds. The Honda CB Shine SP gets a 5-speed gearbox that makes it better on the highway.
Should you buy one?
The Honda Shine SP is a brilliant commuter. It has a refined and frugal motor, plush ride and a built-to-last feel. However, it struggles on the highway and, in terms of features and looks, feels dated. If you want a Honda 125cc with better highway manners and good looks, you can take a look at the Honda Shine SP.
Also read: Honda CB Shine SP: Road Test Review
At Rs 68,460, the CB Shine SP is priced at the higher end of the 125cc spectrum. It is Rs 4,717 more expensive than the CB Shine priced at Rs 63,743 (both prices ex-showroom Delhi). So if your requirement is a no-nonsense reliable and refined motorcycle with extra performance that you plan to ride mainly in the city, we suggest you save Rs 4,700 and go for the CB Shine.

Sales numbers source: Autopunditz