EXCLUSIVE: Hero Electric Future Plans, EV Policies And More
Modified On Nov 22, 2020 11:59 AM By Praveen M. for Hero Electric AE-3
We caught up with Sohinder Singh Gill and got some insights on Hero Electric's future plans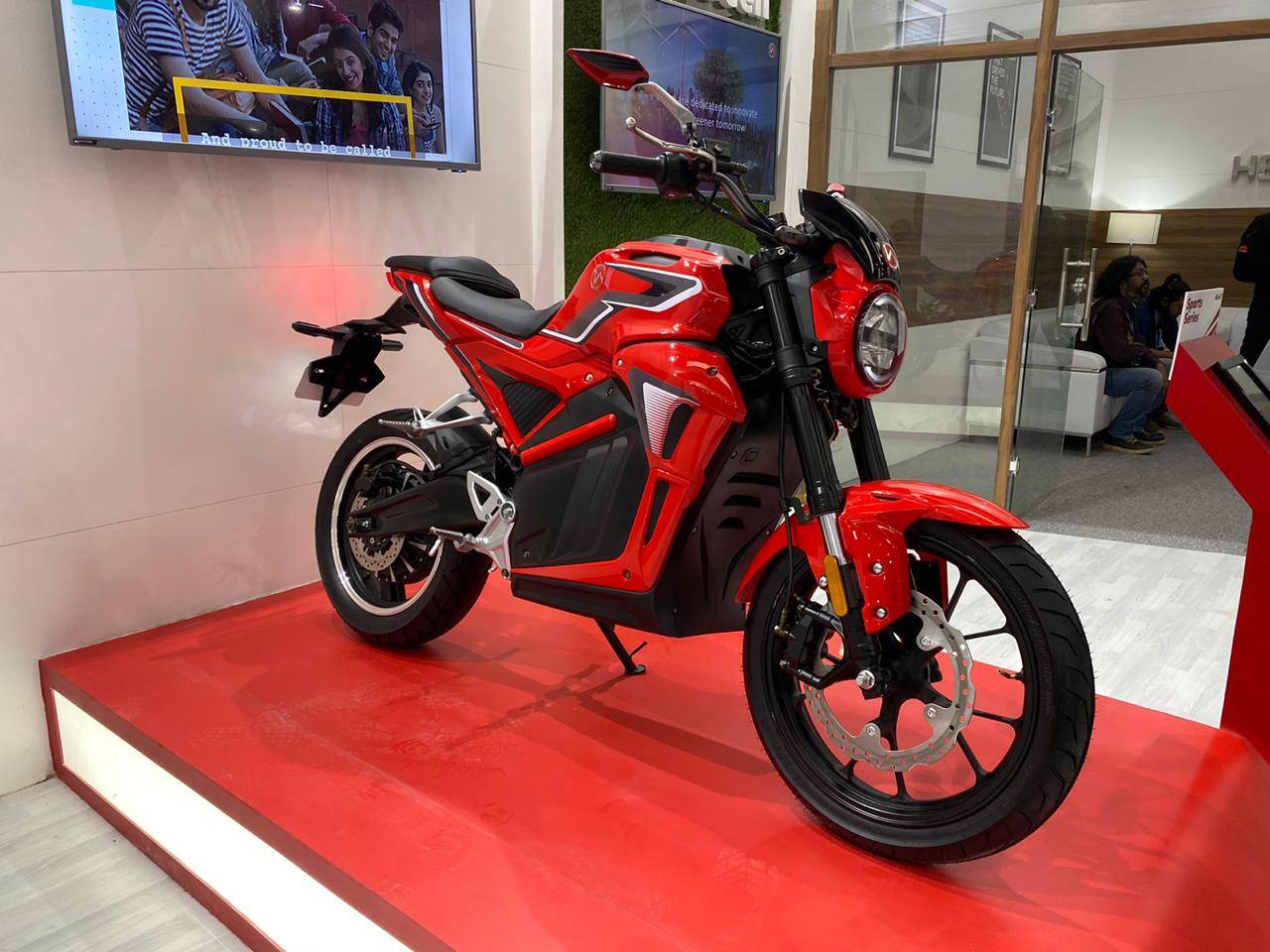 The electric two-wheeler industry is slowly gaining momentum in India. We got an opportunity to catch up with Sohinder Singh Gill, the CEO of one of the biggest and oldest EV players in India, Hero Electric. Founded in 1993, Hero Electric has come a long way, with a wide range of electric scooters in its arsenal and a huge brand network. Our interaction with Mr. Gill threw light on various aspects of the electric two-wheeler industry, the brand's future plans and EV policies, among others.
Future Plans: Focus On Efficiency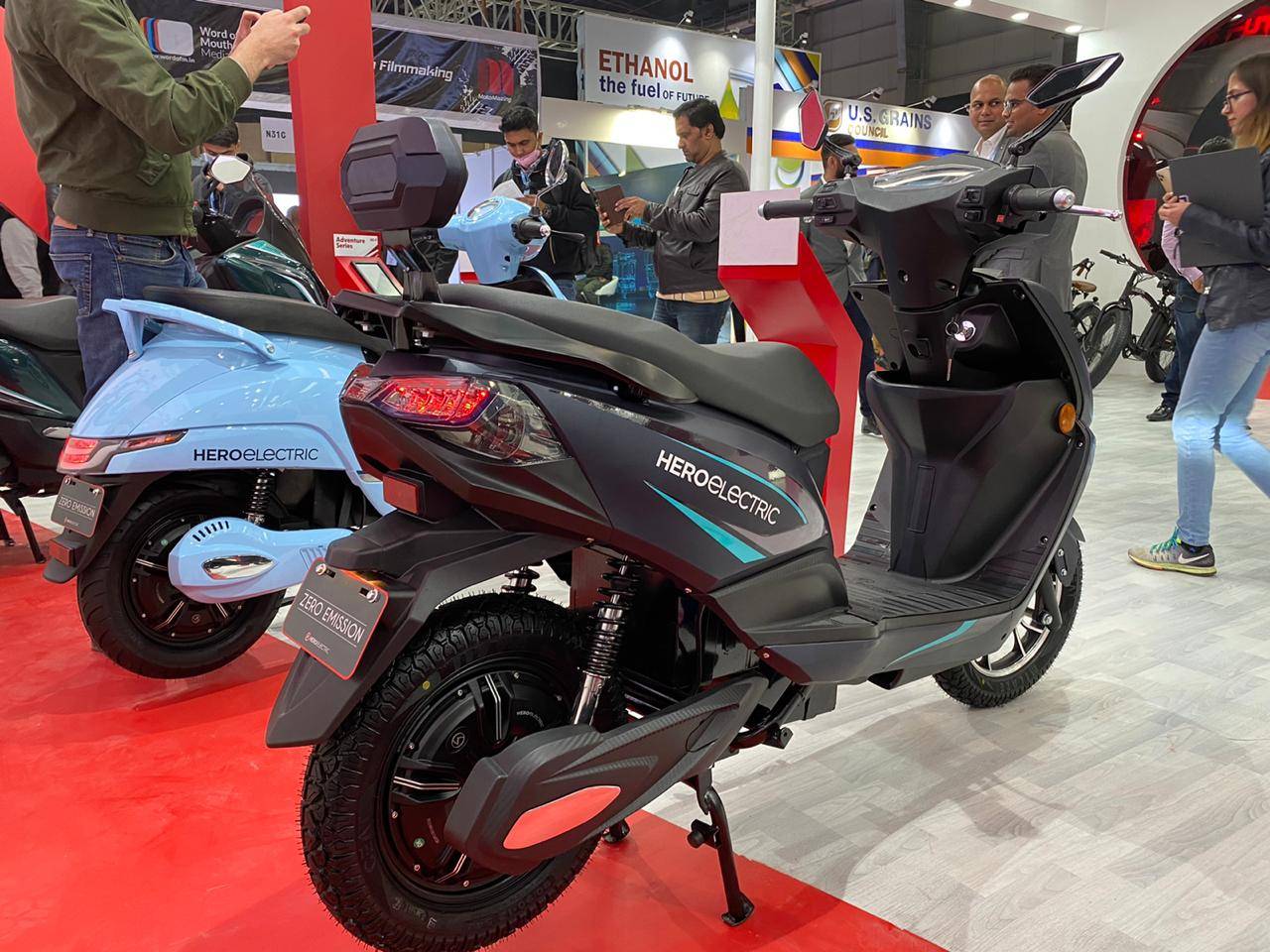 According to Gill, Hero Electric's Research And Development department intends to increase efficiency of its electric scooter by optimising the mechanicals. Gill says the company managed to extract around 80km range from a 1.5kWh lithium ion battery in the Optima range by minimising various thermal, frictional, mechanical and electrical losses.
As a part of its second phase of development in about eight months, the brand will start implementing further optimisation measures such as alternate materials, bodywork redesign for better aerodynamic performance, reduction in weight, rolling resistance, and optimising regenerative braking, among others. All these steps should ensure another ten percent improvement in efficiency. We hope Hero Electric's 2021 models look a lot sportier with these changes. Fingers crossed until then!

Also Read: Hero Electric AE-3 e-Trike: All You Need To Know
At the moment, most of its products are heavily localised but Hero Electric wants the majority of its popular electric two-wheelers to be 100 percent localised by mid-2021. As for the EVs showcased at the Auto Expo, Gill says the AE-3, Hero Electric's first trike, garnered quite a bit of a response from the audience. However, many were put off by its high asking price. Hero Electric had earlier planned to cater to the B2B (Business 2 Business) segment with the AE-3 trike.
On EV Policies:

Gill opines that there has to be an increase in adoption of EVs. He feels that the government should take more steps in non-fiscal intervention - like encouraging B2B companies to switch to electrics (for their intra-city logistics) to offset their impact on the environment. This will be hugely beneficial to not only the environment but also to the companies as the running costs of EVs are much lower than their petrol and diesel counterparts.
While FAME II subsidies are intended to encourage buyers to go green, there have been issues with the proper adoption of the policy, according to Gill. And because of this, the Rs 10,000 crore programme earmarked for the adoption of FAME II policy is't exactly being spent properly. Adding to the woes, the FAME II policies aren't exactly friendly to competitively-priced two-wheelers. Gill explains that if the manufacturing cost of an EV is around Rs 50,000 to Rs 60,000 without FAME II incentives, it increases to Rs 70,000 to Rs 80,000 to ensure a subsidy of around Rs 15,000 is passed on to the customer. Since FAME II subsidies are directly passed on to the end consumer, Gill feels that it ends up making the EVs more expensive to make.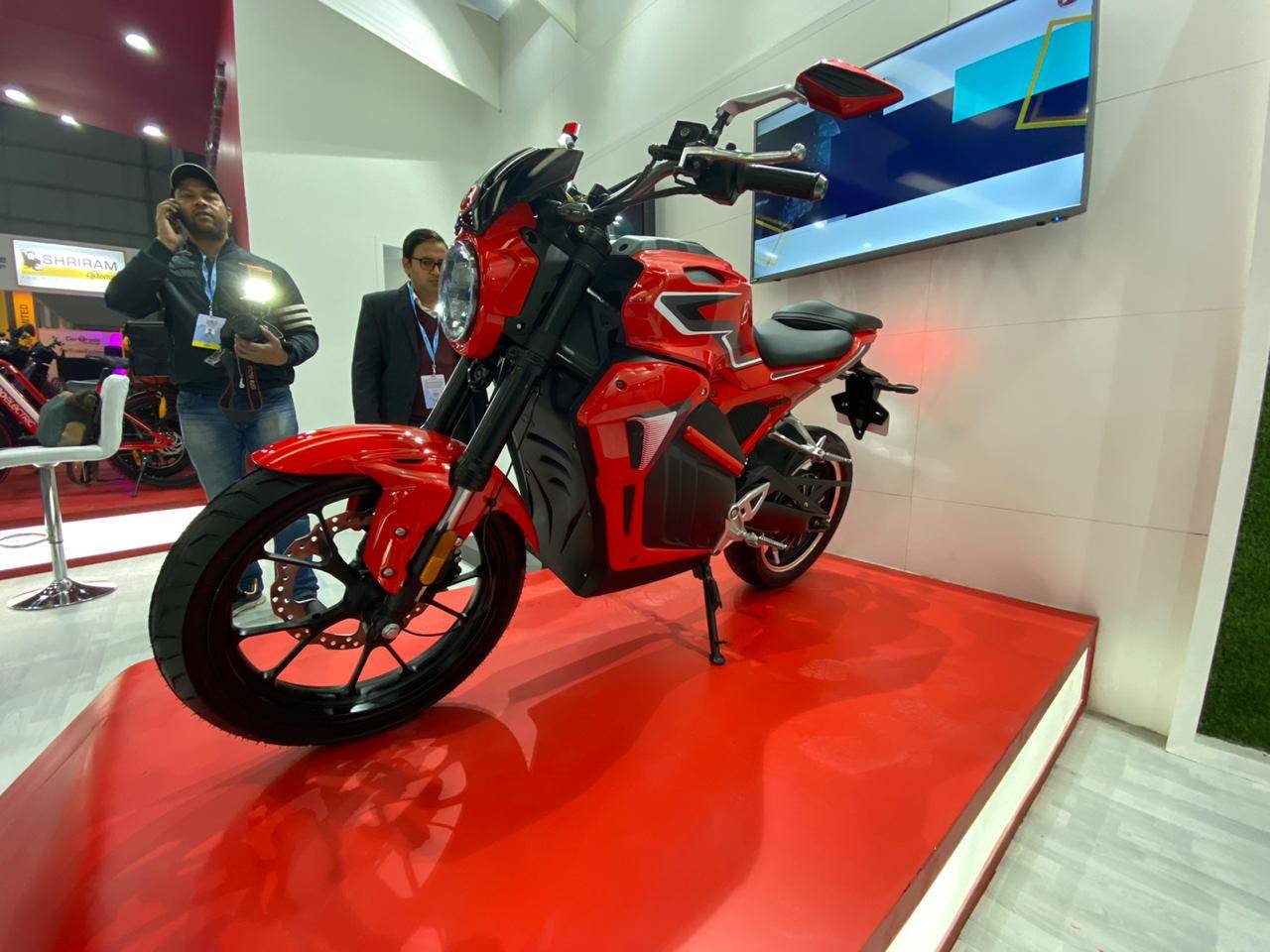 That said, the subsidies work well in the premium segment where the cost of an electric scooter can go from Rs 1.5 lakh to Rs 1.2 lakh without having a big impact on the manufacturer. However, this premium electric scooter segment is too small for a large-scale manufacturer to do healthy business. Hero Electric intends to cater to the sub-Rs 90,000 segment under which 90 percent of the petrol-powered two-wheelers belong.
Also Read: Hero Electric Nyx HX Range Launched, Offers 210km Range
Gill concludes that in order for India to become a manufacturing hub, customers have to be encouraged to adopt electric vehicles and a healthy demand is very important for good business. Merely adopting FAME II subsidies alone wouldn't be sustainable in the long run.