Benelli TNT 300, 302R, TNT 600i Relaunched In India
Modified On Mar 20, 2019 By Praveen M. for Benelli TNT 300
In a first, Benelli is also offering a five-year, unlimited km warranty as standard for all the bikes
Benelli TNT 300, 302R have been re-launched at an introductory price of Rs 3.5 & Rs 3.7 lakh respectively.
TNT 600i is priced at Rs 6.2 lakh.
Bookings open across India at Rs 10,000 for the three bikes.
Deliveries to commence from next week.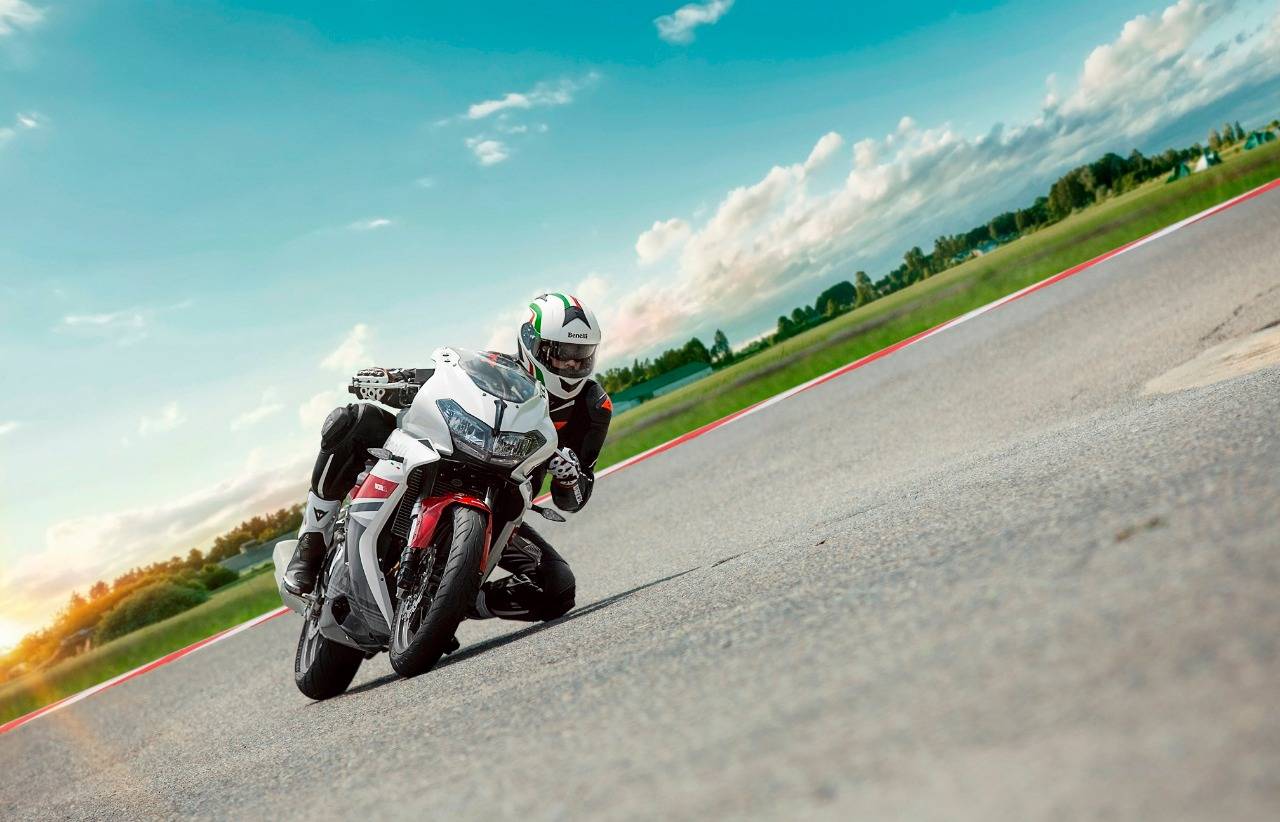 After teaming up with Hyderabad-based Mahavir Group, Benelli India has now relaunched three of its core products, the TNT 300, 302R and TNT 600i in the country. Bookings are open at a token amount of Rs 10,000 at all dealerships in India. Currently, there are 15 dealerships in the country, and the brand is planning to add 25 more in the country by March next year. While Benelli says production and dispatch of the three bikes will start this week, deliveries will commence in the next week.
Mechanically, the TNT 300, 302R and TNT 600i remain unchanged compared to the older models, and feature dual-channel ABS as standard. The TNT 300 and 302R come with an introductory pricing of Rs 3.5 lakh and Rs 3.7 lakh respectively. The TNT 600i, on the other hand, costs Rs 6.2 lakh (all prices, ex-showroom pan-India). This makes the 600i the most affordable inline four-cylinder motorcycle in the country.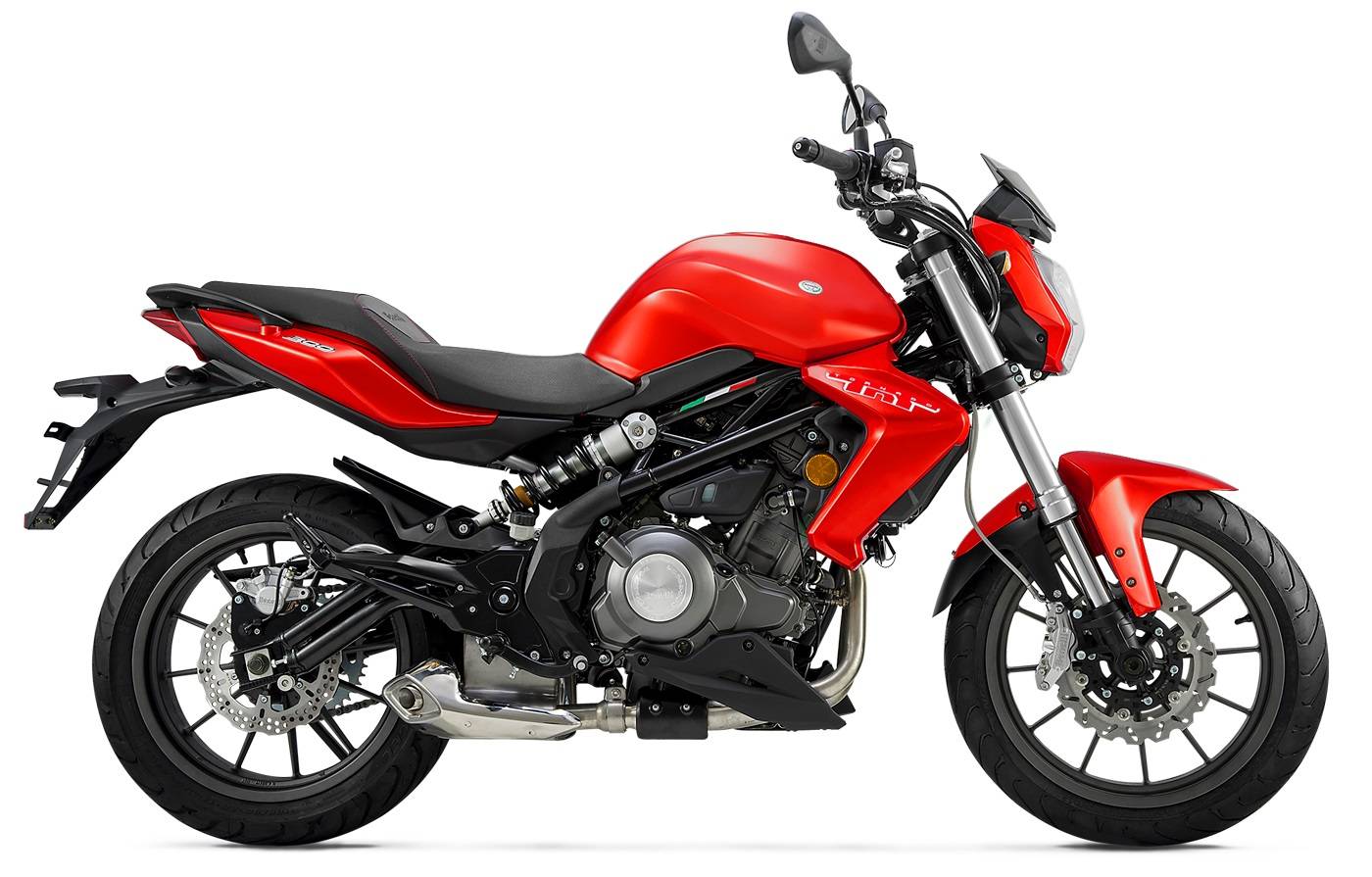 Benelli is also offering a five-year, unlimited km warranty as standard, which is a first for a superbike brand in India. Two months ago, the brand announced the extension of service intervals from 4000km or four months to 6000km or six months. The company claims it results in up to 34 per cent reduction in the overall maintenance costs. Benelli also confirmed the launch of the TRK 502 and TRK 502X in the first quarter of 2019. Here's Benelli's official statement regarding the re-launches:
Press Release:
Benelli TNT 300, Benelli 302R and Benelli TNT 600i Relaunched
Becomes the First Superbike brand to offer 5-year unlimited kilometre warranty as standard.
Benelli on major expansion spree, aims to add 25 dealers by March 2019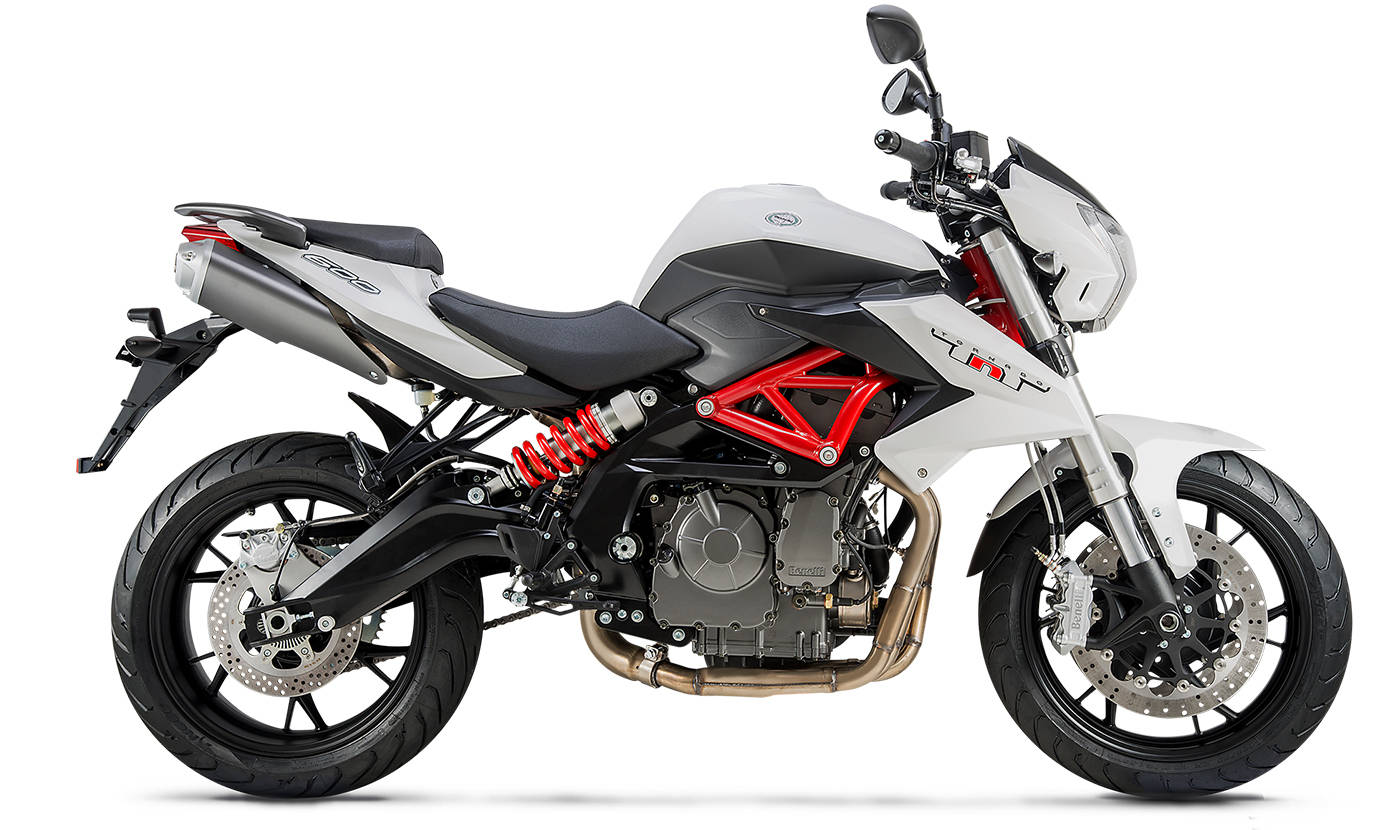 Hyderabad, 30th November 2018: Benelli, a leading worldwide manufacturer of premium bikes and Adishwar Auto Ride India – Mahavir Group, have recently become the exclusive distributor for Benelli products in India. The company, which currently has 15 dealers, is on a major expansion spree in India and aims to add another 25 dealers across the country by March 2019.
Under the new partnership, the company is relaunching the Benelli TNT 300 and Benelli 302R at an introductory ex-showroom price of ?3,50,000 and ?3,70,000 respectively. The Benelli TNT 600i is priced at ?6,20,000. The company is also offering 5-years of unlimited kilometre warranty as standard. Official bookings have begun across PAN India for a booking amount of ?10,000 for all three models.
Production and dispatch of the Benelli TNT 300, Benelli 302R and Benelli TNT 600i starts in the 1st week of December 2018, followed by deliveries beginning 2nd week onwards, in a phased manner.
Vikas Jhabakh, Managing Director, Benelli India said, "A core element of Benelli's vision in India is to enhance customer satisfaction. On that front, we recently announced revised service interval plans that reduces service costs by up to 34 percent. Staying true to our commitment, we are also announcing 5-years of unlimited kilometre warranty as standard, making Benelli the first Superbike brand in India to offer such an unmatchable benefit to its customers."
Krishna Malge, CEO – Benelli India said, "With a series of new models in the pipeline, we are also focusing on expanding our dealership base across the country. We will have about 40 dealers by March 2019, bringing Benelli closer to our existing and prospective customers"
Motorcycle aficionados will also witness the launch of the highly anticipated TRK 502 (Tourer) and TRK 502X (Adventure) models in India, in the first quarter of 2019. The TRK range will also mark Benelli's entry into the mid-capacity adventure segment in India, proving its legacy and unwavering philosophy of delivering high quality products at competitive prices.
The company is also establishing robust after sales service in India to build a relationship of mutual trust and confidence with the existing and prospective customers. As a first step towards making ownership less of a hassle for existing customers, Benelli earlier announced the change in the service schedule through a nationwide campaign.
The revised service intervals from every 4000 km or 4 months of periodic service to 6000 km or 6 months of periodic service, has helped reduce the service cost by up to 34%. The benefit is not only applicable to new but also existing customers owning the following Benelli superbikes - TNT25, TNT 300, 302R, TNT 600i, TNT 600GT, TNT 899 and TNT R.
The company aims to remain focused on customer service and will continue to connect with riders, to improve after-sales experience across all the existing and upcoming Dealership network.