Bajaj Pulsar 125 Range Sells Over 40,000 Units Since Launch!
Published On Oct 24, 2019 By Praveen M. for Bajaj Pulsar 125 Neon
The smallest Pulsar, called the Pulsar 125 Neon, was launched in August 2019
Priced at Rs 66,618 (ex-Delhi), the Pulsar 125 Neon is the most affordable bike in the Pulsar family.
The sales feat has been achieved in just over two months.
The CT110 has tallied over 72,000 units in sales in three months.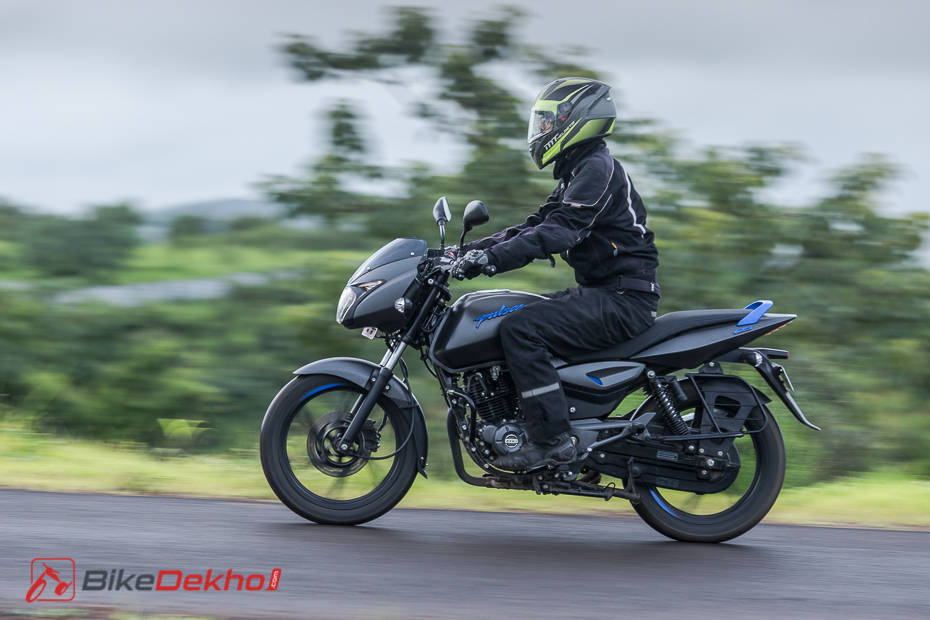 Bajaj's smallest and most affordable bike in the Pulsar family, the Pulsar 125 (Neon and split seat variant), has tallied over 40,000 unit sales in just over two months since the launch of the Neon variant in August 2019. That's a commendable feat considering the recent slowdown in the auto sector as a whole.
In the recent past, the prices of two-wheelers rose considerably due to mandatory inclusion of ABS/ CBS, along with the five-year compulsory insurance and rising input costs. The Pune-based brand wanted to offer customers the sporty Pulsar genes in a more affordable package and hence came up with the Pulsar 125 Neon.
Bajaj had avoided going smaller than a 135cc engine since 2009 when it decided the Pulsar 135LS would be the smallest in the range. But now the brand had to adapt to the changing times and it seems like the Bajaj's move of launching the 125cc Pulsar has paid off pretty well. So much so that Bajaj is also experimenting with a sportier version of the bike with split seats in certain states in the south as 125cc motorcycle sales are pretty strong in those regions.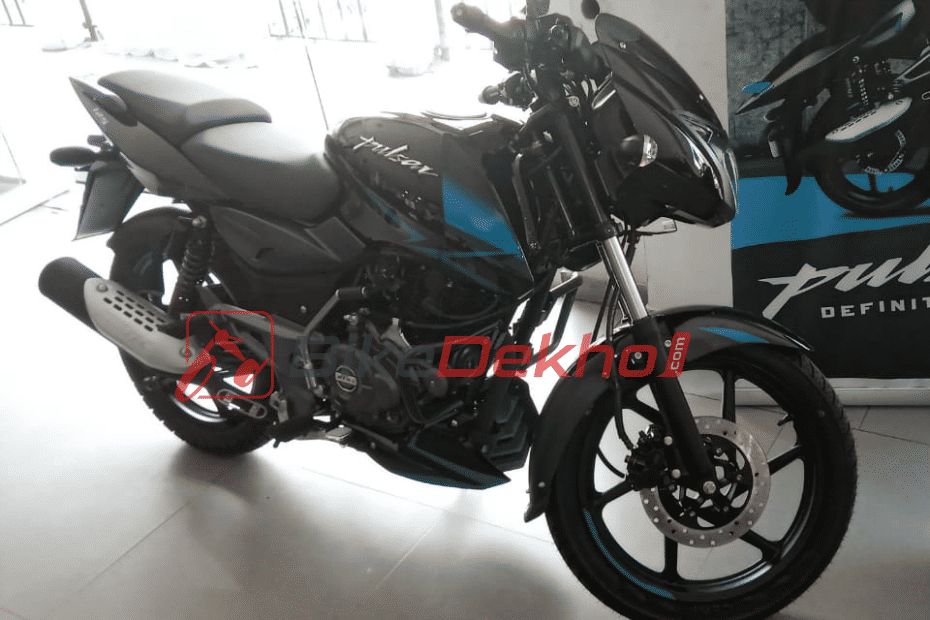 Apart from the sales success of the Pulsar 125 range, Bajaj has also recorded a tally of 72,000 units of the CT110 in three months (July 2019 to September 2019). The CT range as a whole has registered 1.34 lakh units in the same period. Even the Platina range sold over 1.4 lakh units, of which the new Platina 110 H-Gear, launched in June 2019, sold over 66,000 units - all between July 2019 to September 2019.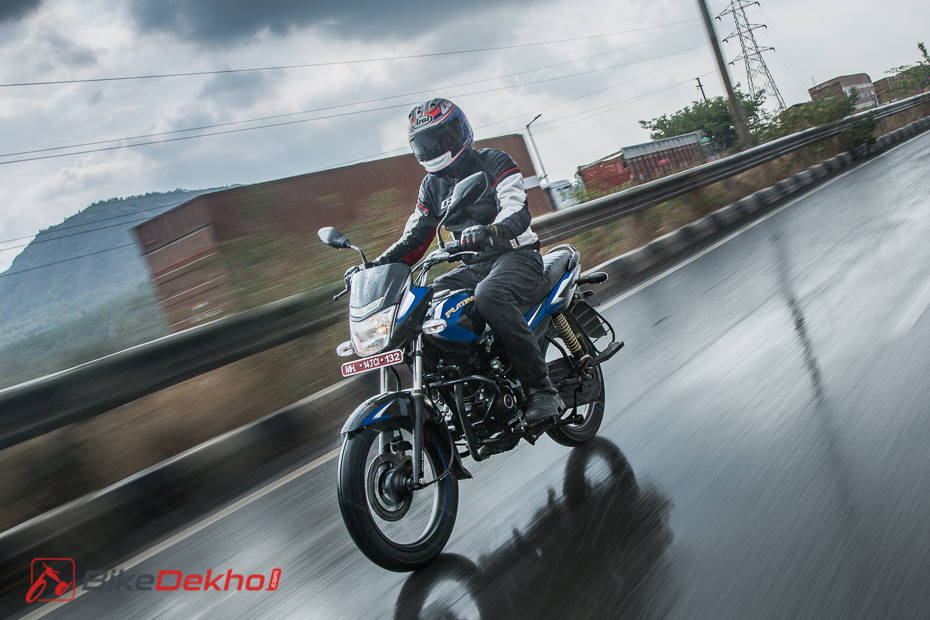 Expect the numbers of the newly-launched motorcycles to grow even more in the months ahead, especially considering the fact that the two bikes offer great value for money. For reference, the CT110 starts from Rs 38,995 and the Platina 110 H-Gear starts from Rs 53,875. In comparison, the CT110's closest rival, the Honda CD110 Dream, costs Rs 49,498 for the base variant and the Platina H-Gear's nearest competitor, the Honda Dream Neo, costs Rs 52,618. However, the Dream Neo doesn't get an extra fifth gear. In fact, none of the bikes in the 110cc segment have a five-speed transmission.
All prices ex-showroom Delhi.