Auto Expo 2023 - Liger Mobility To Unveil India's First Self-balancing Electric Scooter
Published On Jan 9, 2023 06:06 PM By Sudipto Chaudhury for Liger X
The home-grown brand had showcased an earlier concept on the same lines as well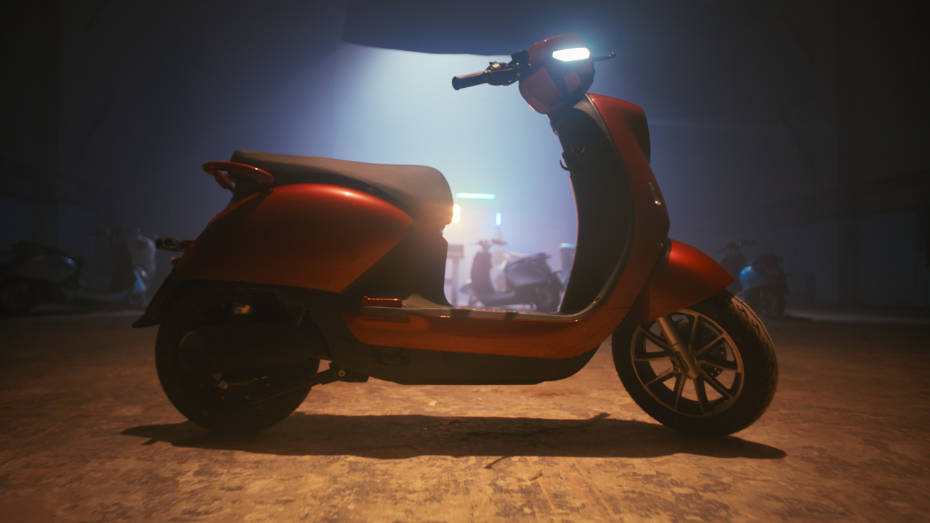 Liger Mobility, a Mumbai-based start-up, has announced its plans to showcase India's first self-balancing electric scooter at the Auto Expo 2023. The biannual event, which skipped a year in 2022, will kick off this week in Greater Noida, UP.
Getting back to Liger Mobility's electric scooter, the brand claims the auto-balancing technology, which Liger has developed completely in-house, enables the electric scooter to balance automatically. Seems too good to be true? Well it isn't! The brand has been hard at work developing the technology, and had earlier tested it on a Mahindra Duro. You can check it out below:
The latest iteration of course gets an all-new design, though we reckon it'll boast the same features set as the video, comprising of voice activation, automatic balancing even at standstill, and adaptive balancing, which the company claims will stop the scooter from toppling over in case of impact or when the rider/pillion is mounting/dismounting.
That said, the brand has not shared further details regarding the powertrain or range figures of Liger's first offering. However, we will know that soon, as it will be revealed in just a few days. Speaking of which, do stay tuned to BikeDekho – the website as well as our Youtube channel – for the latest updates around the Auto Expo 2023.