22Kymco iFlow vs Flow - Whats different?
Modified On Jun 13, 2019 By Gaurav Sadanand for 22Kymco iFlow
With Kymco joining hands with 22motors, the iFlow has received a couple of nifty updates over its predecessor. Here's a closer look at what's changed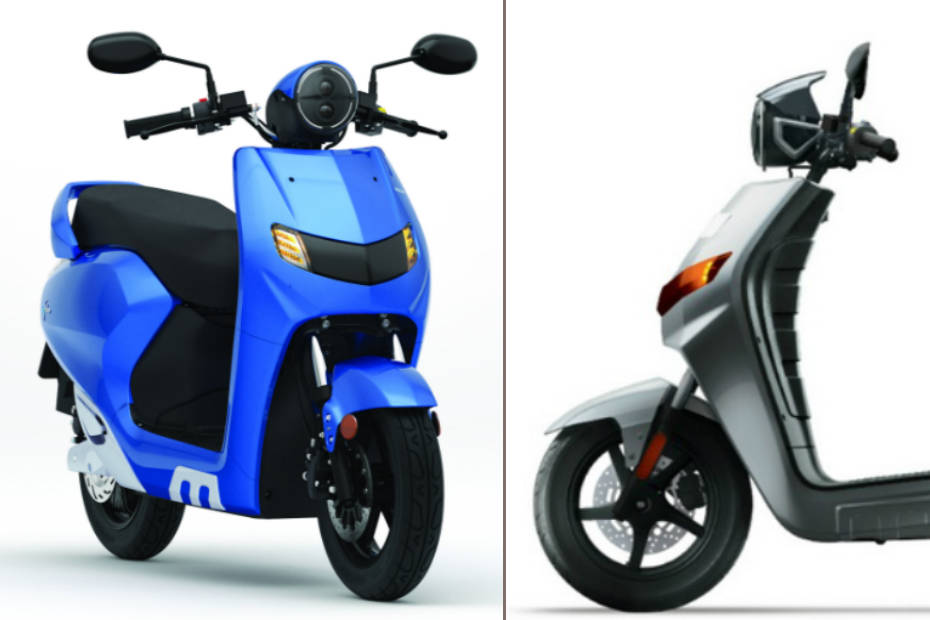 22Kymco has launched the iFlow in India at Rs 90,000 (on-road). The scooter gets a couple of nifty updates compared to the original 22Motors Flow that makes it more future proof than before. For instance, the iFlow benefits from new portable batteries, an intelligent instrument console, a smart charging infrastructure, and much more! Here's a closer look at the differences between the iFlow and the original Flow that was launched at the 2018 Auto Expo.
Battery Swapping Tech With Charging Infrastructure:

The Flow came equipped with a single, inbuilt lithium ion battery that offered a claimed range of 80km. This could be fast charged to 70 per cent within two hours, while a full charge would take around four hours.

However, the partnership between 22Motors and Kymco changed the game altogether as the updated iFlow now benefits from Kymco's swappable Ionex batteries. Yes, we did say 'batteries' since it can accommodate not one but two Ionex units. What's more? The iFlow offers unrestricted range and unlimited battery life thanks to its charging infrastructure which will be set up pretty soon. You can either swap batteries within seconds or charge them within an hour using Ionex energy stations. A detailed explanation of these Ionex batteries, its ecosystem and monthly charges is available here.
AI Support (Noodoe):

In terms of tech, the Flow came with rider connectivity and cloud based services that could be linked to your smartphone. This included features like geofencing, daily battery use analysis, remote tracking, air quality notification and traffic conditions. One could even cut power to the scooter via the mobile app in case of theft.
The iFlow, on the other hand, steps it up a notch with Kymko's Noodoe application. In essence, the mobile app connects to your scooter to provide turn-by-turn navigation, real-time traffic updates, weather forecasts, and much more! It even syncs with your social media platforms to receive social media messages and notifications.
Gets Hill Assist Function:

The iFlow is the only scooter in the world to feature a hill assist function. It basically prevents the scooter from rolling back when it's stationary on an upslope even when the rider lets go of the brake levers. This feature is usually seen on premium cars with automatic transmissions, and to have one on an electric scooter is really impressive.