Your Licence Could Be Suspended For Riding Without Helmet In This State
Published On Nov 20, 2020 05:56 PM By Team Bikedekho
The notice comes shortly after SC expressed its concerns over leniency on the matter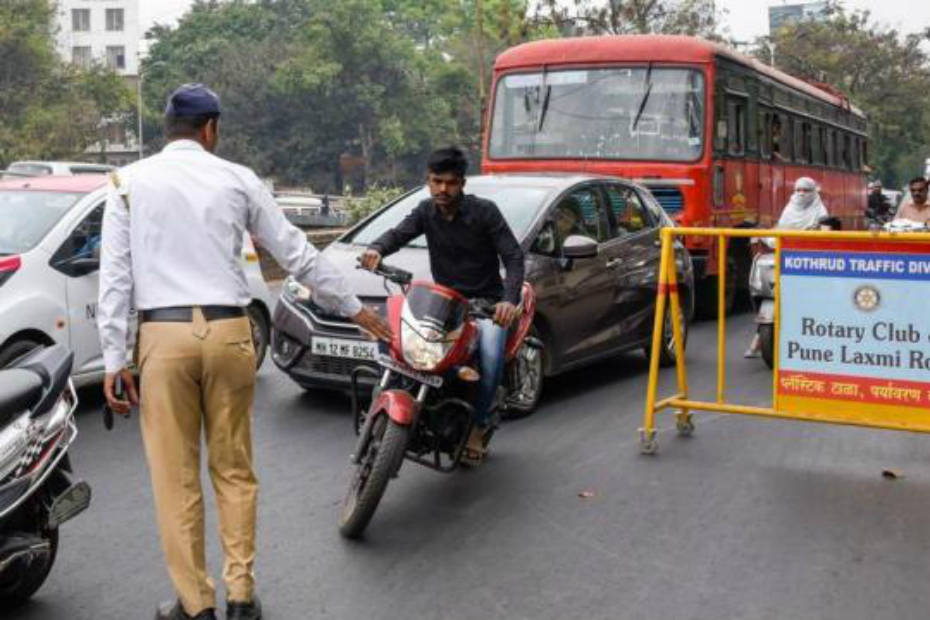 Helmetless riders are a regular sight on Indian roads. Despite various measures taken by the government and the transport authorities, there has been little improvement in the situation. The Supreme Court too had recently expressed concerns regarding the matter. Now, the Odisha government has decided to take strict action against the violators including suspension of driving licence.
Last year, stringent penalties were added to the Motor Vehicle Act including impounding and suspension of licence for serious offences such as riding without a helmet. The violation attracts a penalty of Rs 1,000 and a three-month suspension of driving licence.
Image used for representative purpose
According to the Ministry of Road Transport and Highways, 44,666 deaths were recorded in 2019 as a result of helmetless riding. While Uttar Pradesh tops the list with 7,049 deaths, Odisha is ranked tenth, with 2,156 recorded fatalities including 733 pillions.
Now, the Odisha government, along with the state's police force and road transport authorities have initiated a crackdown on the offenders. It is reported that a district-wise report of those flouting the helmet law from 2019 to October 2020 will be generated for an appraisal from a Supreme Court Committee.
Previously, the Maharashtra government too had initiated strict action including a ban on the sale of petrol to helmetless riders. However, the move caused protests in many parts and fizzled down the state's action. Although, some might argue that helmets can be cumbersome to carry around but they add a layer of protection, which needs to be prioritised over convenience.
Source: ETAuto.com