Weekly Bike News Wrapup: Honda CB350RS Launched, CBR650R Incoming, RE Hunter 350 Spied And More!
Modified On Feb 26, 2021 12:31 PM By Zaran Mody
Good news, good news and more good news in the week that went by

Valentine's week might be behind us, but bikemakers are still showing us lots of love, with multiple new launches in the week that went by and more to follow very soon. Here's everything you may have missed over the last seven days:
Honda CB350RS Launched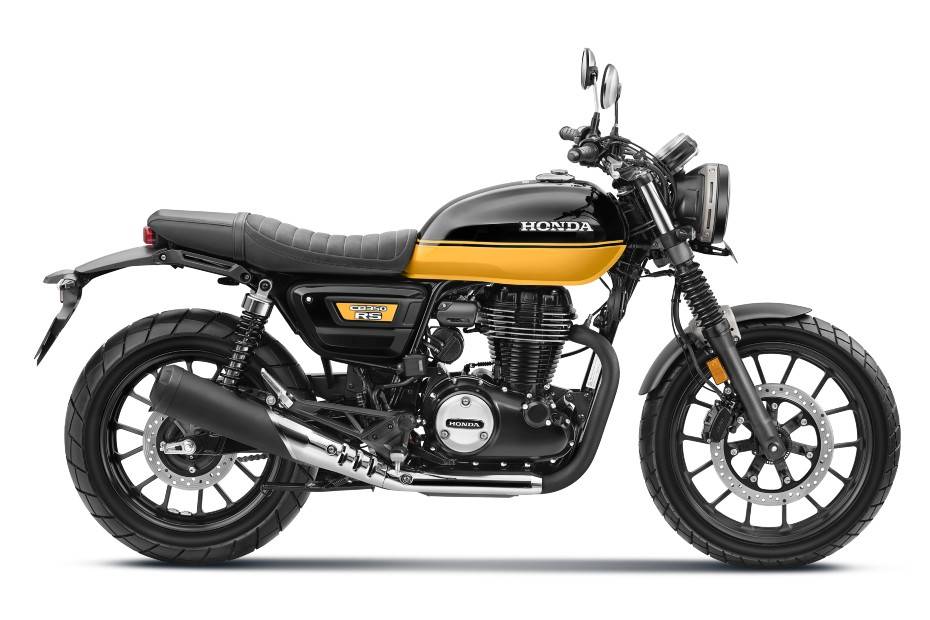 Of course, the most prolific event this week was the launch of the Honda CB350RS. Not the scrambler that people were expecting and not a full-fledged cafe racer either, head here to read more about the H'ness' youthful and vibrant cousin.
Honda CBR650R, CB500X Launch Timeline Revealed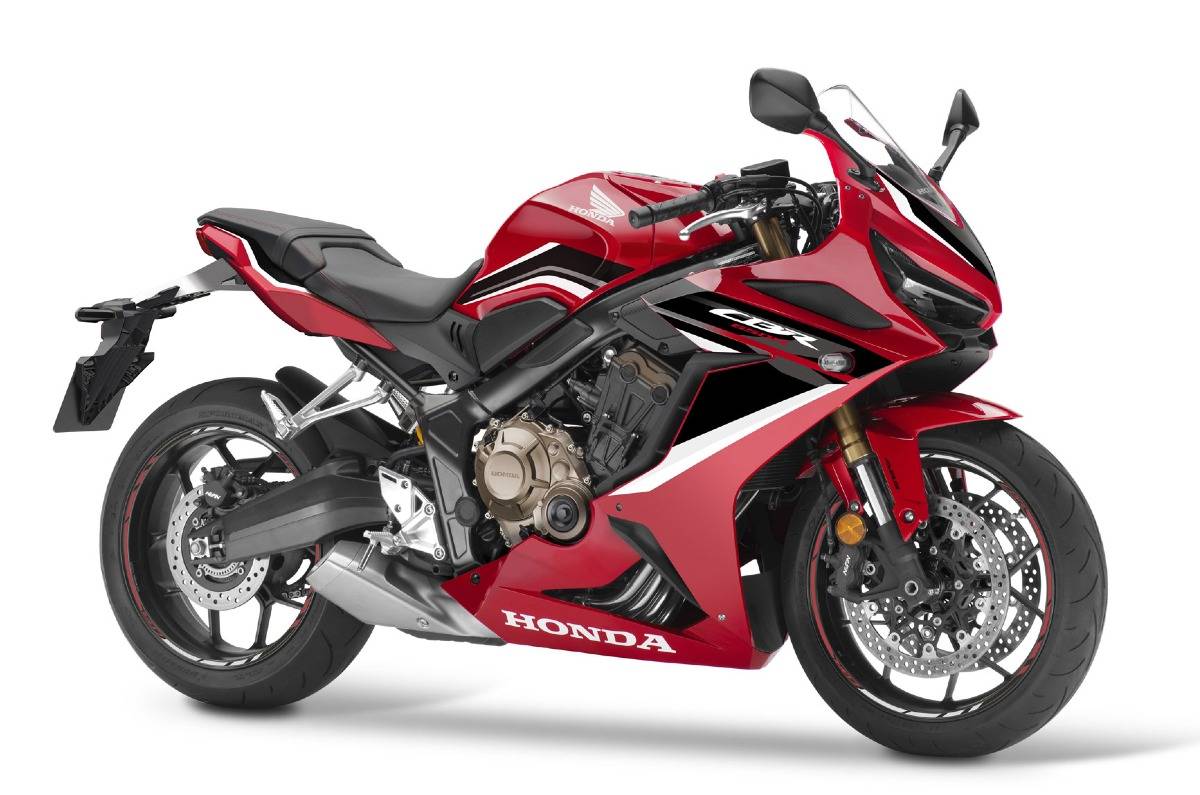 With the CB350RS out of the way, Honda will now turn its attention to launching some of its bigger BigWing models. First on the cards are the returning CBR650R sportbike and the debut of the CB500X adventure tourer. To find out when the CBR will make its comeback, head here, and for the X's launch date and expected price, click here.
Royal Enfield Hunter 350 Spied Again

Honda's CB350 range has Royal Enfield squarely in its crosshairs, and the bike that could spearhead RE's retaliation is the Hunter 350. The eagerly anticipated model has been spotted testing yet again, with some important details emerging about its instrument cluster. Head here for the full story.
Benelli Leoncino 500 BS6

Another bike that has returned in BS6 form is the Benelli Leoncino 500, and we're happy to report that it hasn't lost power or torque in the process. What's even better is the fact that this bike is actually more affordable than before! To find out the latest pricing, head here.
Kabira KM 3000, KM 4000 Launched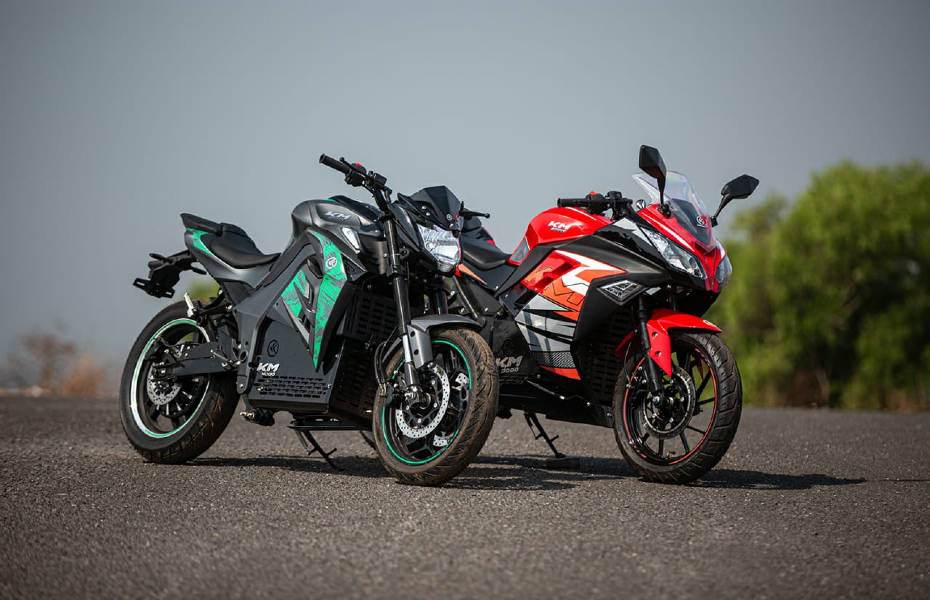 A week in 2021 wouldn't be complete without some electric news, and the latest is from Kabira Mobility, which has finally launched its KM 3000 and KM 4000 electric bikes. We've also had a chance to ride these machines and you can read about our impressions here.