Voxan Wattman becomes the Most Powerful Production Electric Motorcycle Ever
Modified On Dec 10, 2015 12:00 AM By Naveen Soni
The French motorcycle manufacturer Voxan has launched a new electric motorcycle WATTMAN, which has been engineered in Monaco and being manufactured in France. The company claimed it to be the world's most powerful production electric motorcycle till now. The sporty body of the bike has been bolted on a light weight aluminium chassis which makes it lighter, weighing only 140 kg.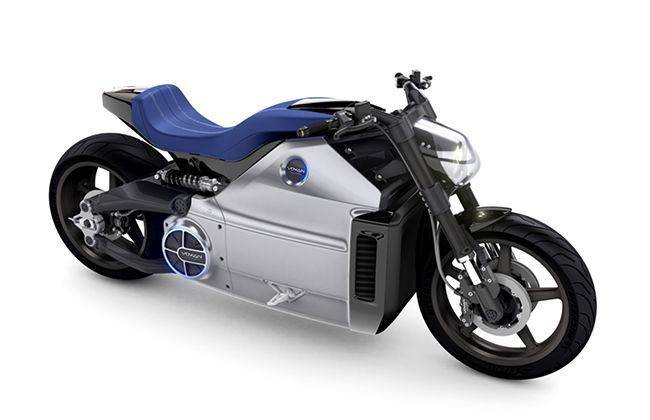 The bike uses the first 200hp Voxan electric motor with permanent magnets and liquid cooling, which delivers 200 Nm instant torque up to 10,500 rpm to the rear wheel through a belt drive. The bike reaches from 0-100kmph mark in just 3.4 sconds and goes upto 170kmph.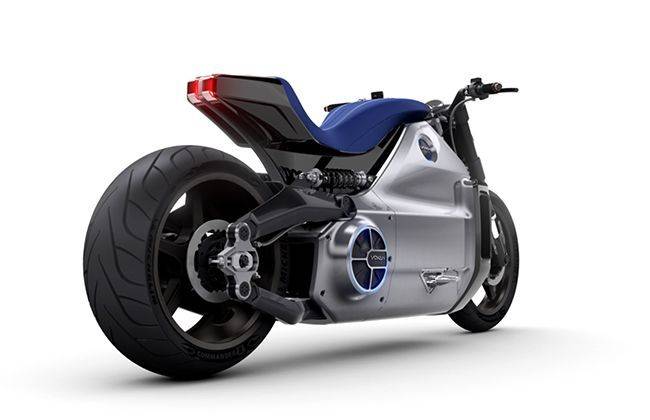 The electric motors take its power from an ultra-compact 12.8kWh Lithium Ion battery, which takes only 30 minutes for 80% charging and ensures 180 km of range when 100% charged. Thanks to its integrated charger, it can also be plugged to a standard household socket anywhere.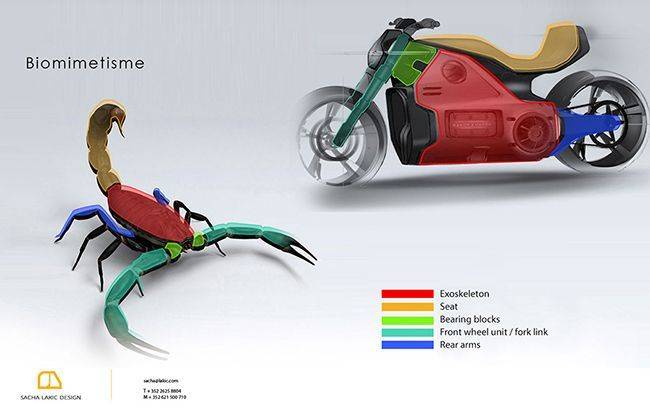 WATTMAN has been designed using Biomimetics phelosophy inspired by the structure of an scorpion. It uses an aluminum exoskeleton instead of the regular tubular frame, which supports its powertrain. The front suspension is fairly conventional with 43mm inverted forks, while the rear wheel is supported by a parallel four-link suspension using dual swing-arms, to provide better stability and comfort.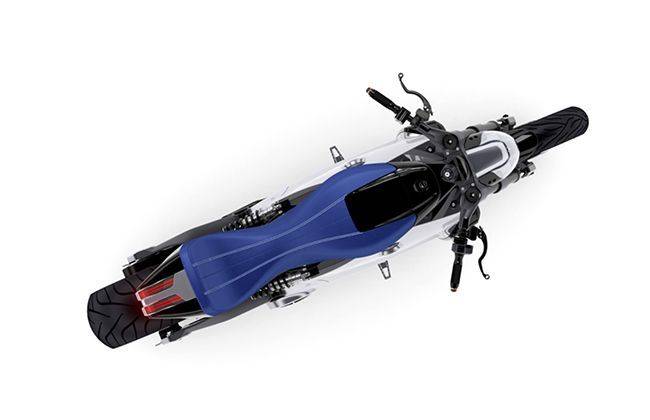 It runs on 130mm wide front and 240mm wide rear Michelin Commander II tyres. The bike features 230mm 4 disc Beringer 4D braking system at the front while single disk at the rear.