Revolt RV 400: All You Need To Know
Modified On Jun 18, 2019 06:25 PM By Jehan Adil Darukhanawala for Revolt RV400
Everything you need to know about India's first electric two-wheeler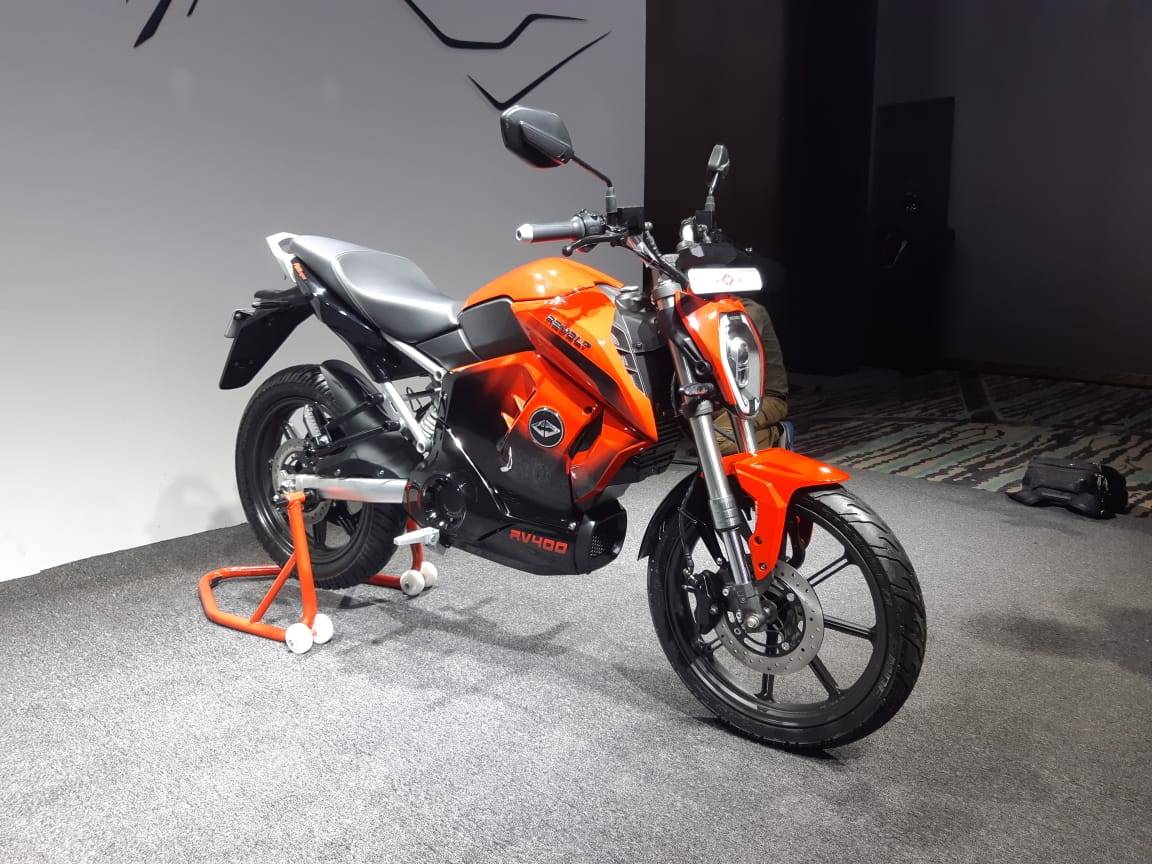 Revolt Motors has made a big splash in the Indian electric two-wheeler market by unveiling the all-new RV 400. While details are still unknown regarding what sort of a motor it is packing or, more importantly, what is its price, we now know that it has got a host of functions that aid its riding as well as ownership experience. Read on to know more: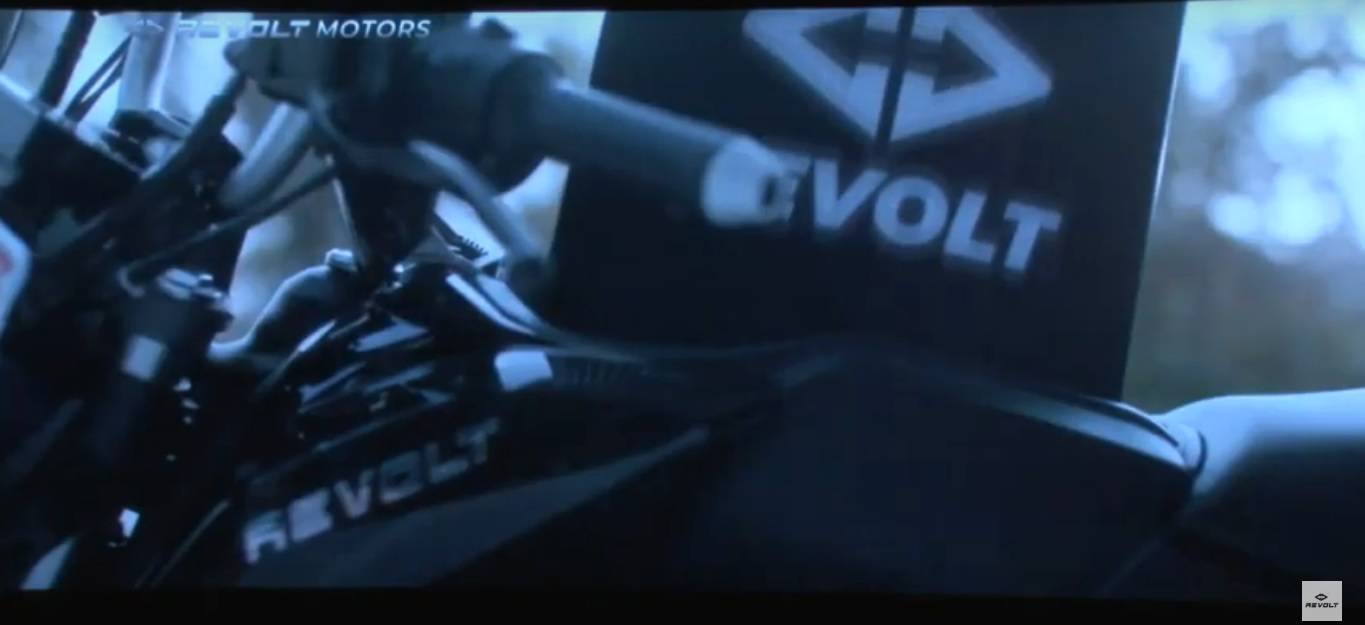 Modern battery solutions to combat range anxiety issues
We already knew that the motorcycle has an ARAI-certified range figure of 156km. However, Revolt has planned some clever solutions for making sure your RV 400 is always ready in case it needs to be juiced up. Firstly, it gets battery swapping technology. In essence, it is similar to the tech found on the 22Kymco iFlow but the battery is significantly larger (weighs 18kgs!), which helps it achieve that claimed range figure.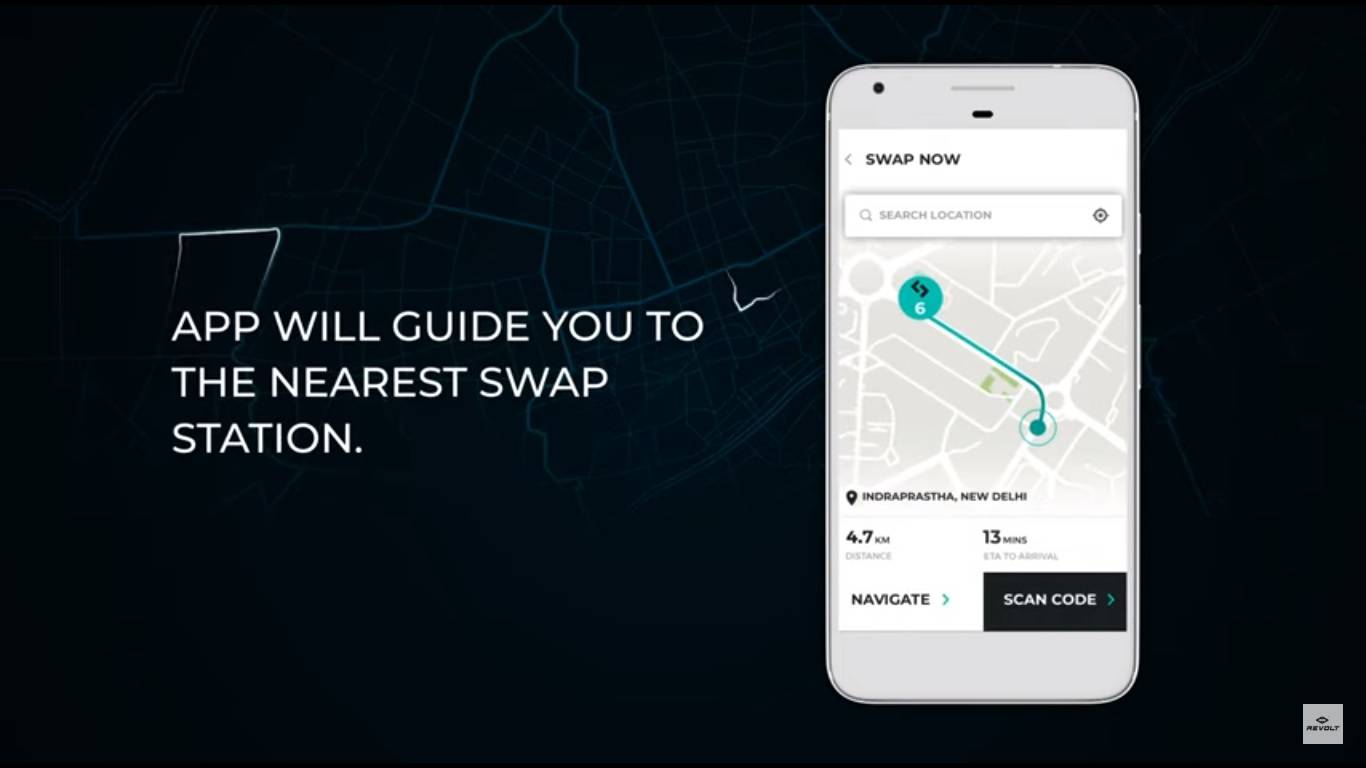 Revolt will be setting up battery swapping stations where you can go and swap out your drained cell for a fresh one. There will be some monetary charge involved in the swapping which we will come to know later.
The ease of usage does not stop here as Revolt will also be delivering fully-charged batteries to your desired location at your own convenient time. Besides, regular charging activities can be done by hooking up the cord to the motorcycle itself or by charging the battery unit in the confines of your house.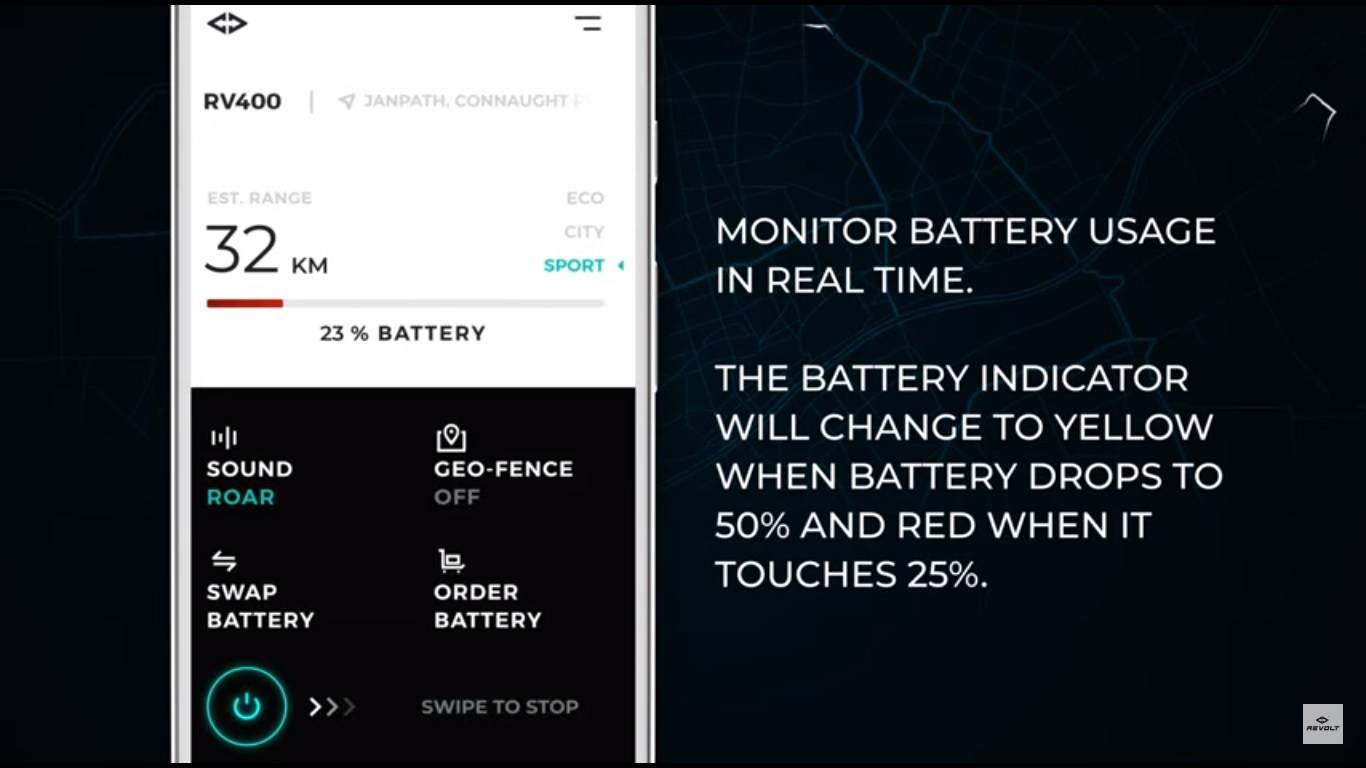 Mobile application features to change your riding experience
Bluetooth connectivity was a given for a feature-packed experience. But there is so much more you can do with the dedicated Revolt app. You can check ride statistics, real-time battery usage statistics as well as the usual geo-fencing options. What is unique on the Revolt RV 400 is that you can start your motorcycle by simply swiping your mobile screen. No other motorcycle in India currently has this feature. Riding modes, of which there are three, can also be changed via the app.
Plus, the battery swaps and battery ordering can be done via the application. It is a simple process which requires just a few clicks. The app has integrated payment gateways to make sure you do not waste much time away from your riding.
AI-based learning to optimise performance
Most electric two-wheelers nowadays are claiming to have Artificial Intelligence-linked features. What does that mean? Well, basically, the bike's computer learns your riding style and various other parameters to form a riding pattern. This will help the bike alert you better in case you are riding it negatively or something is going wrong with the riding procedure.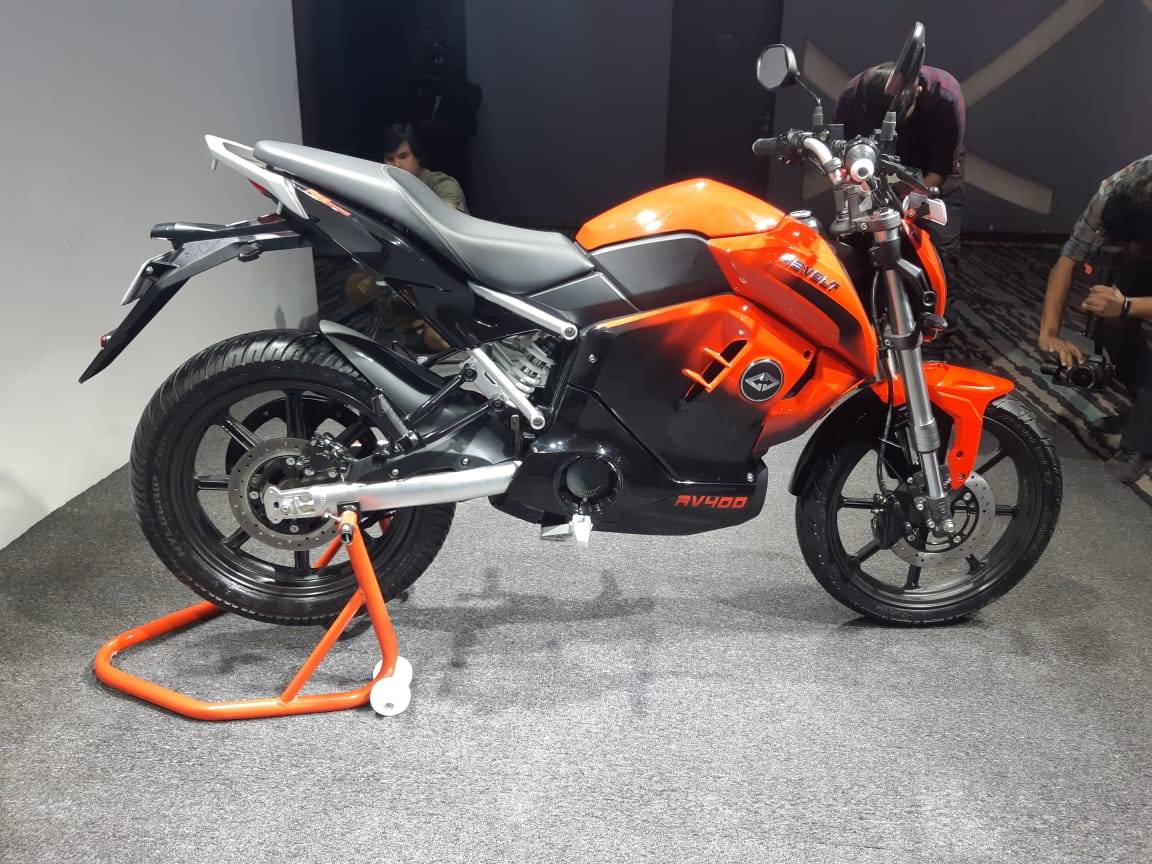 Premium components aplenty
As far as the mechanical elements on the motorcycle go, the Revolt RV 400 has some pretty premium components. It gets a USD fork and a monoshock unit with the swingarm made from aluminium. And as you can already see, it gets alloy rims and disc brakes at both ends. Aside from CBS, the Revolt RV 400 also gets Regenerative Braking System which should aid in the braking process.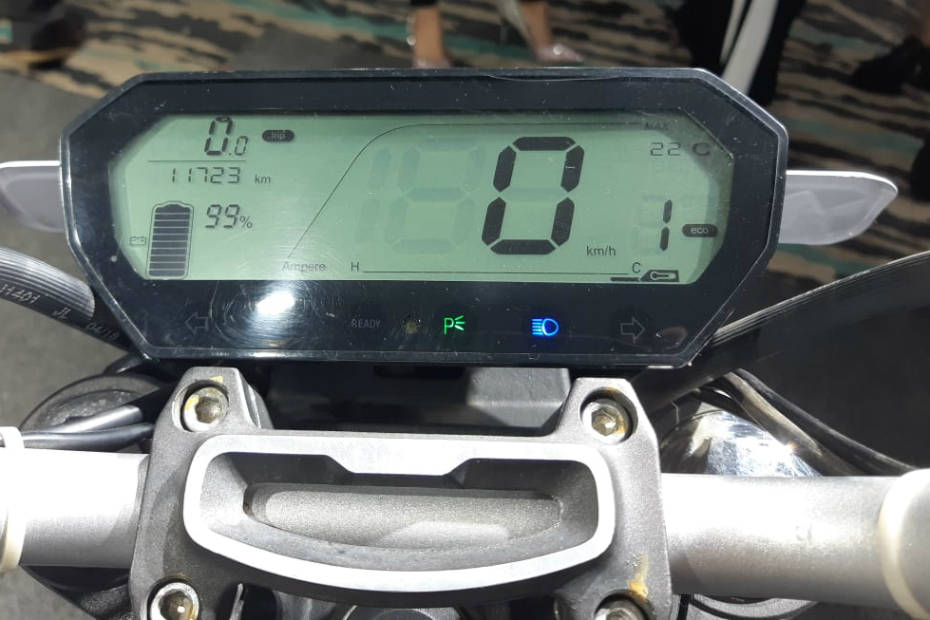 Plus you get LED lighting and a full-LCD dash to relay the necessary information that you need on the go.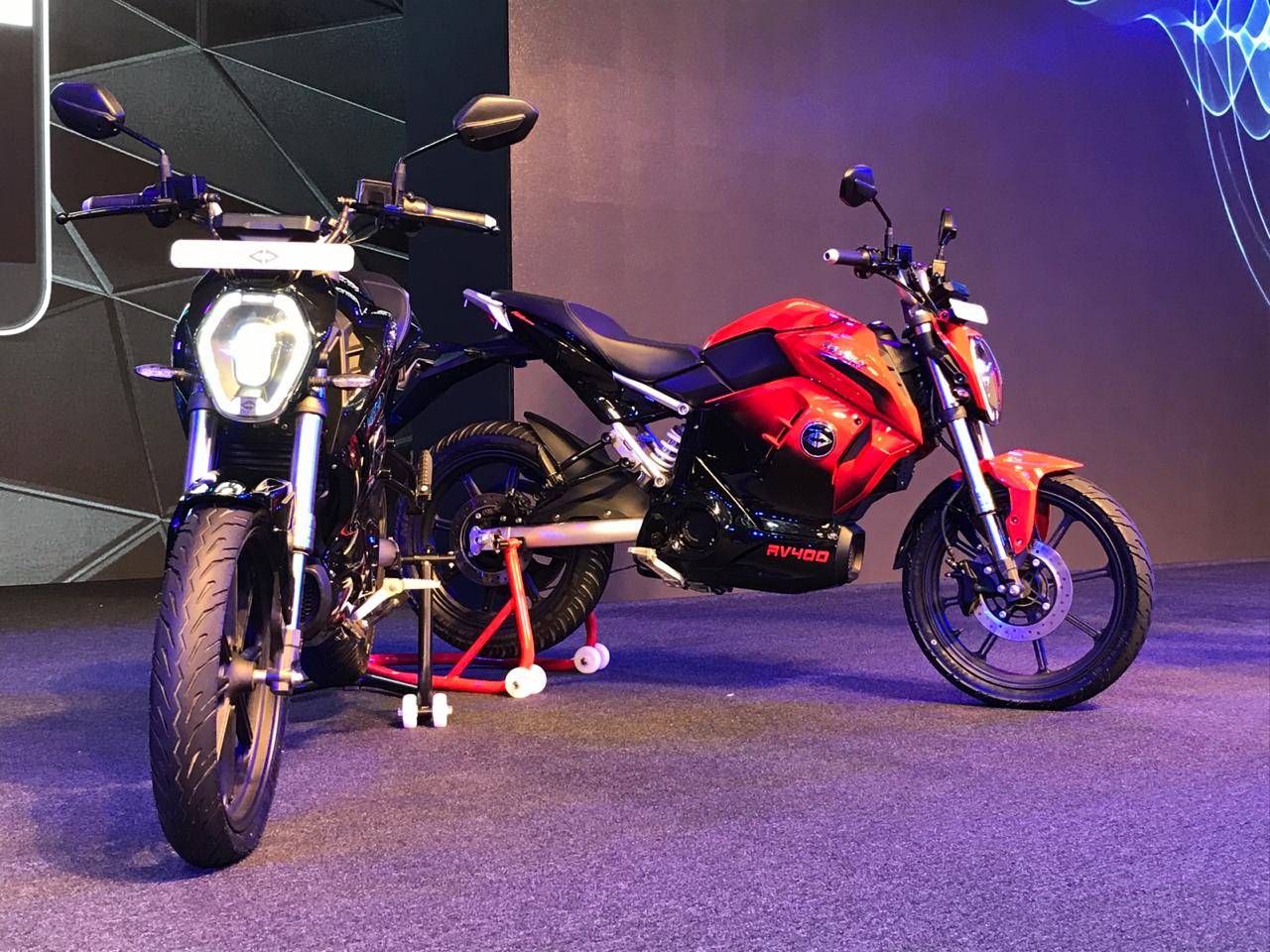 Online bookings to commence shortly
Although there is no confirmed launch date of the RV 400, Revolt's top boss, Rahul Sharma, has said that bookings will begin online on its own website as well as Amazon. This will take place from 25 June as customers can pre-book their RV 400s for a nominal Rs 1000. Deliveries will begin next month as the official launch could take place around the same time. There are a whole host of other features too which Revolt is currently not revealing -- it ended the event with the possibility of voice controls also being an option. More details on this exciting product soon.