Hero MotoCorp's Gain Is Honda's Loss
Published On Aug 20, 2020 05:59 PM By Arun Mohan Nadar for Hero Splendor Plus
While both brands have been hit hard by the pandemic, Hero MotoCorp has emerged as a hero

The sales data released by FADA (Federation of Automobile Dealers Associations) had thrown light on some interesting information. We learnt how poorly Jawa has been performing even as Royal Enfield gains market share, the impact of COVID-19 on big bike sales in India, and the issues of premium two-wheeler manufacturers. Another intriguing data comes in the form of the sales figures of the country's largest two-wheeler brand and its arch-nemesis.
Hero MotoCorp sold 3,55,595 units in July 2020 as opposed to 4,98,050 units in the same month last year. While Hero's sales have shrunk massively, it wouldn't affect the brand much considering it had managed to increase its market share from 35.61 percent last year to 40.66 percent. Honda's sales, on the other hand, stood at 2,01,432 units as opposed to 3,56,823 units in the corresponding months last year. Interestingly, Hero's post-COVID19 sales are almost similar to Honda's pre-COVID-19 sales!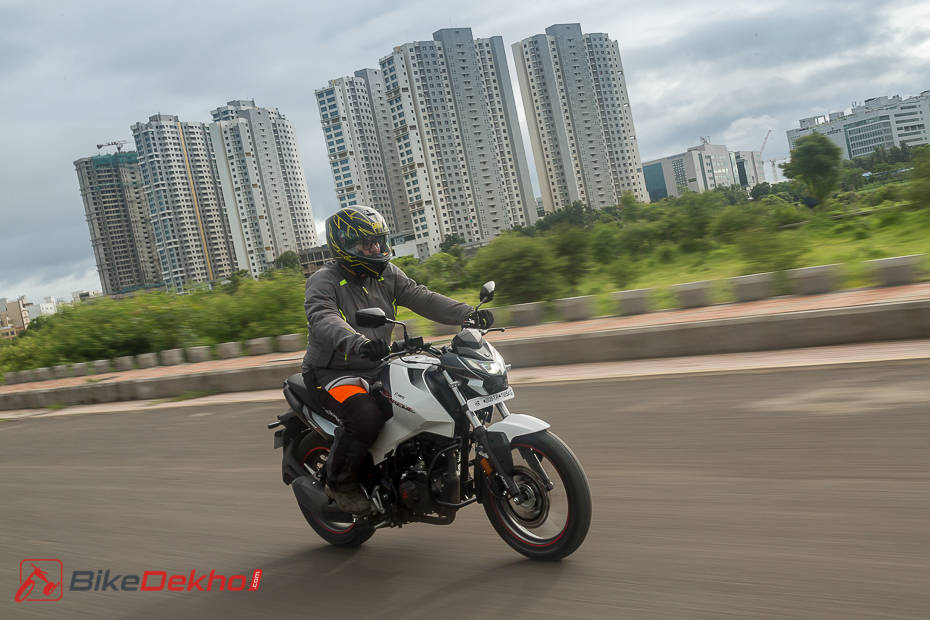 Hero's tremendous sales performance in the current situation can be credited to the demand from rural markets. With safety taking precedence due to the pandemic, consumers are willing to invest in a vehicle of their own. Commuter motorcycles have traditionally been the choice of wheels for rural markets owing to their frugal, reliable and sturdy nature. With the ever-increasing fuel prices and the sharp hike in scooter prices post the BS6 transition, the demand for commuters has increased considerably.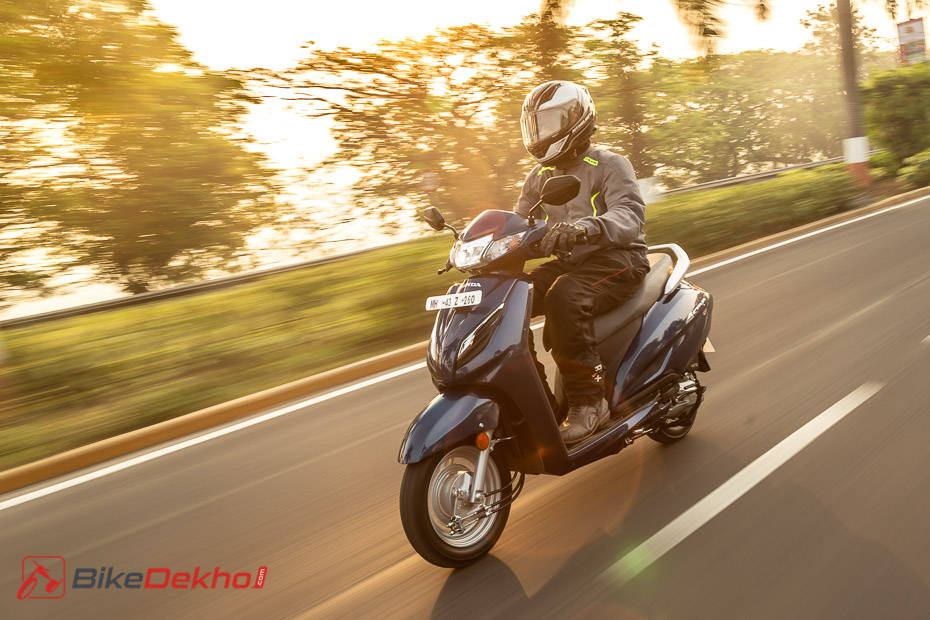 Traditionally scooters haven't been very popular among consumers in the rural market as a result of which Honda has had to suffer. Scooters are sought-after by urban consumers, but with the lockdown and work-from-home situation, the demand for it has dwindled. This has hurt the Japanese brand that has not only been dealing with declining sales but has also lost market share. However, all is not lost for Honda. As the government eases restrictions, the urban population is expected to switch to personal transportation rather than rely on public means. This will work in the hands of Honda - the undisputed king of the scooter segment in India. Honda is also gearing up to launch a new 200cc motorcycle soon which should help in pushing sales further.