BREAKING: Harley-Davidson Exits India
Modified On Sep 24, 2020 07:53 PM By Praveen M. for Harley Davidson Street 750
The iconic American cruiser maker has ended its ten-year run in the country amidst massive business restructuring
Harley-Davidson started operations in India in 2010.
The raging pandemic and the changing preferences of Indian bikers have forced the brand to rethink its strategies.
As a part of the new business plan, called "The Rewire", Harley intends to shift its focus to developed markets.
The company has announced that it will shut down its manufacturing plant in Bawal, Haryana.

In a disheartening move, Harley-Davidson has decided to close shop in India. The company started its Indian operations in 2010 and its recent announcement marks its 10-year journey in India. Harley-Davidson has been reeling from severe sales decline globally, and this has impacted the brand's revenues heavily, forcing it to rethink its business strategy.
In July 2018, the brand announced its brave new strategy: More Roads To Harley-Davidson, with plans to launch multiple motorcycles in diverse segments, including ADV and streetfighter classes. However, before Harley could properly realise this dream, developments like the 50 percent tariff controversy coupled with the more recent coronavirus pandemic have added salt to the recuperating wound, thereby severely impacting its business. Then in May 2020 the brand postponed the launch of the Pan America ADV and the Bronx streetfighter. Things took a turn for the worse in the last two months, with rumours running rife about the brand axing the streetfighter altogether.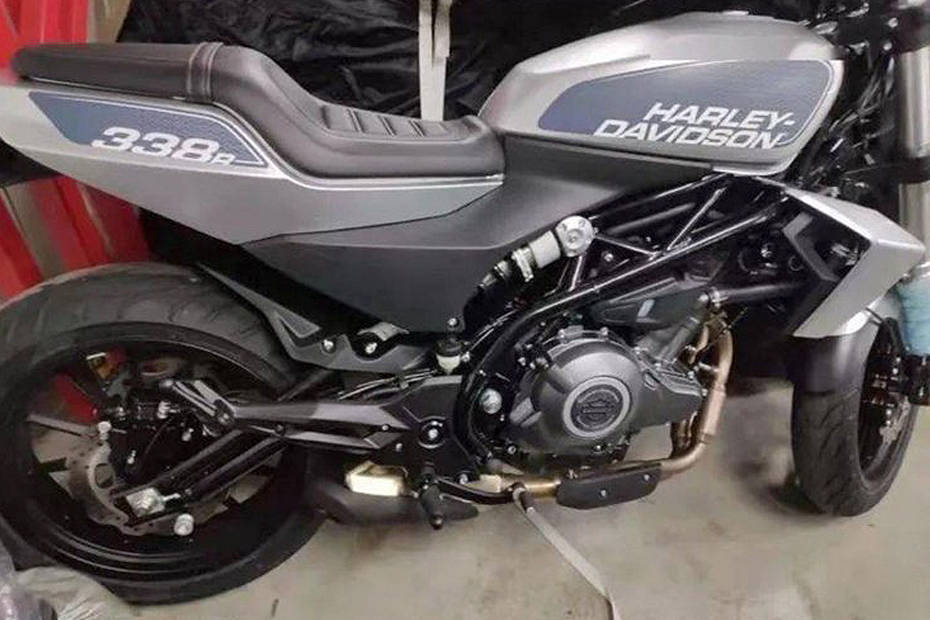 There was some light at the end of the tunnel as we recently witnessed the leaked images of the China-made Harley-Davidson 338. Even the brand's best-seller, the Harley-Davidson Street 750, received a generous price cut. But while this move seemed to be positive for Indian customers, it hinted at the brand's imminent closure from a business perspective.
And now, the company has made the formal announcement of shutting down its manufacturing plant in Bawal, Haryana, and drastically cutting down the size of its sales office in Gurgaon.
That said, if you own a Harley-Davidson, you don't have to worry about being left in the lurch FOR THE MOMENT as the brand has assured that its dealerships will continue to support customers on a contract basis until it lasts.

All these moves are a part of the brand's strategy called "The Rewire," which was first announced in July, as the pandemic wreaked havoc across the world. As a part of this strategy, Harley will concentrate its resources on developed markets where the demand is consistently healthy. After a stunning debut, Harley has been facing a steady reversal of fortunes in India, and the story has been pretty much the same in most developing markets.
But all is not lost. There were recent reports of Harley looking for an Indian partner to continue fulfilling the dreams of Indian customers wanting to buy the quintessential American-style cruiser. You can read all about it here. Do let us know what you think in the comments below.