Yamaha To Turn Its Attention On Premium Motorcycles
Modified On Mar 19, 2019 By Niraj Kakade for Yamaha SZ-RR
Commuter range to get the boot?
Company chairman Motofumi Shitara has shared hints about future direction.
Yamaha likely to discontinue the SZ-RR and the Saluto RX.
NMax 155 and the MT-03 could be launched here soon.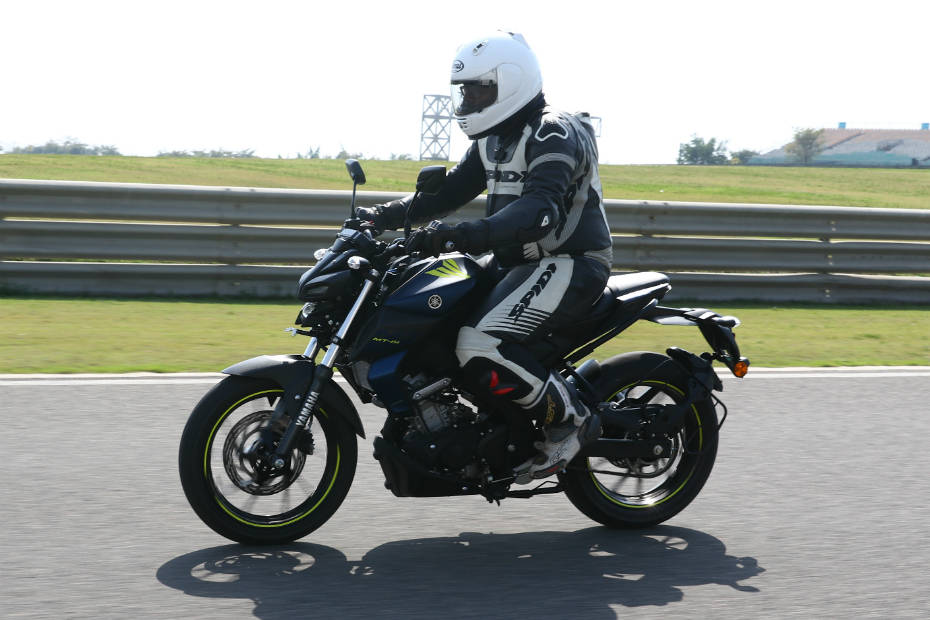 Speaking on the sidelines of the launch of the MT-15 sport naked, Yamaha's chairman Motofumi Shitara hinted at the possible direction the company might be heading in the future. Shitara was quoted by ET Auto saying that Yamaha plans to turn its attention solely towards the premium motorcycle segment. That raises an important question: what is the company planning to do with its commuter range of models?

There are two likely scenarios that we can think of - the first being Yamaha completely pulling the plug on its entry-level commuter range or that it could keep the range alive, albeit with just minor updates.
Take a look at the sales numbers and the first scenario doesn't look like a wild assumption. In the past three months, the company has sold 2,200 units of the SZ-RR and between 1,000 to 1,500 units of the the Saluto RX. These sales figures aren't even 10 per cent of what Honda and Bajaj rake in every month. Pair the low sales figures to the added cost of upgrading the bikes to comply with upcoming safety and emission regulations and Yamaha has the perfect excuse to discontinue the models entirely.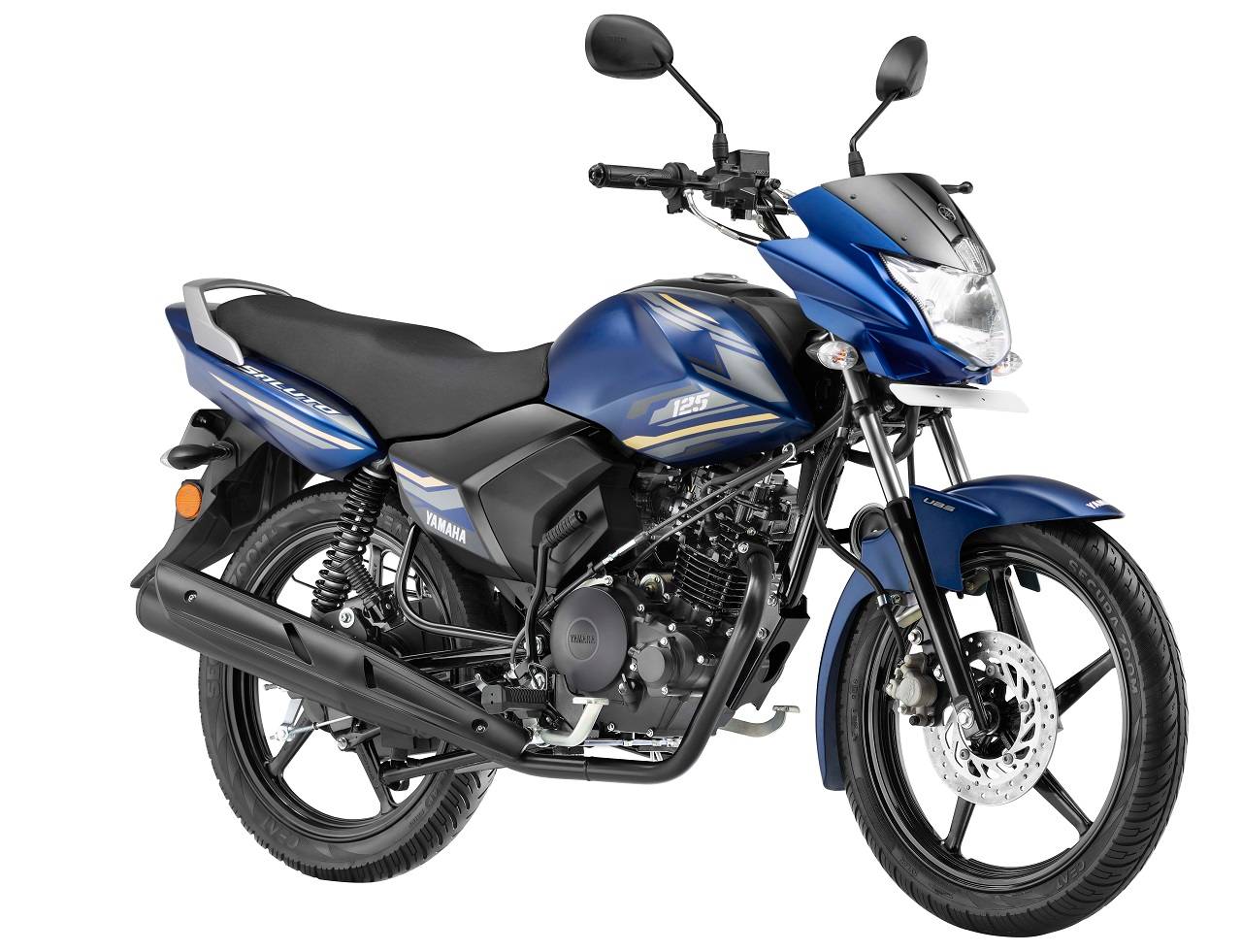 As for the second scenario, Yamaha could continue to sell the Saluto and Saluto RX considering that they've already been updated with UBS (Yamaha's term for CBS). The SZ-RR, on the other hand, might be on its way to being discontinued, especially when you consider that it is yet to be updated with ABS and the deadline for doing say is just two weeks away.

We do not expect the company to introduce any new entry-level models. However, the company does intend to make India its largest production hub. This means Yamaha could continue manufacturing its commuter range of motorcycles, although it'll be solely for export purposes.
"India is priority number one for us worldwide. Because (in) Indonesia, Vietnam, little bit market is saturating. India is different. It has a huge population, the number of young customers are increasing. We aim to have a production volume of 2.5 million units in India in the next five years," said Shitara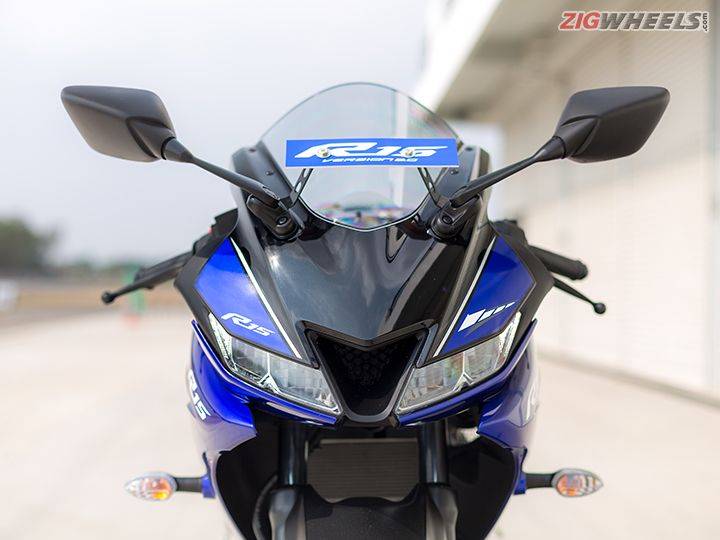 Coming to the Japanese company's new focus on premium motorcycles, we've already started seeing the effects of that, with the MT-15 being the most recent example. We expect the company to launch the NMax 155 (link to our older story), along with the MT-03 and the updated YZF-R3 in the near future. So stay tuned.