Used Bikes You Can Buy For The Price Of The Kawasaki Ninja 650 BS6
Modified On Dec 21, 2020 09:31 PM By Benjamin Noel Gracias for Kawasaki Ninja 650
Want more for the price of a Ninja 650? Here are some interesting used bike options you can look at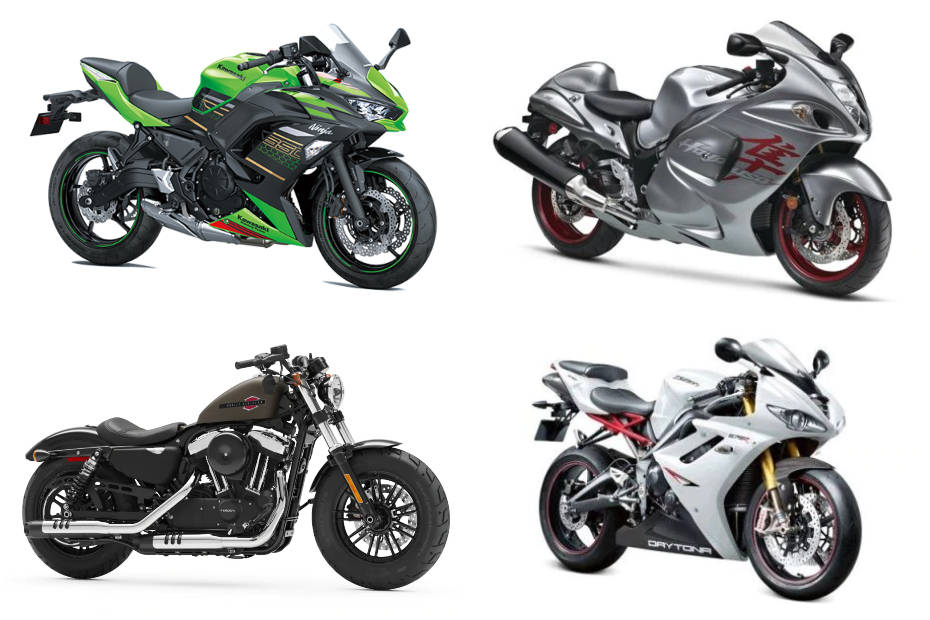 Kawasaki has launched the Ninja 650 BS6 in India. The new mid-capacity sports tourer costs Rs 7.9 lakh on-road. At that price, there are many more capable and interesting motorcycles you can buy. The caveat is they are pre-owned motorcycles. Here are our top 5 picks which you can opt for instead of a new Ninja 650 BS6:
Note: Used bikes mostly do not come under warranty and since they have some mileage under their belt, would cost more to maintain than the Ninja 650 BS6.
Kawasaki Z900 (Rs 7.75 lakh):

For around the same price of the Ninja 650 BS6, you could opt for the more powerful Z900. The naked motorcycle looks racy and gets a sweet-sounding 948cc in-line four-cylinder motor that delivers 125PS and 100Nm. While it does not get traction control, the motor is linear enough to keep the rider from nasty surprises. It rides and handles well and is a good option for inter-city touring. Our online marketplace search led to a few 2017 models priced around the Rs 7.75 lakh mark.
Triumph Street Triple 765 S (Rs 8.00 lakh):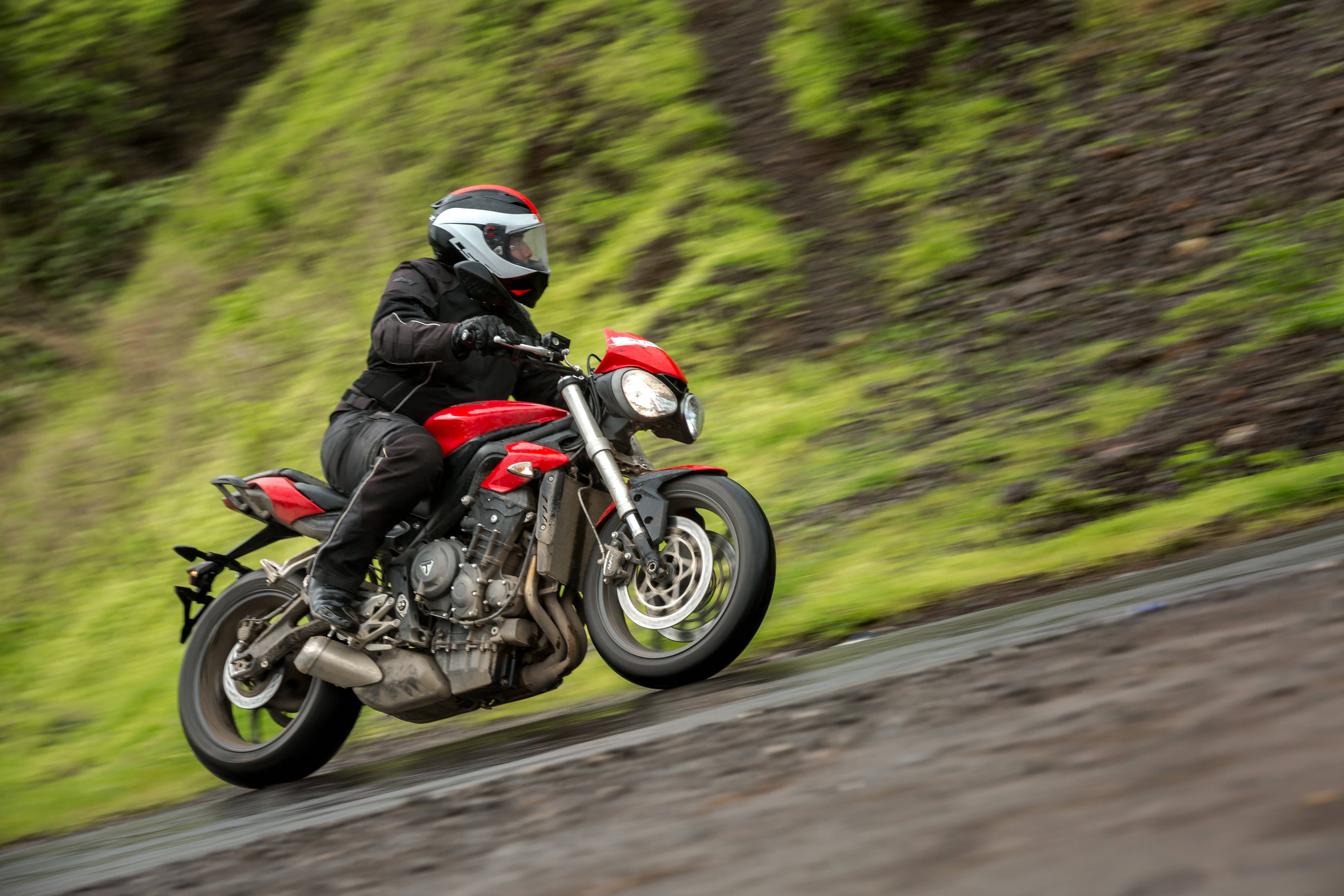 The Triumph Street Triple S is another fantastic used bike option you could look at. It gets a 765cc in-line triple motor that delivers 113PS and 73Nm. The Street Triple S is low on power and minus one cylinder than the Z900 but is substantially lighter. It is also more engaging to ride and also feels more premium. The Street Triple S gets two rider modes and traction control. Bear in mind that the Street Triple S will be more expensive to maintain owing to more expensive Triumph spare parts. There are quite a few online 2018 models priced between Rs 7.75 lakh to Rs 8 lakh.
Suzuki Hayabusa (Rs 8.00 lakh):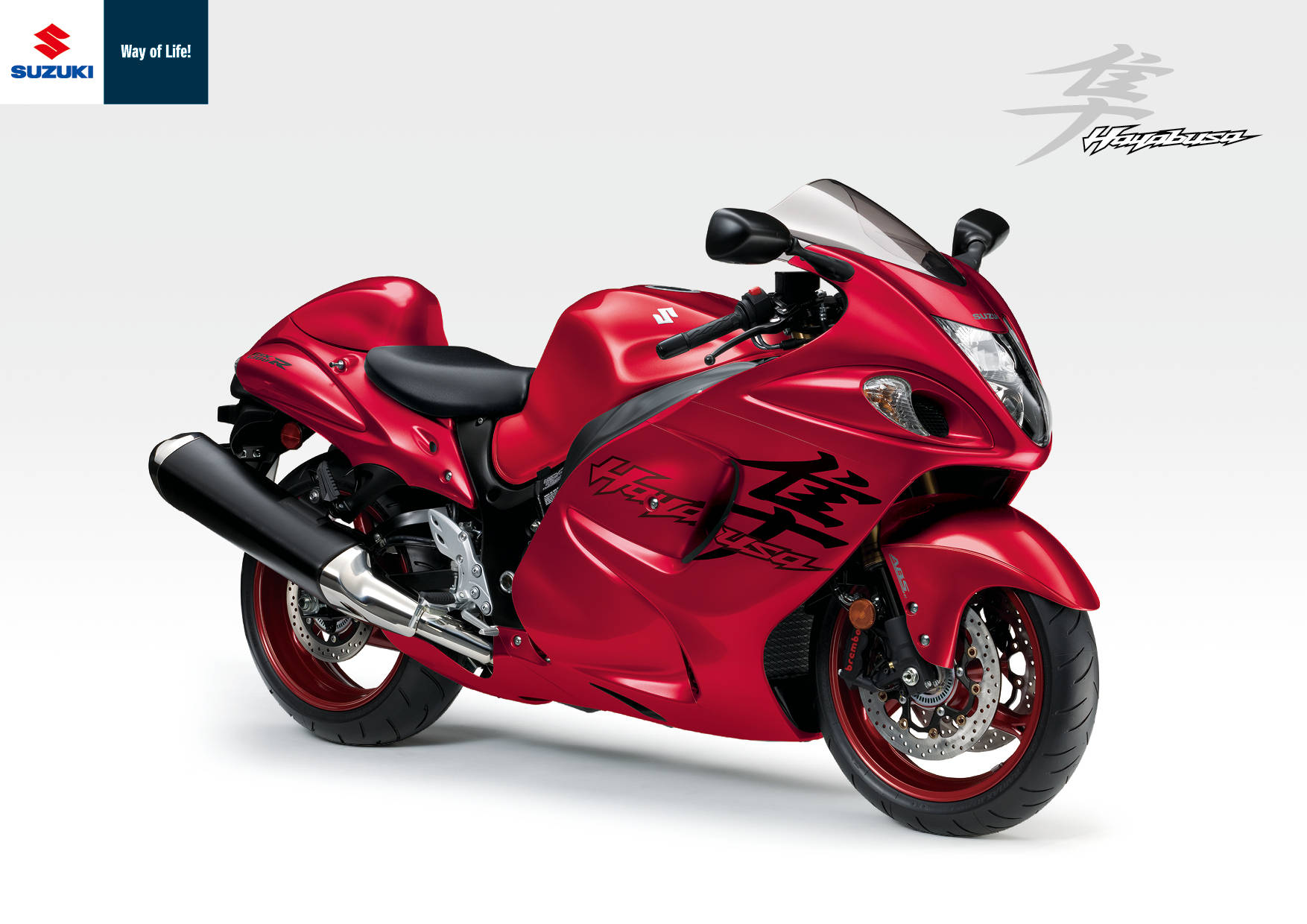 The Suzuki Hayabusa has been a popular model and there are quite a few examples online. Even if you discount the 'Dhoom' references, the Hayabusa enjoys a cult following. Its aerodynamic shape and 1340cc in-line four motor can take you close to 300kmph though we don't recommend doing that on public roads. What the Hayabusa excels in is being a very fast, very capable sports tourer. Despite power output being closer to 200PS and not having traction control, the Hayabusa is surprisingly easy to ride. The Hayabusa is quite reliable though it has an appetite for chewing tyres. There are a few post-2010 models for sale with prices starting at around Rs 8 lakh.
Triumph Daytona 675 (Rs 8.00 lakh):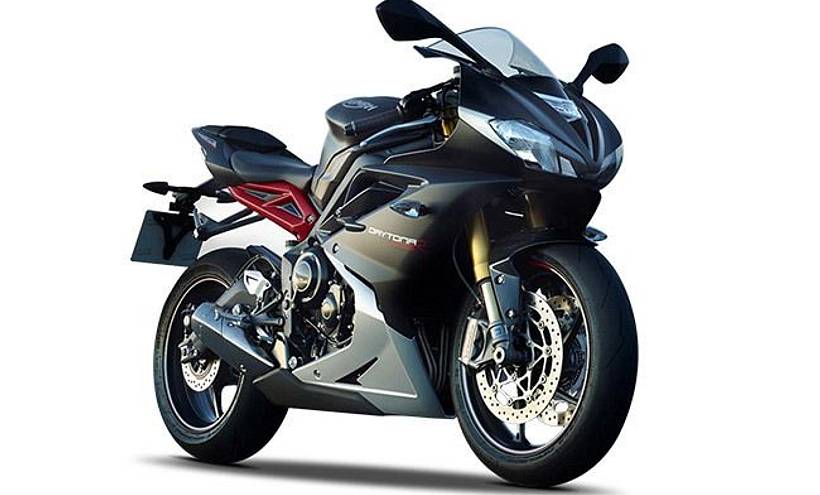 The Triumph Daytona 675 was discontinued a while back but it is on the wishlist of almost every track enthusiast. In India, we got the Daytona 675R that comes with Ohlins fully-adjustable suspension, Brembo brakes with monobloc calipers and carbon fibre bits. Its 675cc high revving inline-triple motor delivers 128PS and complements the chassis well. When it comes to having a used track weapon, the Daytona easily tops the list. The Triumph Daytona 675R is a unicorn in the used marketplace and there are very few good examples on offer. We did find a couple of 2015 - 2016 models in the Rs 7-8 lakh price range.
Harley-Davidson Forty-Eight (Rs 8.00 lakh):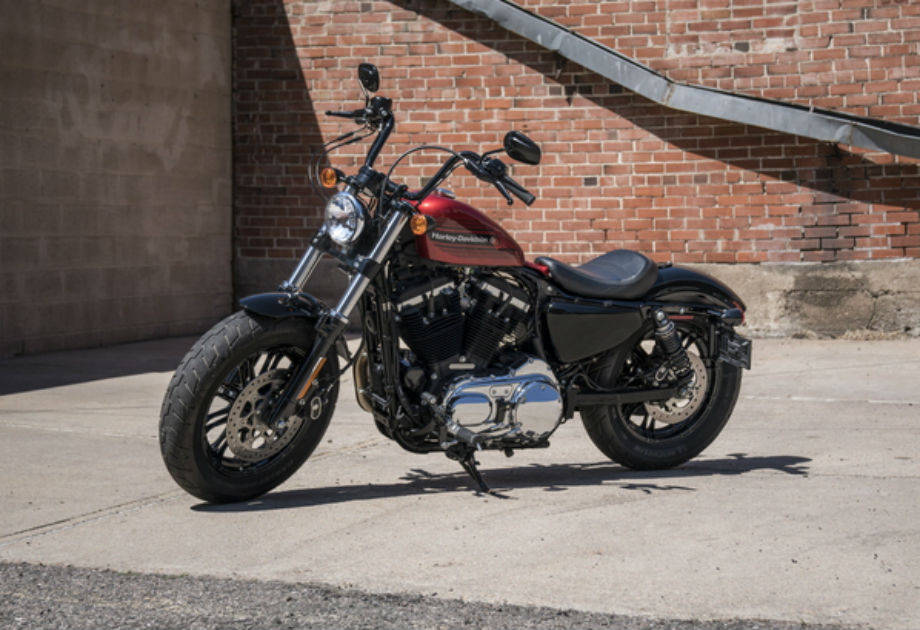 If speed is not your thing but cruising in style is then the Harley-Davidson Forty-Eight might work for you. The Forty-Eight gets a custom chopper look with a fat front wheel, peanut tank and shortened fenders. It's 1200cc air-cooled V-Twin feels agricultural when compared to Harley's newer Milwaukee-Eight engines but is torquey enough to much miles at acceptable highway speeds. Between the gas-guzzling motor and the tiny 7.9-litre fuel tank, expect a range of less than 150km on a tankful. The Forty-Eight feels like a proper Harley compared to the Street 750 and is a good entryway into the Harley-Davidson fold. These are one of the more affordable options in the online market place and a fairly recent 2017 model will cost you around Rs 8 lakh.