Niti Aayog Asks Honda, Bajaj, TVS And Other To Draft A Plan For Electric Shift
Published On Jun 24, 2019 By Gaurav Sadanand
The government recently proposed banning all petrol-powered two-wheelers below 150cc by 2025
Niti Aayog in a recent high profile meeting with manufacturers discussed timelines and the future of electric two-wheelers.
Two-wheeler manufacturers had earlier opposed the government's proposal of complete electrification by 2030.
Bikemakers like Honda, Bajaj, Hero MotoCorp and TVS have a deadline of just two weeks to draft a plan for their move to electric two-wheelers.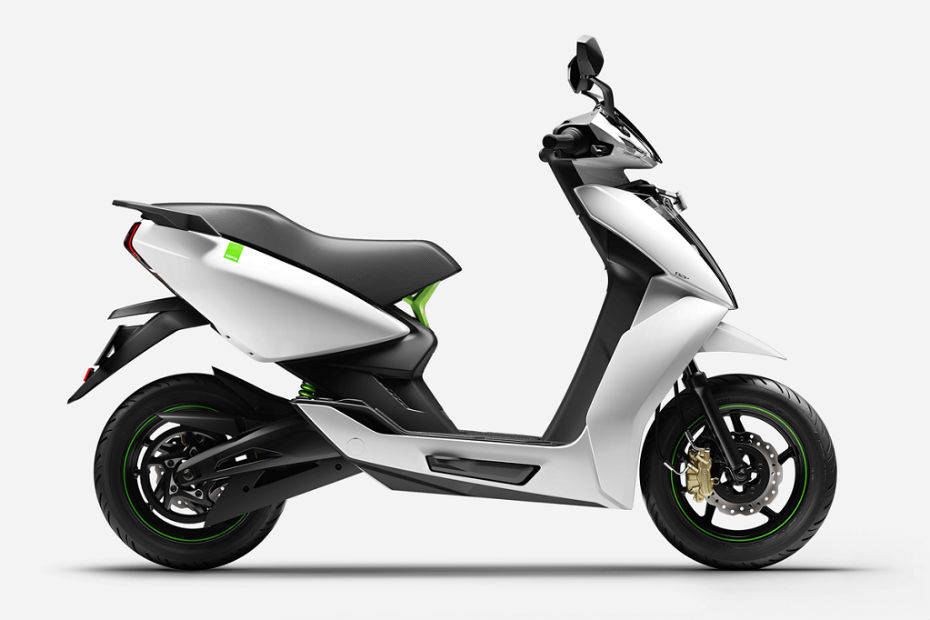 Niti Aayog, the government's think tank which plays a vital role in policy making, has asked two-wheeler manufacturers like Honda, Bajaj, Hero MotoCorp and TVS to draft a plan for a move to electric two-wheelers. The move comes after these bikemakers opposed the government's proposal of banning all petrol-powered two-wheelers below 150cc by 2025. By 2030, the government intends to sell only electric two-wheelers.
According to automakers, a span of just 6 years seems a little too short to set up the entire EV infrastructure, re-train labour and mass produce electric two-wheelers. To put this into context, India is currently the largest two-wheeler market in the world with over 20 million scooter and bikes sold just last year. And a drastic change like this could have a catastrophic effect on the market which is already witnessing a slowdown in terms of sales. Aside from this, manufacturers have been forced to invest huge amounts of money in R&D of their existing portfolio in order to comply with the upcoming BS6 emission norms. This leaves them with just 5 years to recover the investment made for this transition.
Company officials also pointed at the fact that rolling out EV's in rural areas would take even more time. On the contrary, electric two-wheeler companies like Ather, Tork and Revolt who have already begun building their electric ecosystem have agreed to the deadline. In fact, they are even willing to prepone the proposed timeline of 2025.

In a meeting led by NITI Aayog CEO Amitabh Kant and vice-chairman Rajiv Kumar, company representatives were asked to chalk down a plan for the move towards electric two-wheelers. According to sources, a senior Niti Aayog member was quoted saying, "Six years are sufficient to prepare for the change-over to electric." If you cannot do it in six years, then how will the transition happen? The government has to take care of the quality of life of citizens." Officials also said there would be no escape once any court intervenes or passes an order in the light of increasing air pollution.
Increasing pollution levels on a global scale is a rising concern and a switch like this is of utmost importance. Reports suggest that the rollout of electric two-wheelers will be introduced in a phased manner, targeting the most polluted cities first and then moving onto the rest of the country.
The Indian government has been doing its part to promote the sale of electric vehicles by offering various subsidies and discounts. One of which exempts all electric two-wheelers from paying registration tax while the other offers a pretty hefty subsidy based on certain parameters like range, speed and localisation.
Would two-wheeler manufacturers be able to meet the proposed target? Well, it's highly unlikely at the moment, but only time would give us a clearer picture.