Electric Two-wheelers To Be Exempted From Registration Tax In India
Modified On Jun 20, 2019 By Gaurav Sadanand
According to a new draft from the government, no fee will be charged for re-registration of old electric two-wheelers or even while registering a brand new one
The move comes in the interest of boosting electric two-wheeler sales.
The centre plans to ban all petrol powered two-wheelers below 150cc by 2025.
The government also intends to have only electric two-wheelers on sale in India by 2030.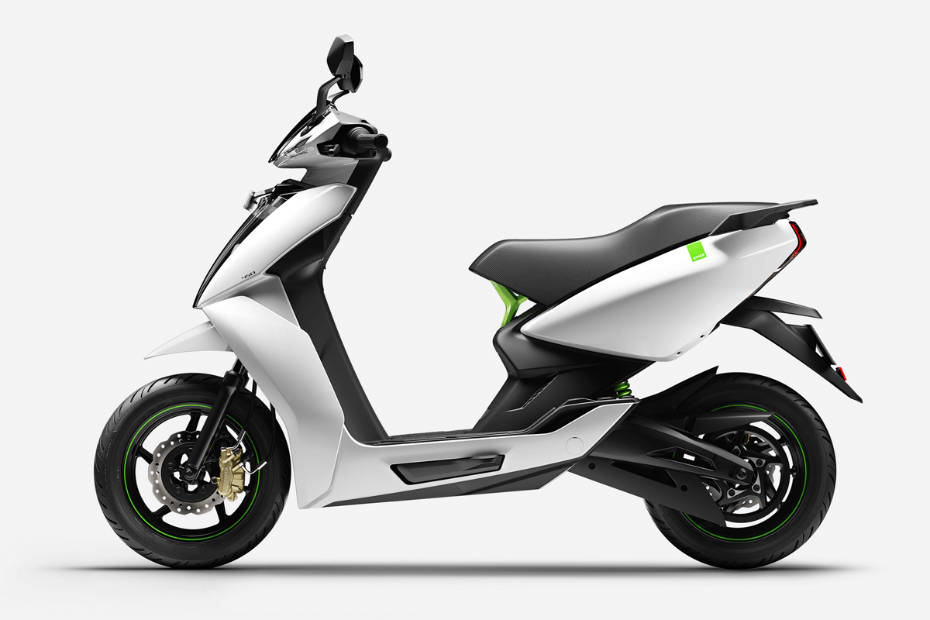 In a bid to boost sales of electric vehicles, the Ministry of Road Transport and Highways has issued a draft which exempts all electric two-wheelers from registration tax. In essence, customers wouldn't have to pay any fee while registering a brand new electric two-wheeler or even while re-registering an old one.
This move will further reduce the on-road prices of all new electric two-wheelers. Take the Ather 450 for instance. Its ex-showroom price of Rs 1.42 lakh includes a registration fee of Rs 1,011, 12 per cent GST and comprehensive insurance cover of Rs 6,068. However, since the scooter complies with all the parameters laid down by FAME-II regulations, it benefits from a subsidy of Rs 27,000 which brings its cost down to Rs 1.22 lakh (on-road). And thanks to the new proposal, this price will drop down to around Rs 1.21 lakh (on-road). A rather tempting offer indeed.
Besides this, the Indian government also intends to ban the sale of all petrol-powered two-wheelers below 150cc by 2025. The next step towards complete electrification would be in the year 2030, that is if everything goes according to plan. To elaborate, Niti Aayog, the policy committee of the Indian government has issued a draft proposing the sale of only electric two-wheelers in the country by 2030.

The transition will help the Indian government achieve two of its three undertakings under the Paris climate change agreement. The first agreement states that India will reduce its greenhouse gas emissions by 33-35 per cent by 2030. Secondly, 40 per cent of the country's power capacity will come from non-fossil fuel sources. Lastly, India is required to have a forest cover large enough to eliminate 2.5 to 3 billion tonnes of Co2 by 2030.
This would be a welcome move, considering the ever-increasing pollution levels in the country. However, a deadline of just 11 years to manufacture and set up a complete infrastructure that supports electric vehicles is a little too far fetched for any two-wheeler company. Nevertheless, brands like Hero MotoCorp, Kawasaki, Bajaj and Suzuki are already working towards the paradigm shift while others still brood over the thought.