Kawasaki India Announces Price Hike
Modified On Mar 22, 2019 By Arun Mohan Nadar for Kawasaki Ninja 300
Planning to buy a Kawasaki bike? You better hurry!
Prices of select Kawasaki bikes set to rise by up to 7 per cent.
New prices will come into effect from 1 April 2019.
Kawasaki hasn't specified which motorcycles will receive a price hike.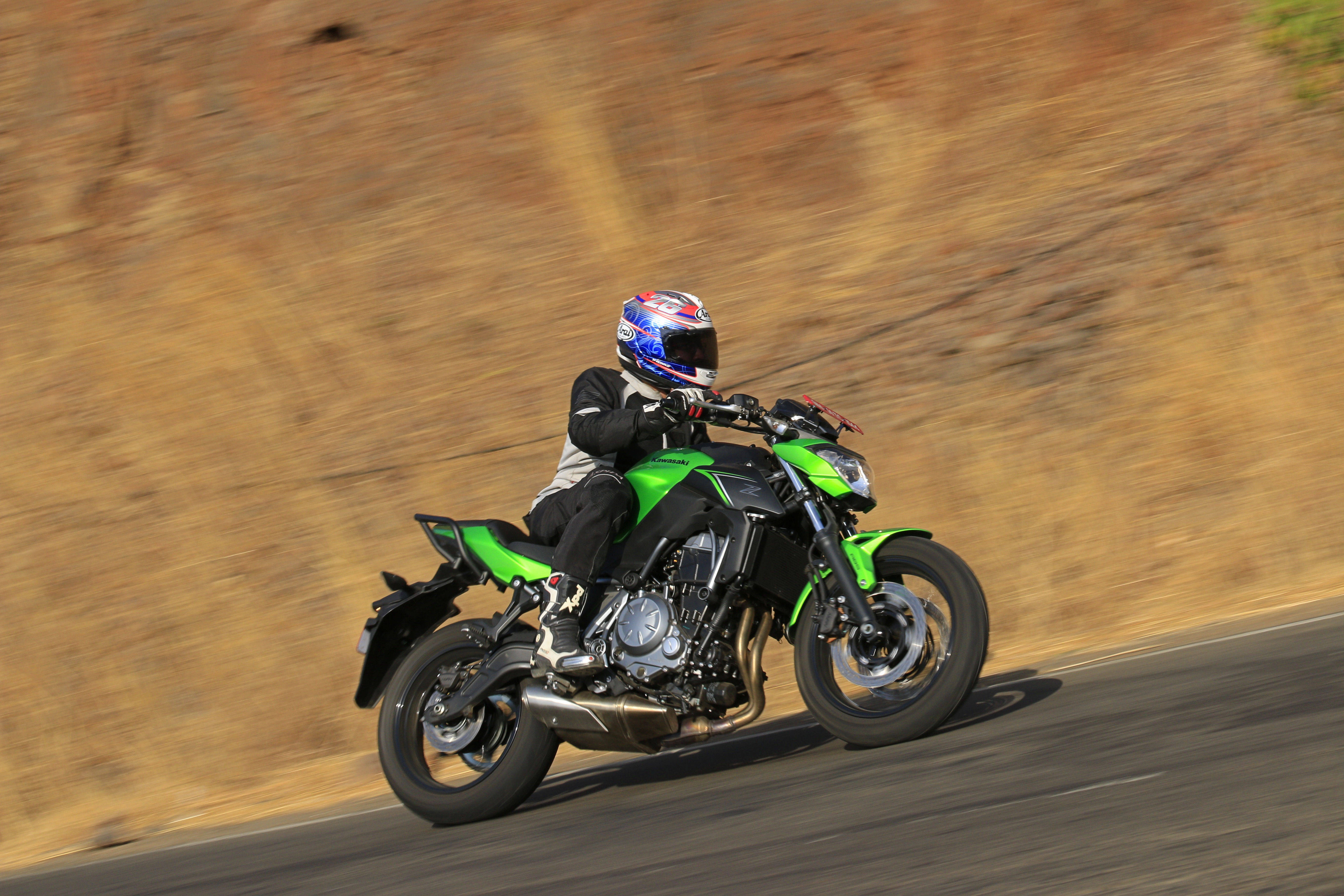 Kawasaki India has announced that it will be hiking prices of select motorcycles from its lineup by up to 7 per cent (on ex-showroom Delhi prices). The Japanese manufacturer hasn't specified which of its motorcycles will receive a price hike. But if we had to guess, it could be its latest CKD offerings - Kawasaki Versys 1000, Ninja ZX-6R and the Ninja ZX-10R. The new prices will come into effect from 1 2019. So if you were planning to buy the above bikes, make sure you do it soon.
We must add that just booking a motorcycle will not result in the owner saving some money as the price of the motorcycle is calculated at the time of delivery. So even if you manage to book a Kawasaki motorcycle at the current pricing but get the delivery in April or later, you will have to pay the revised ex-showroom price. The updated Kawasaki price list will be made available on 1 April 2019.
Press Release

Pune, 22nd March 2019: India Kawasaki Motors Pvt. Ltd. (IKM), one of the largest premium motorcycle manufacturers in India, announces up to 7% increase in price on select models, which will be effective on ex-showroom Delhi price and from April 1, 2019.
IKM strives hard to keep the price of its models very competitive in the India market. However, due to increasing costs of raw materials and fluctuations in foreign exchange rates, IKM is compelled to change the price of our models.
In the recent times IKM launched two models, namely Ninja ZX-6R and Versys 1000, at very competitive prices. The new prices will be disclosed on the website of IKM on April 1, 2019.